It's finals week for me. I've been knee deep in term papers and late night studying. I cannot wait for Tuesday. Not because I have a final oral French exam, but that is when this madness will end. I am so looking forward to being able to actually enjoy the holiday season.
The last of the 2013 holiday offerings went into the DTA Etsy Workshoppe yesterday.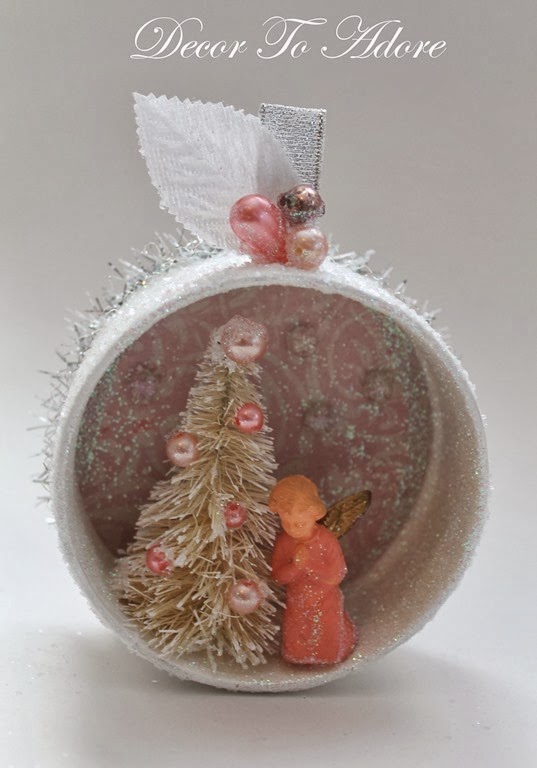 A few of you were asking about gift boxes and I managed to make three more.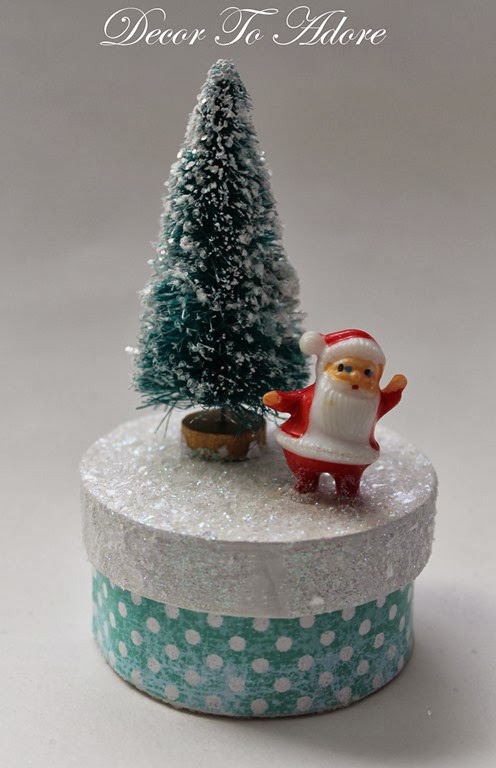 As well as a call for more pink!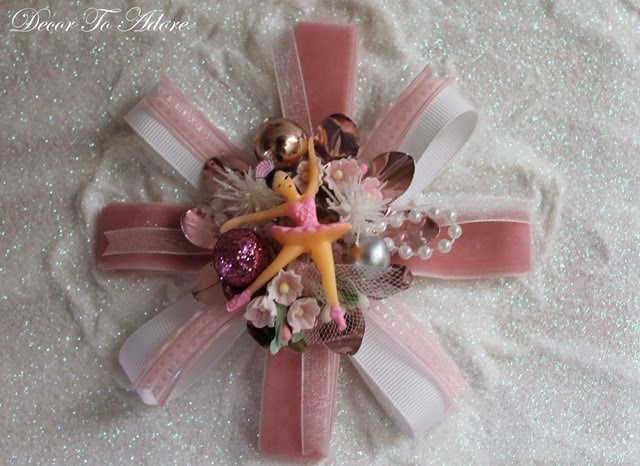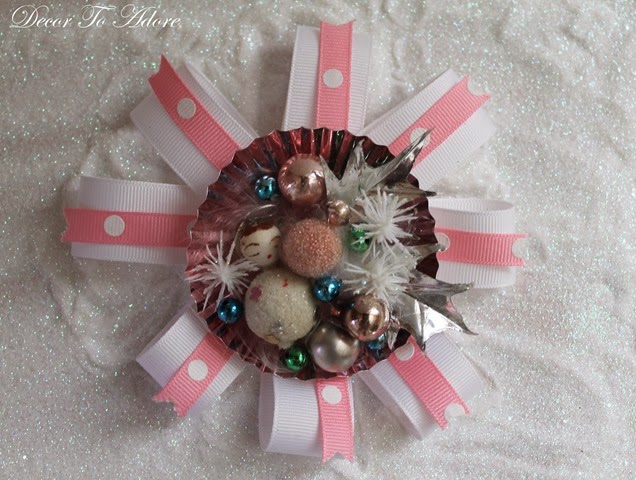 You can also find a bit of aqua in the shop.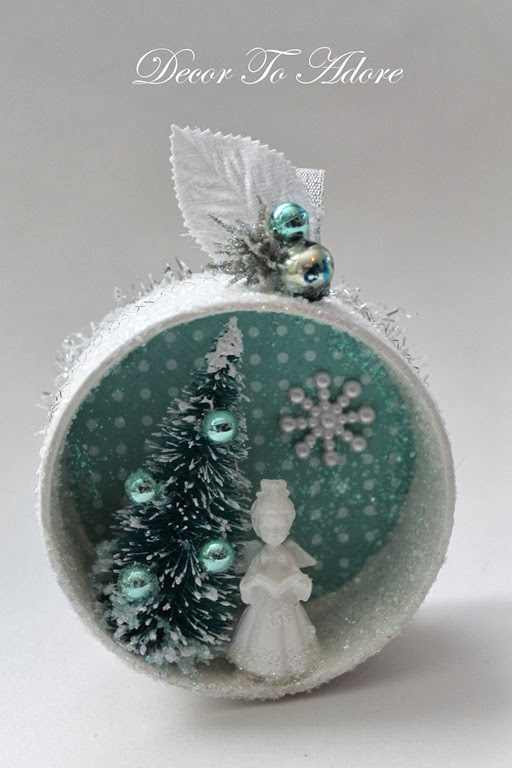 Well, it's back to the books for me.
Laura
Today I am joining Beverly at How Sweet The Sound for Pink Saturday.