Happy 5th Day of Christmas! Are you now singing "Five Gold Ringggggssss"? The 12th day of Christmas will occur on January 6th~ the Epiphany. The day when the wise men arrived and presented their treasures to Christ. All Is Calm All Is Bright.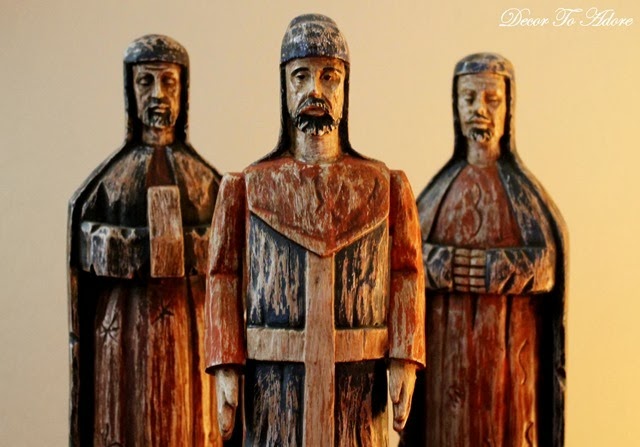 All Is Calm, All Is Bright
I absolutely adore this Christmas season.
I know in Blogland a different season is celebrated. The preseason. It's more of a race. It seems to focus on who can be the first to get their wreath on the door. Being the victor in getting their tree (or trees) completely decorated. The winner of having all of their gifts wrapped beautifully.
Then, another season seems to begin on the second day of Christmas.
It looks like this: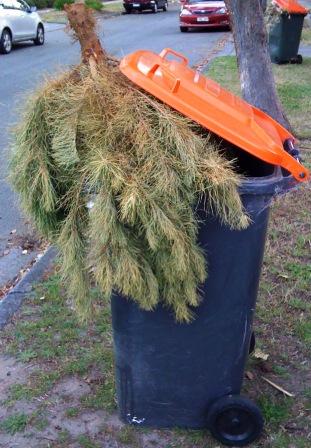 A few years ago our family made the decision to opt out of that race and keep celebrating the entire Christmas season. Just as they did in days of old and still do in many other countries.
It looks like this: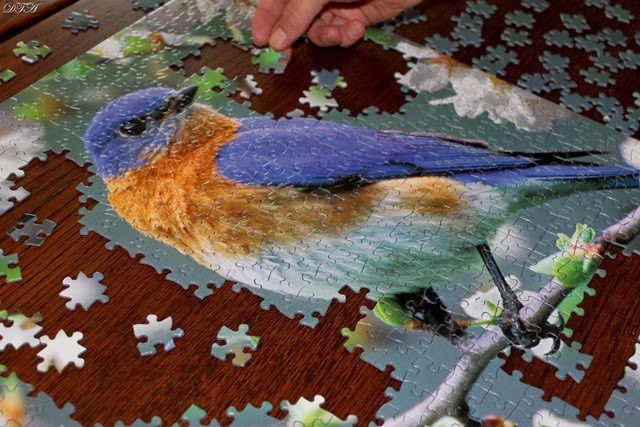 Quiet corners.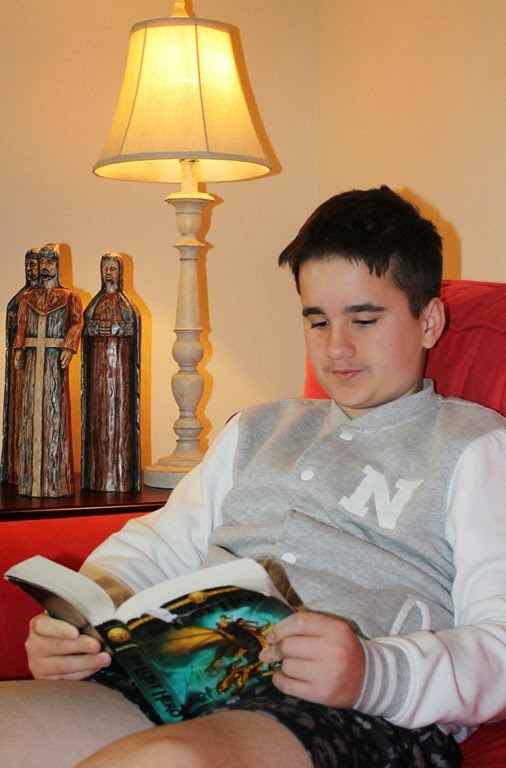 Projects for the children's hospital.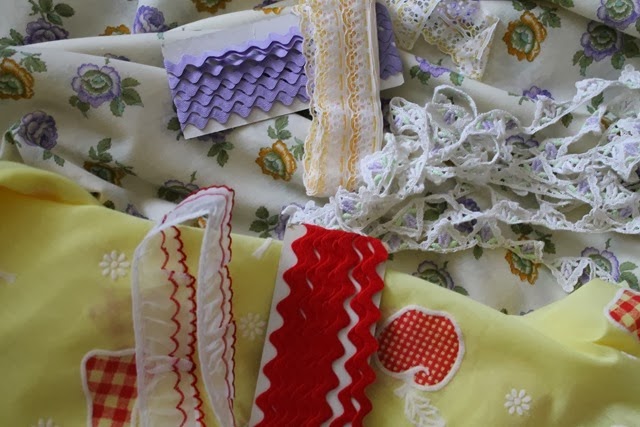 Long winter naps.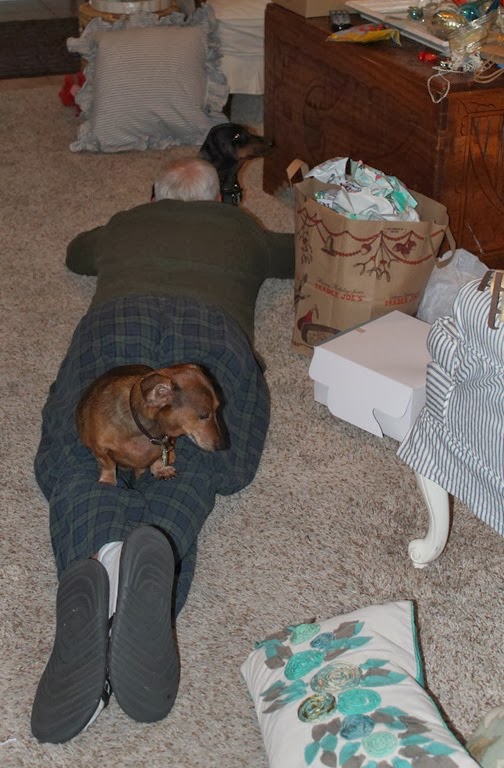 PJ days.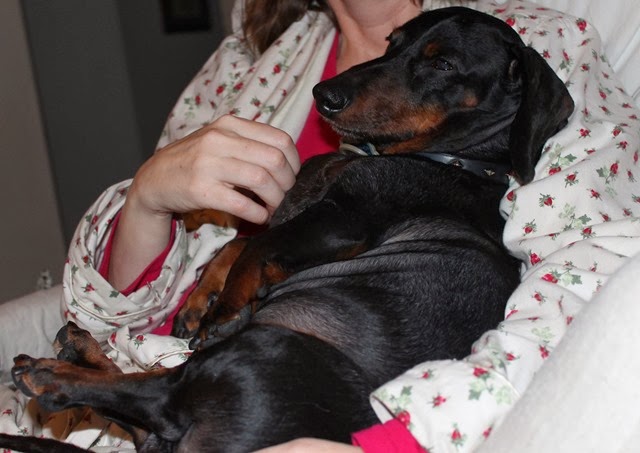 Obviously too many Christmas cookies.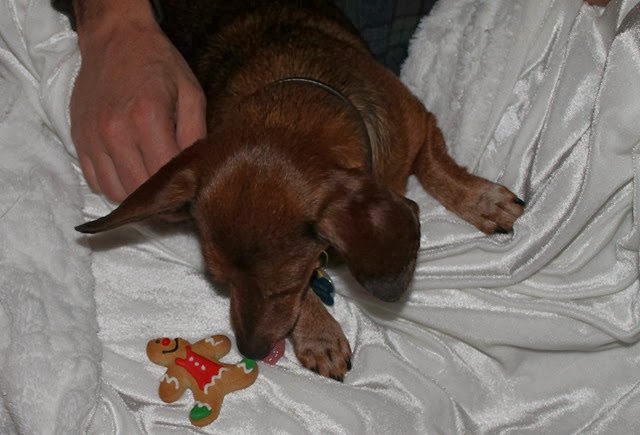 Having family and friends over for food and fun.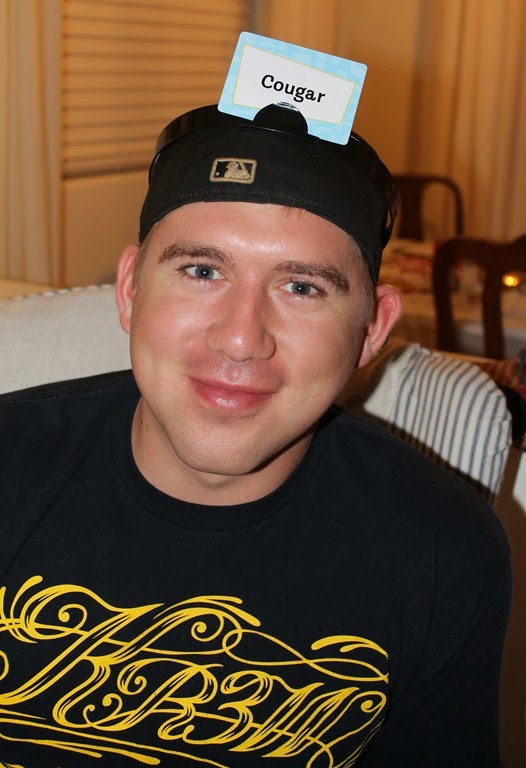 So, if you are already experiencing the after Christmas let down please know that it doesn't have to be. The gifts of Christmas can be shared every single day. Keep celebrating. Welcome in the New Year with Christ in your heart and home.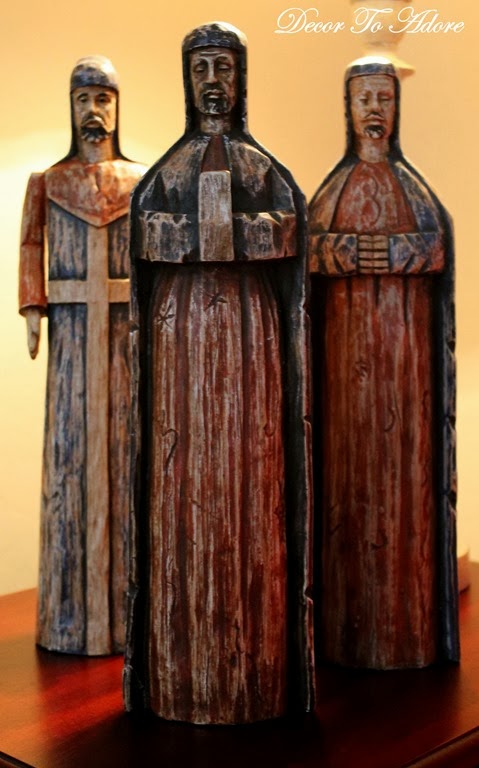 Enjoy all the days of Christmas,  
Laura
"The first wise men gave Christ treasures from their kingdoms. Today's wise men give Christ the treasures of their hearts." ~ Holley Gerth
"After Jesus was born in Bethlehem in Judea, during the time of King Herod, Magi from the east came to Jerusalem and asked, "Where is the one who has been born King of the Jews? We saw His star in the east and have come to worship Him." ~ Matthew 2: 1-2