Today is Mr. Décor's 50th birthday. I have been very blessed to have spent the past 16+ years by his side. Sadly, he is celebrating this milestone alone, far from home. But since he reads every single blog post I write I thought I would take this opportunity to give him a worldwide shout out. 50 Reasons Why.
Eric, when I think of you my heart just fills to the brim. I am so thankful that you are in my life and although I could list at least 1000 reasons why I love and adore you in the essence of time and space I will keep it to 50.
50. You have the warmest shade of root beer brown eyes that I have ever gazed into.
49. It's really unfair how long your eyelashes are.
48. Your patriotism for our country is inspiring.
47. I am so proud that you devoted 22 years of your life in helping keep America the land of the free.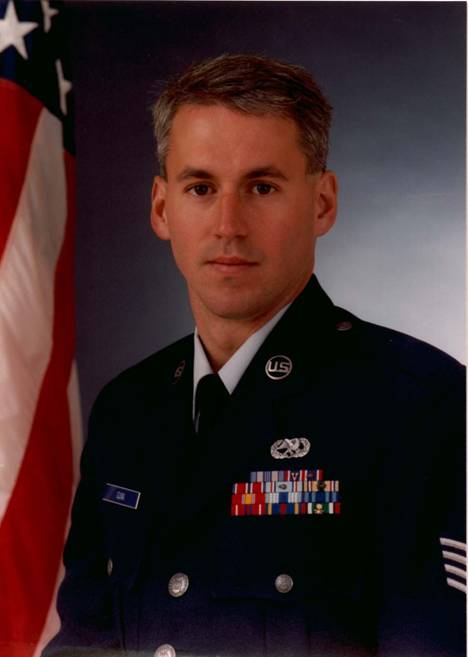 50 Reasons Why
46. It is truly amazing how you can eat a pound of fudge in one sitting.
45. Thank you for introducing me to Thai food and French onion dip.
44. You are a kind and loyal friend.
43. I appreciate that you watch shows like Downton Abbey because I won't quit talking about them. 
42. You always look for ways to help others such as the Climb for Cancer.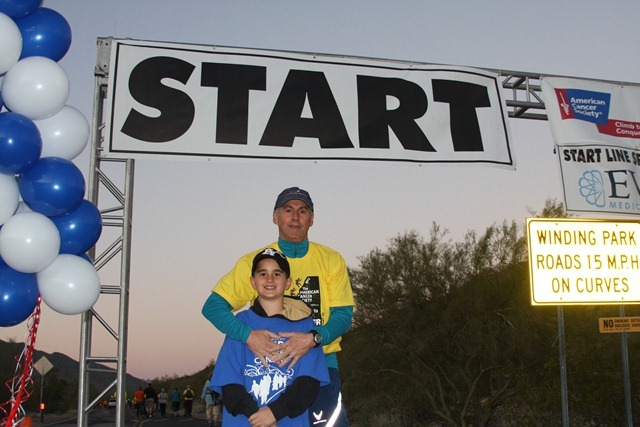 Reasons 41 – 35
41. I love that you have never stopped learning.
40. You make goals and you meet them.
39. I cannot express my gratitude enough that you have supported my education not once, but twice.
38. I am proud that you are the guy our neighbors ask for help.
37. You loan tools without question.
36. The skills you willingly share will serve others all of their life.
35. You are an amazing cub scout and boy scout leader.
34. Your empanadas are the best I have ever eaten. (Even when you accidentally make them with powdered sugar instead of flour. 🙂
33. I love the way you roll your "R's" when saying huevos rancheros and papa fritas.
32. I can't drive by a cotton field without hearing you sing "Pick a bale of cotton, Pick a bale a day!"
31. You gotta love a guy who loves "The Sound of Music".
30. But knows all of Def Leppard's and The Rolling Stones hits.
29. Memorial day is always special to you.
28. You have never ever said "No" to an idea that I have had for a blog post.
27. I have asked you to build, glue, tether, solder, drill, plumb and electrify numerous things which you have done to perfection.
26. You've willingly eaten some pretty weird food in support of the numerous culinary phases I've had. 
25. When I ask you to take the road less traveled you eagerly look upon it as an adventure.
24. You match your belt to your shoes.
23. I appreciate it that time and time again you have agreed to dress up in strange costumes.
22. And always manage to look good doing it, even in "goat pants".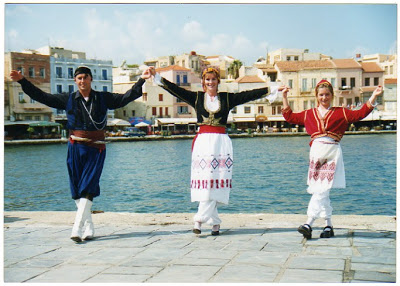 Reasons 21 – 13
21. If I am thinking it, you say it and vice versa.
20. You love soccer so much that you joined a German team even though you didn't speak the language.
19. You didn't bat an eye when I brought home the sickest most malnourished dog from the shelter and said "Happy Birthday!"
18. You even insisted on holding him in the "family" photo.
17. I also talked you into adopting a second rescue dog. In the midst of moving.
16.When I first read Dr. Steve Maraboli's quote "When in a relationship, a real man doesn't make his woman jealous of others, he makes others jealous of his woman." I immediately thought of you.
15. It's fantastic that you will dance for no reason.
14. I love that you grow a "Santa Beard" during the holidays.
13. But even better is that when it comes time to shave it off you come up with alter egos to make me laugh such as…
The used car salesman.
Joe Handlebar
and my personal favorite…. Sons of Gunnarchy
Reasons 12 – 10
12. Long before elaborately planned proposals became the norm you went to great lengths to make our engagement memorable.
11. You picked out my engagement ring and our wedding invitations by yourself and they were amazing.
10. It takes a very special man to raise another's child completely as his own.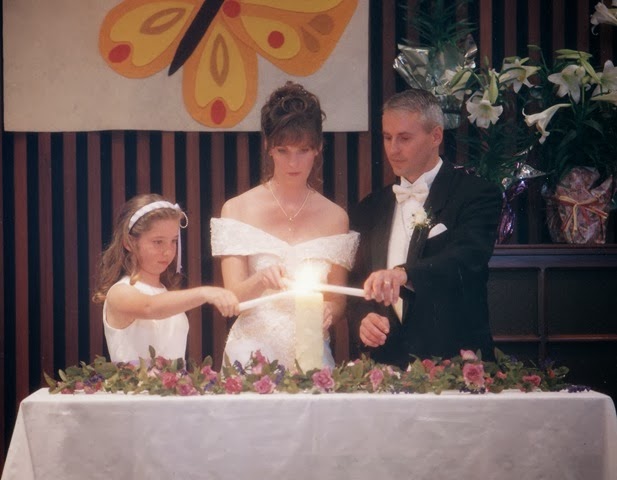 Reasons 8 and 9
9. You have never forgotten our anniversary. I often have to ask you what year it was.
8. When we moved to Crete and there was no McDonald's, Target and on occasion water or electricity. When I cried and fussed you told me to go with the flow, it would be amazing, and it was.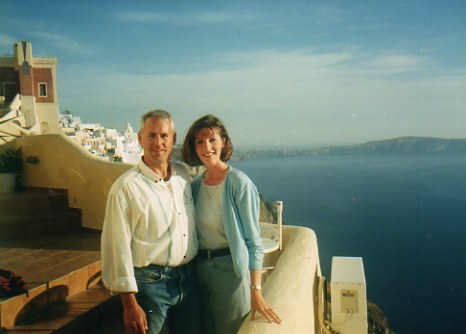 Reasons 7 -1
7. When doctors said we couldn't have children you agreed that we wouldn't believe them.
6. You carefully and gently gave me injections when I couldn't do it myself.
5. While on complete bed rest you brought in a basin and shampoo to the hospital and lovingly washed my hair. 
4. When he came a month early you stayed by his side in the hospital as I recovered. 
3. You are a fantastic father. For too many reasons to list.
2. You are an amazing husband. I was a broken mess when you found me and you put me back together piece by piece. You restored my faith in love and are truly the best man that I know.
1. On our wedding day, you sang "Three Little Birds" and have done so many times since then. I know that these past few weeks have not been easy for you. But I have faith that "every little thing gonna be alright". Just look at what we've been blessed with.
Happy 50th birthday Eric!
Mrs. Gunn