Hello my friends! I hope you had an enjoyable long weekend.
Beginning with last Monday's pink themed Facebook giveaway I would like to congratulate Missy of My Cottage Charm. She was selected by the random number generator as the winner.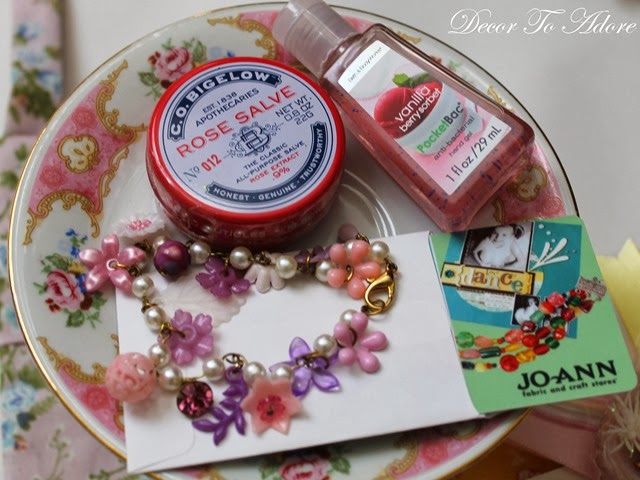 Tuesday's giveaway for the Target gift card was REALLY popular. Karena of Art By Karena I hope you have fun shopping!
Several people shared my love of turquoise and this giveaway was one by a longtime and truly lovely reader~ Linda!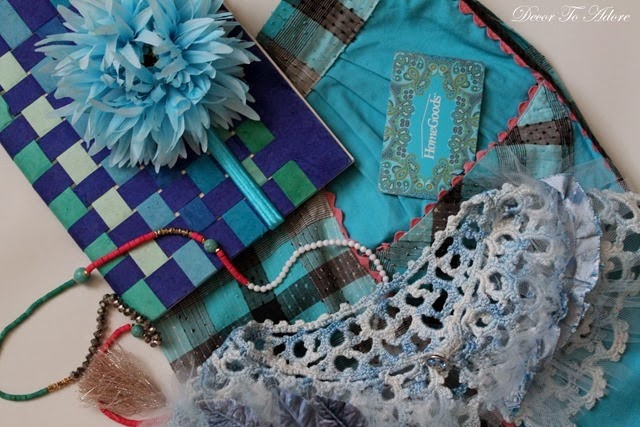 The "My Heart to Yours" earrings will soon be worn by one of my favorite Canadians Lorrie of Fabric Paper Thread.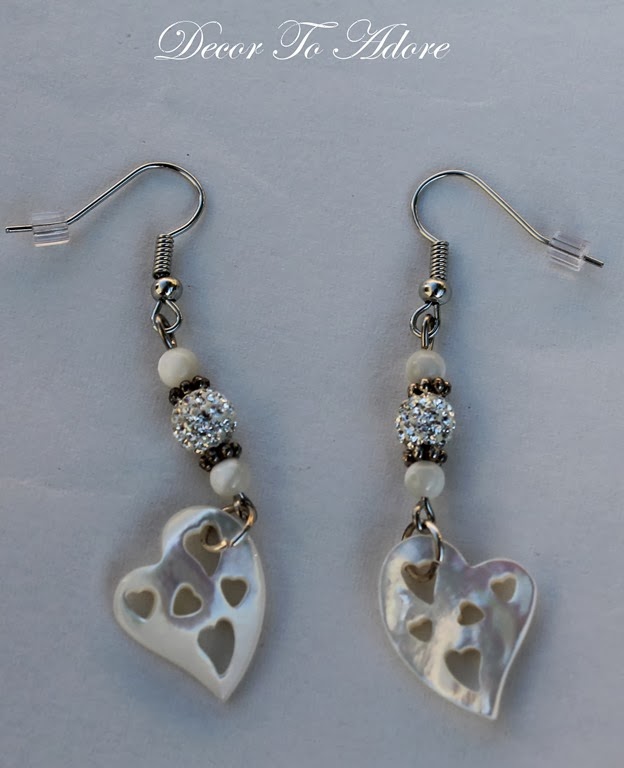 There are still a few freebies left in the Etsy Shoppe and I am happily preparing for the 6th Annual DTA Black Friday Giveaway. It's going to be good!
I am wondering if you had your choice, what gift card would you like to win?
Laura