UPDATE: This giveaway ended on November 11th. The next giveaway will be held on black Friday.
It's Giveaway Day 3 of my week long 1000th post celebration.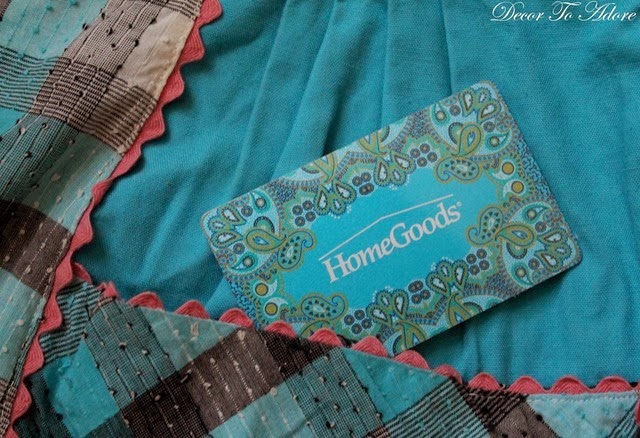 For those who are just arriving to the party you can see the Pretty in Pink offerings HERE and the Target gift card giveaway HERE.
I have been blogging since 2008. That first year I created woven paper journals. Yes, I have loved turquoise and other shades of blue for a long time.  In my recent quest to turn my craft room back into a bedroom for my daughter I came across a turquoise gem that was never given away. It's topped by a bookmark I made earlier this past year.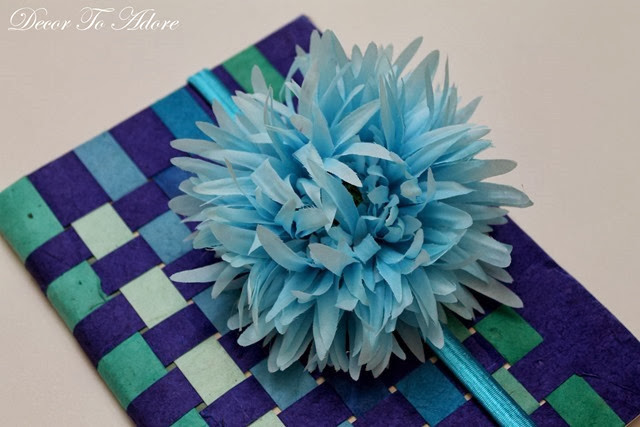 I have recently been wearing a turquoise embellished necklace non stop for the past two weeks. Every time it adorns me it earns non stop compliments. So I bought one for you too.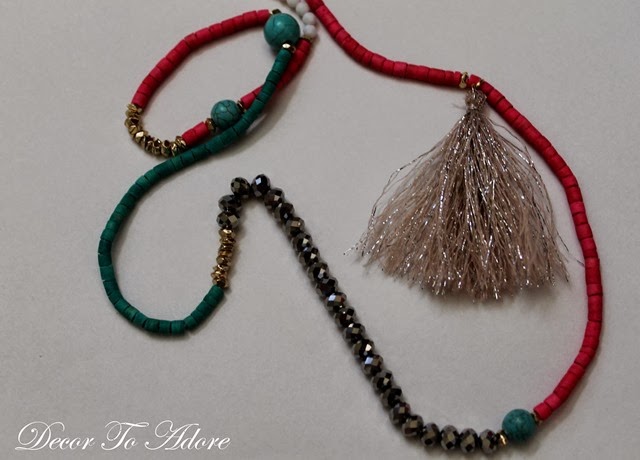 There are other turquoise favorites too such as a vintage embellished collar and happy plaid apron. Tucked in the apron's pocket is a HomeGoods gift card.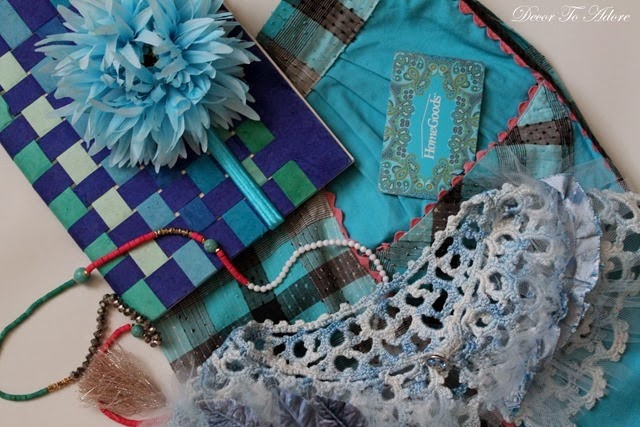 So for today's Terrific Turquoise giveaway I invite you to follow DTA on Twitter and leave me a comment so I can follow you back. The giveaway will run through November 11th.
For those of you who do not use Twitter (or other social media) don't despair, the next two days of giveaways were planned with you in mind.
I love sweet tweets!
Laura