My good friend Meri doesn't have a craft room. She has a crafting palace. I absolutely love to visit Meris Crafting Palace.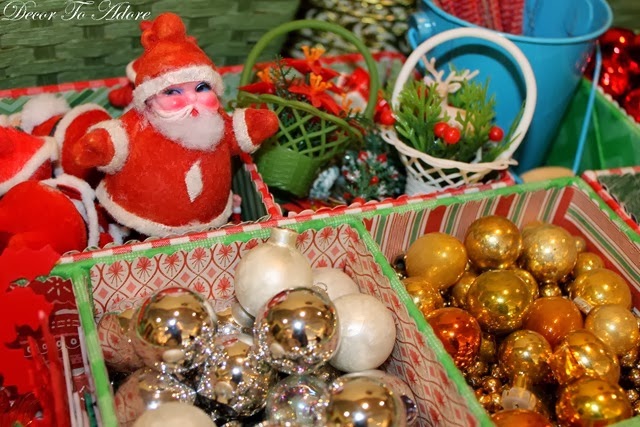 Meris Crafting Palace
Whenever she hosts an event it takes her several weeks to prepare.
Tables groan under the weight of gleaming reflectors.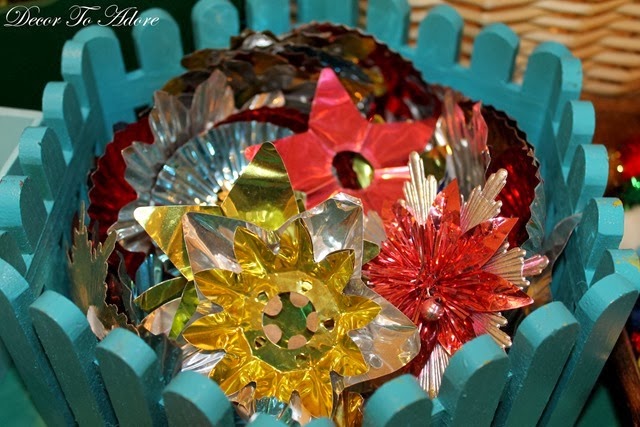 There is an entire forest of bottlebrush trees.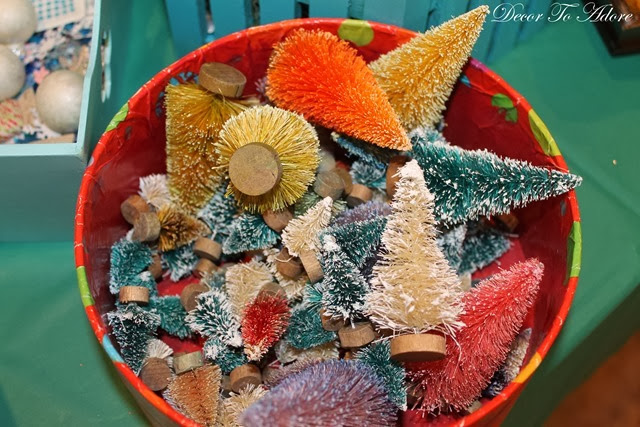 Every inch of wall space features tins of treasures and rolls of ribbon.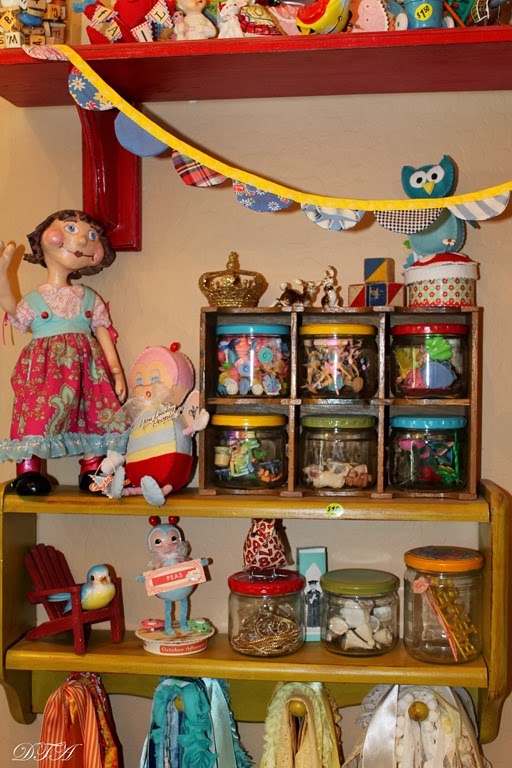 As well as an enviable collection of vintage toys.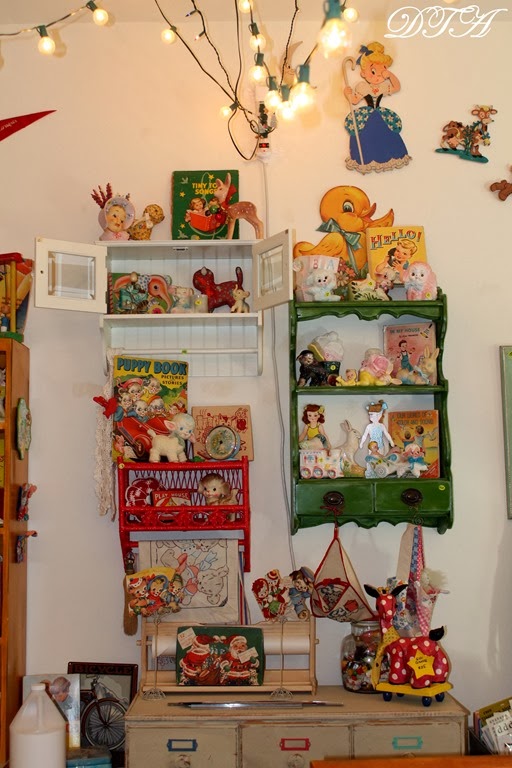 She is a fabulous mentor and has "how to" craft books galore. Meri's one rule is "If she doesn't have it, then you don't need it."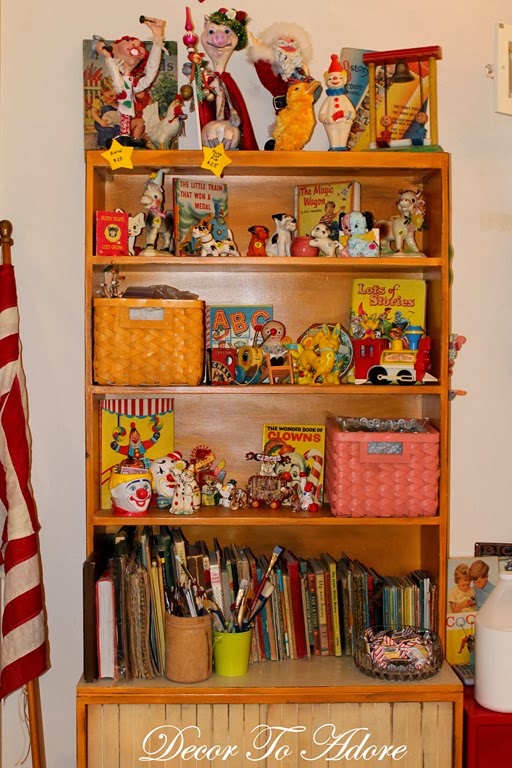 The other rooms of her house are just as happy.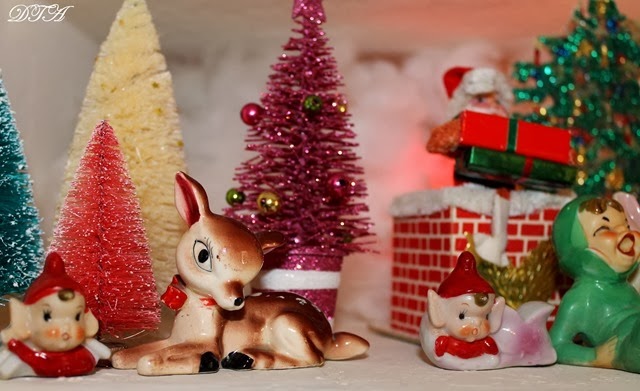 Wee elves and charming deer from days gone by.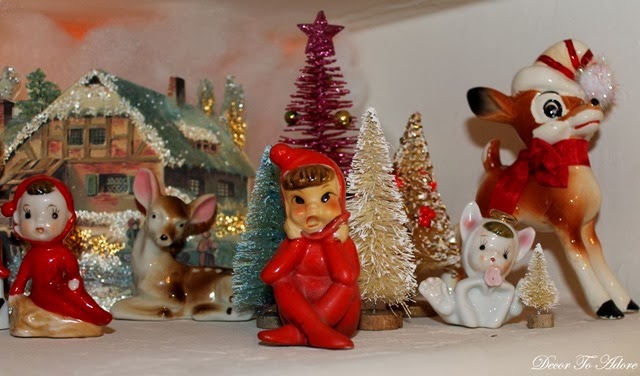 I adore the pine cone elves.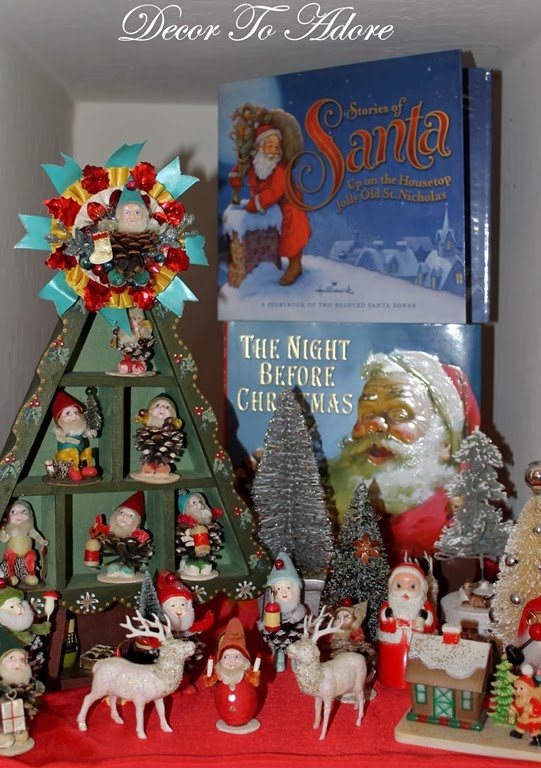 She decorates a few trees.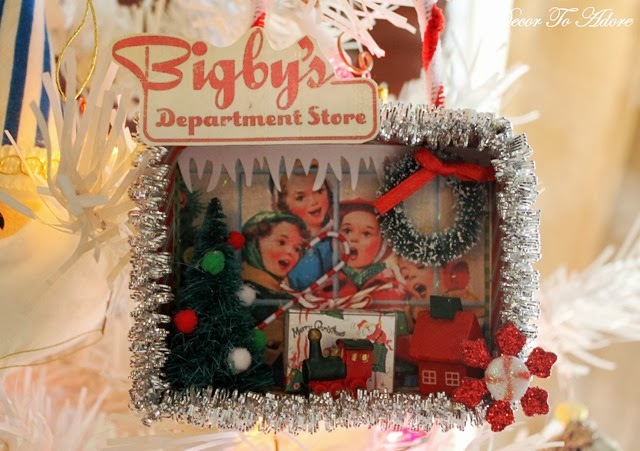 The handcrafted ornaments never fail to inspire me.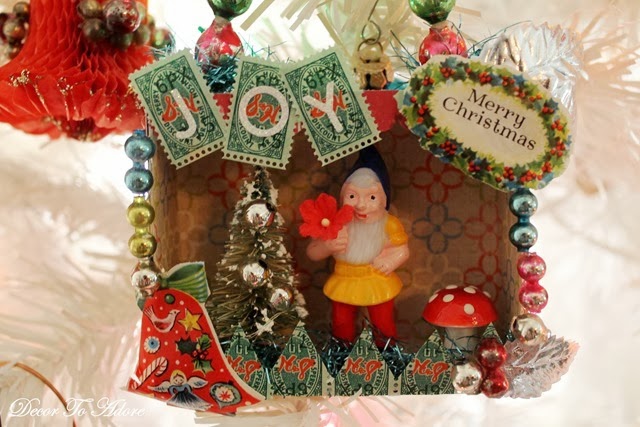 While some people might ferociously guard such a wonderful vintage crafting collection Meri is as generous as she is kind. She is good at everything she does but is a particularly gifted sculptor.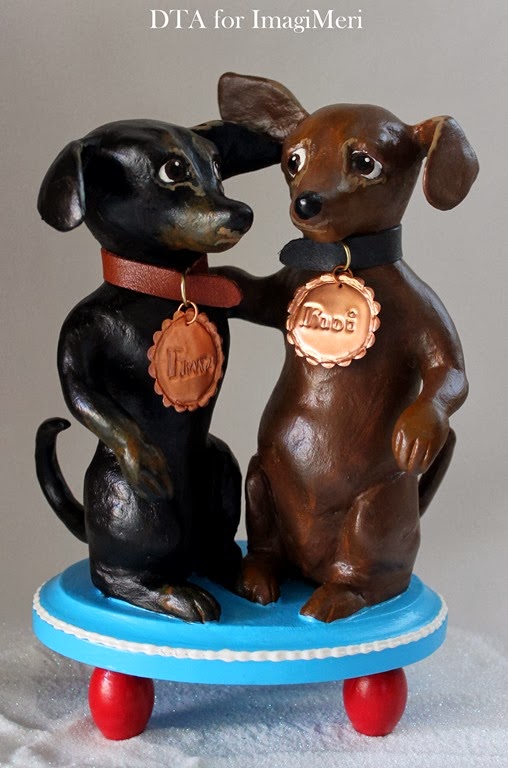 This amazing duo is, of course, my two fur boys. Her attention to detail is spectacular. Meri loves custom orders.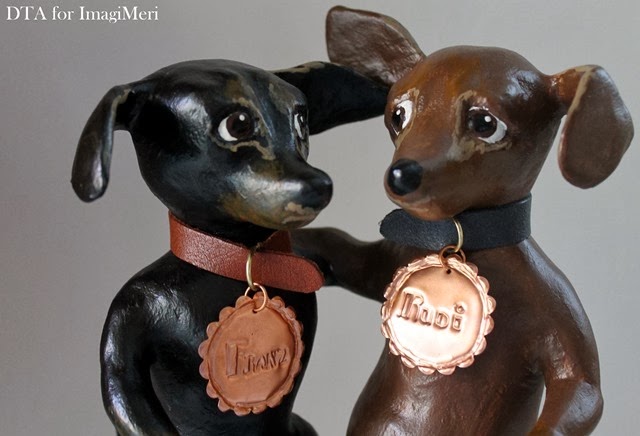 Meri even captured Rudi's "broken ear". She long ago captured my heart. I just adore her!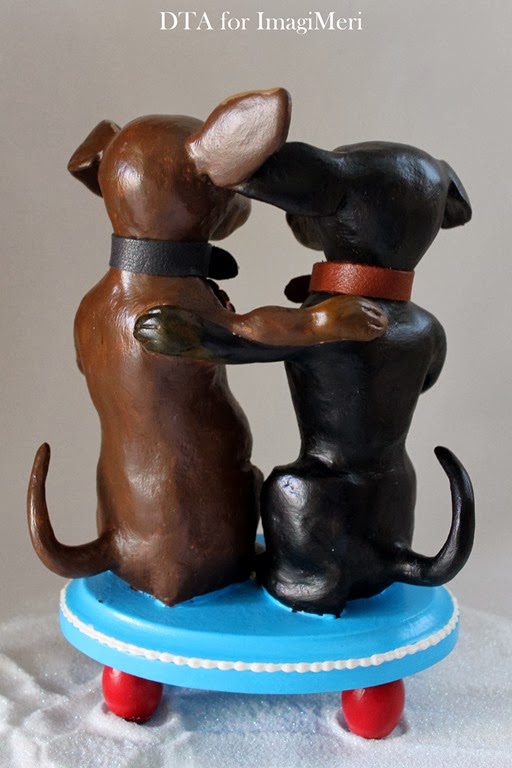 If you ever get the chance to attend one of Meri's workshops GO!
Laura