For those who have been asking and patiently waiting, the Christmas corsages are now in my Etsy Workshoppe. This years offerings include darling vintage Santa's in my current favorite holiday color combination ~ red and aqua.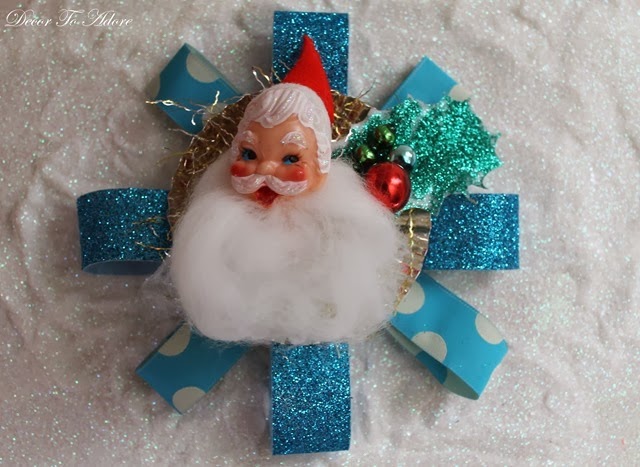 There is also a wee little snow angel waiting to pin on a pillow, lampshade or gift.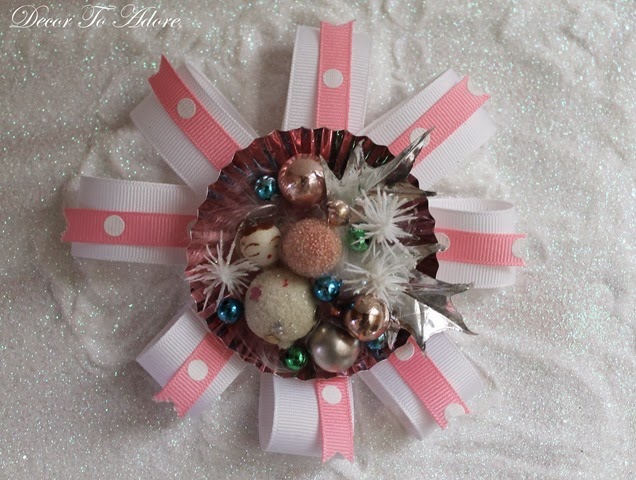 As well as a bit of Nutcracker Sweet for your coat or book bag.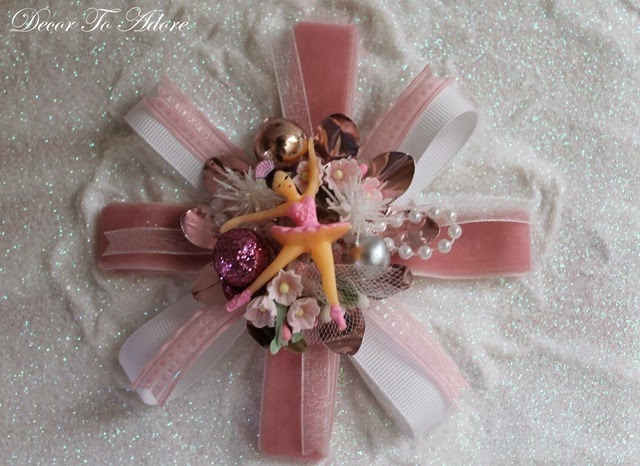 I'd like to take a moment to thank those who purchased this years holiday houses and other offerings. Your kindness will insure my kids have a lovely Christmas. Thank you from the bottom of my heart.
Be merry and bright!
Laura