I wanted to close out this celebratory week with another round of giveaways.
Over the years I have crafted many different projects and some I have sold in my Etsy shoppe to raise money for various causes. In cleaning out my crafting closet so that it can be transformed back to a regular closet for the Fashionista I came across a few creations that were never listed.
I thought "Why not give them away?"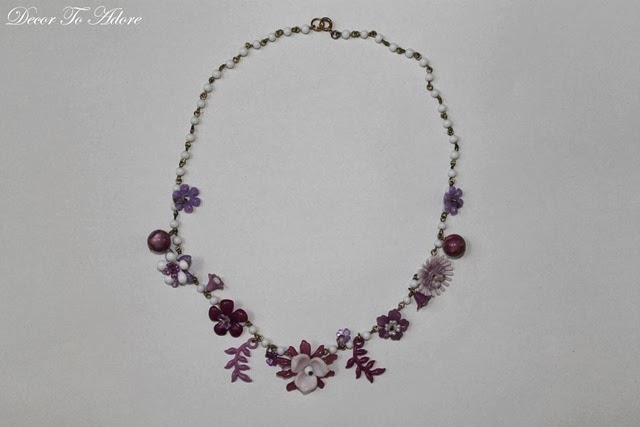 I would like to ask just one thing:
Please understand that there is a $3.00 mailing fee on each item to cover the cost of shipping. I wish I could foot the bill for that, but Mr. Décor would have me in the doghouse. 🙂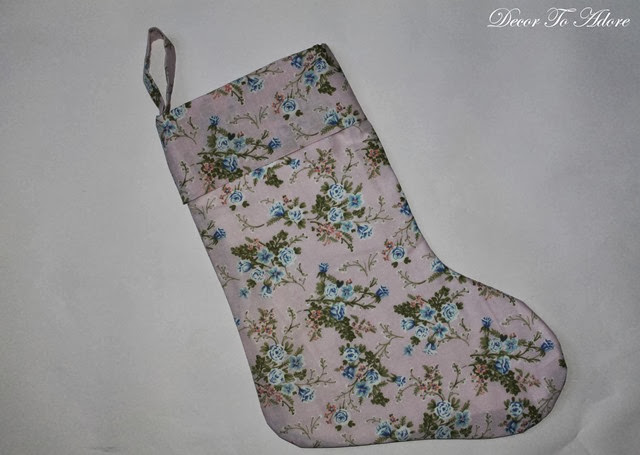 You can find the Etsy Shoppe HERE. .
Laura
If by chance the DTA Etsy shoppe is empty by the time you read this post my next giveaway will be the 6th Annual DTA Black Friday Giveaway.
You also have until Monday, Nov. 11th, to enter the other giveaways.
Monday HERE.
Tuesday HERE
Wednesday HERE
Thursday HERE