I am so blessed to be surrounded by truly inspirational women. Last week I gave you a glimpse of my amazing cousin L. This week I want to share with you a truly inspirational story of a woman who has helped shape my entire life.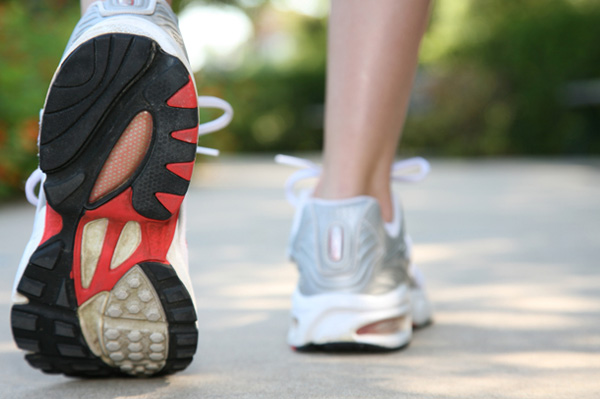 By all accounts we should not have become friends. I was the tall, gawky brunette who adored art and history.  Tracy was the petite, curvy blond who loved math and sports. I was reserved, she was outgoing. We were and still are pretty much complete opposites. But our love filled friendship has now lasted for over thirty seven years.
(If you want more of a back story ~ I've talked about Tracy and what she has meant to me over the years HERE.)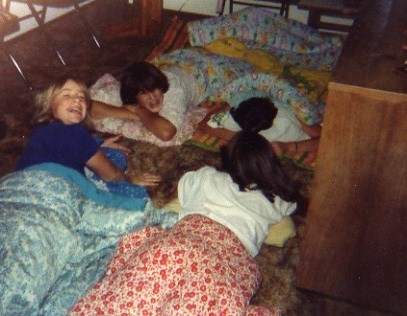 Today I just want to talk about right NOW.
As we transitioned into adults and became mothers inevitably our bodies changed. Over the years Tracy, like many women, has struggled with her weight. It's made her feel bad about herself and that breaks my heart because I can only see the beautiful person within.
She's gorgeous!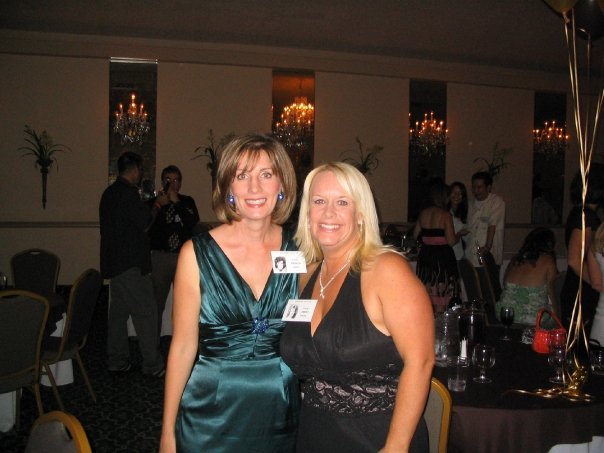 At the beginning of this year, over the phone, she mentioned that she was the heaviest she's ever been. She was mad because her doctor had used the "O" word to describe her.
Then in the next sentence she said "I'm through with feeling like this. I've begun training for a half marathon."
"What? I stammered. Wow! You never cease to amaze me."
She has been getting up every morning for the past several months and lacing up her athletic shoes to attend a bone crushing boot camp.
People she is doing IT!
When I saw her in August I couldn't believe her transformation. She was looking great! She downplayed it by saying she hadn't lost much weight. I quickly stopped her and reminded her that muscle weighs more than cellulite and boy was she getting fit!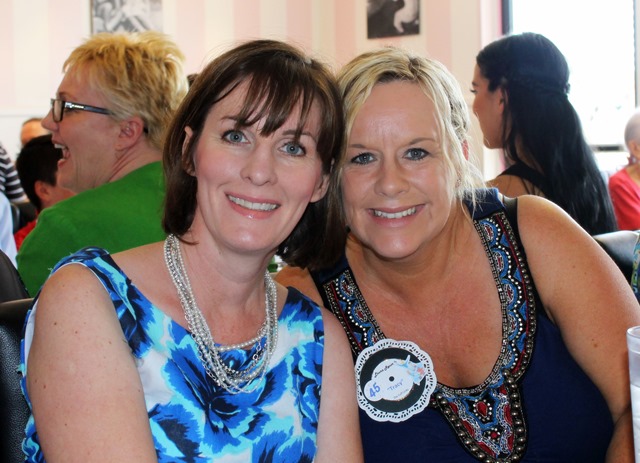 The half marathon she is running in is the Tinker Bell half Marathon. It will be held on January 19th beginning at 5 am.  A lot of women bust out the tutu's to run.
But that is not Tracy's style. If she is going to run, she is going to run for a purpose.
She is raising money for the Aly and Izy Foundation helping NICU babies.
To say this touches my heart is a huge understatement. My own Sweet Guy arrived a month early and was in the NICU.
I am SO proud of my friend!
She is just halfway to her goal. But I believe that it can happen and she will succeed!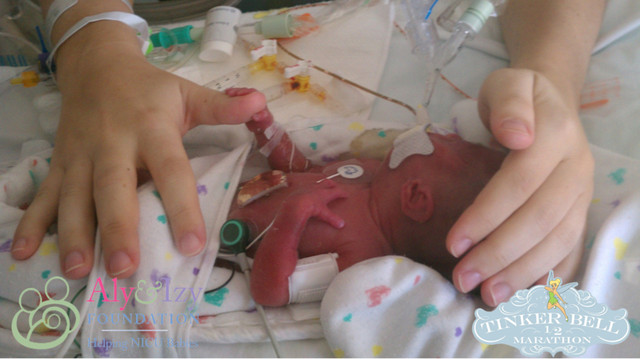 I'm going to try my hardest to be at the finish line to cheer her on, but until then I am trying to encourage her, and perhaps anyone else with a similar struggle, by sharing her story. If you would like to donate to her fundraiser there is a direct link HERE.
Even $1 can and will make a difference.
Laura
"In all things I have shown you that by working hard in this way we must help the weak and remember the words of the Lord Jesus, how he himself said, 'It is more blessed to give than to receive." ~ Acts 20:35
 "In the same way, let your light shine before others, so that they may see your good works and give glory to your Father who is in heaven." ~ Matthew 5:16