Here's the backstory: Sweet Guy has been working on the Boy Scout merit badge on Personal Finance. One of the requirements is that he keep a 3 month budget calendar with the thought of keeping track of how an allowance is spent. In our home we don't give an allowance. Chores are done as part of the responsibility of living in the home and helping the family as a whole. However, opportunity is given in that extra chores can be done for pocket money.  I would like to say he eagerly does extra chores all the time, but that would be a bit of a verbal stretch. 🙂 So I had to come up with another way for him to have a budget.
Which led to me handing him $300.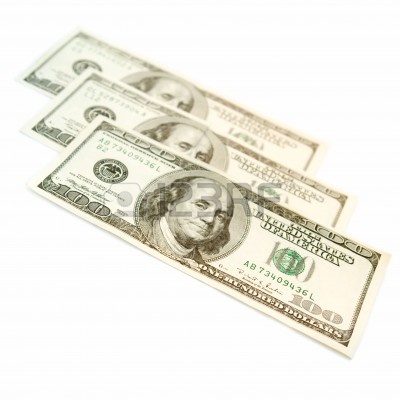 Knowing him as a I do this was quickly followed up with the ground rules regarding what the money could be spent on:
Clothing
Undergarments and socks
Shoes and accessories
Haircut
School supplies
The very first thing he bought was a $15 pair of long coveted minecraft sunglasses which he claimed was an accessory he needed since he would be riding his bike/scooter to school under the hot Arizona sun.  I'll be honest that I panicked a bit as I foresaw the horrible direction this lesson could go in. 
But then he followed up with purchasing 3 pairs of jeans that were marked down to $5.48. Now that's my boy!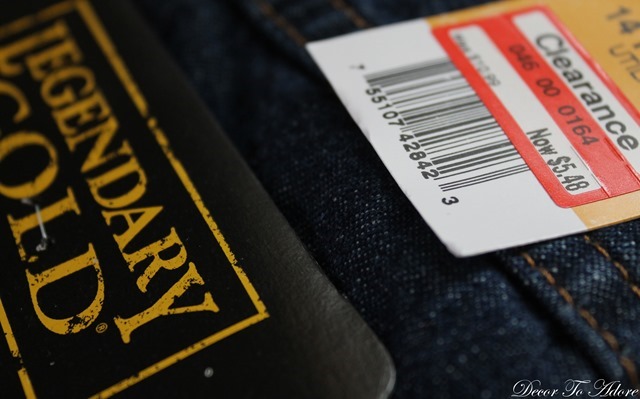 I showed him how to shop the circulars in the Sunday paper and he felt so good about his 1 cent and 5 cent school supply scores.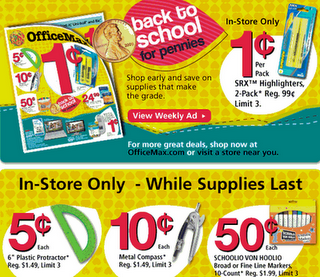 We worked on his $300 budget over the course of several weeks. He got every single thing on his most wanted/needed list to include surf style shoes from H & M, a Jansport backpack and a plaid Shaun White shirt which he's been wanting and finally got on clearance for $3.48. It was a successful venture.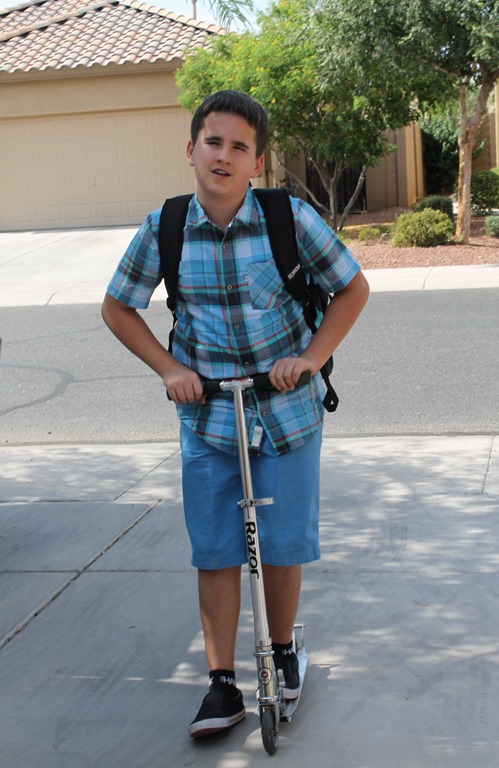 Now he is working on raising money for a video game bus party to celebrate his 12th birthday at the end of September. We once again set a budget, but this time he must pay for half of it. He has been collecting cans and is currently planning a garage sale later this month.
His first score for the party? Disposable party ware in a boy approved color palette.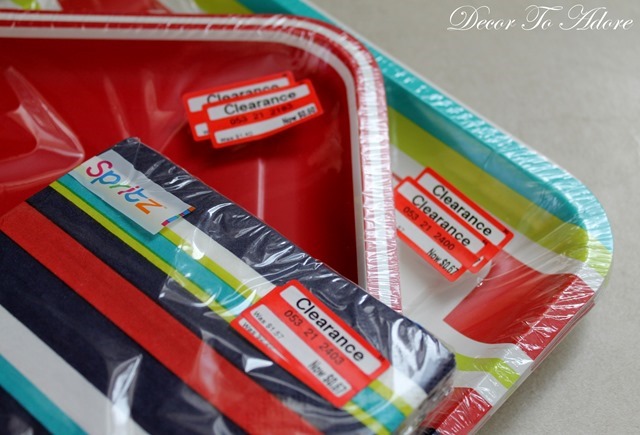 Do you set budgets and stick to them?
Laura
Linking to:
Between Naps On The Porch , A Stroll Thru Life, Not Just A Housewife,  A Bowl Full of Lemons, We Are That Family, The 36th Avenue, Craftberry Bush, Stonegable The Shabby Creek Cottage, Jennifer Rizzo, No Minimalist Here, Country Cottage, The Shabby Nest, Someday Crafts, Imparting Grace,My Romantic Home, Common Ground , The Charm of Home, Tatertots and Jello