Yesterday I spent over 12 hours overhauling the Décor To Adore blog. By 8 pm I felt a bit like this: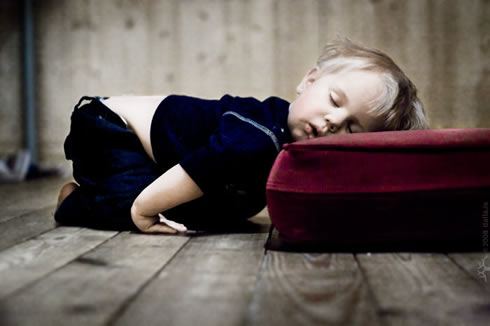 Somewhere on the blog it should read "Designed By Marty". She was amazingly helpful and I could not have updated Décor To Adore without her. I wish we could have had a "Marty and Laura change HTML code" cam on us yesterday because I am sure we were pretty hilarious given that each one of us only knows enough to be dangerous. 🙂
Three cheers for Marty!
Although I added some additional ads, overall  I don't think they take away from the blog content which was my main goal.
You might notice that my header is a bit smaller. I am going to be updating it for a cleaner look within the next few weeks and also adding a single row of social media icons to the right of the header which is why there is currently a vast empty space. But it should make it easier to then contact me by email, click on my Pinterest page or send me a tweet on Twitter. Given that two days ago I didn't even know the official name of "those button thingies" it might take a week or so to implement this cool tool.   🙂
You can also see that directly under my header there are a row of tabs where I have been painstakingly collecting almost 6 years of blog posts and organizing them in an "easy to find" fashion. This is for one purpose, to help you the reader.
Home   Design Styles   Parties   Favorite Holiday Projects   DIY Delights
There are a least two more tabs to go~ "Royal Posts" which will cover the Royal Family posts written over the years and remain consistently popular and "Travel" which will include my trip posts such as France of which I get emails weekly asking "Where is that post on Versailles…."
I would like to ask you, "Are there any other easy to find tabs you would like to see on Décor To Adore?"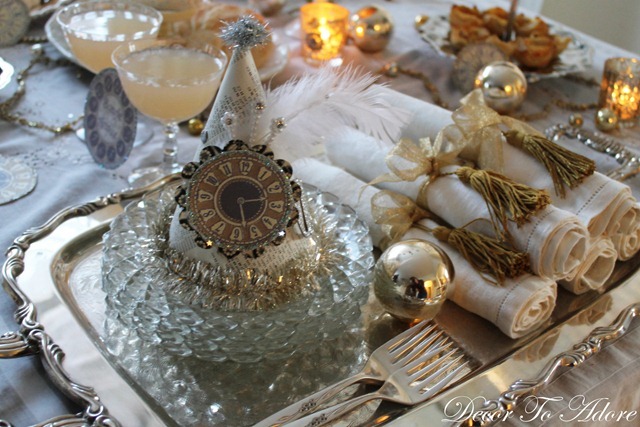 Directly underneath the tabs there is now a week's worth of posts you can see at a glance. Just click on the image under the tabs and you will be taken directly to that particular post.




So tell me everything (in a kind and respectful, and perhaps humorous manner).
Are there any other tools you would like to see on Décor To Adore?
Did you transition smoothly and automatically from viewing http://decortoadore.blogspot.com to
Are there more of a certain type of post you'd like to see here?
Perhaps a tab collection of posts titled "Inspiration"?
I'm all ears.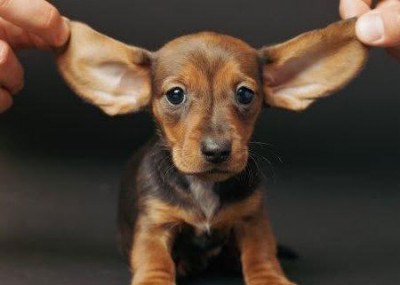 Thank you for your input,
Laura