Oh it's been one of those weeks.
"Chateau Chenonceau"
I am blessed to wear A LOT of hats. But sometimes my head isn't big enough to accommodate them all. 🙂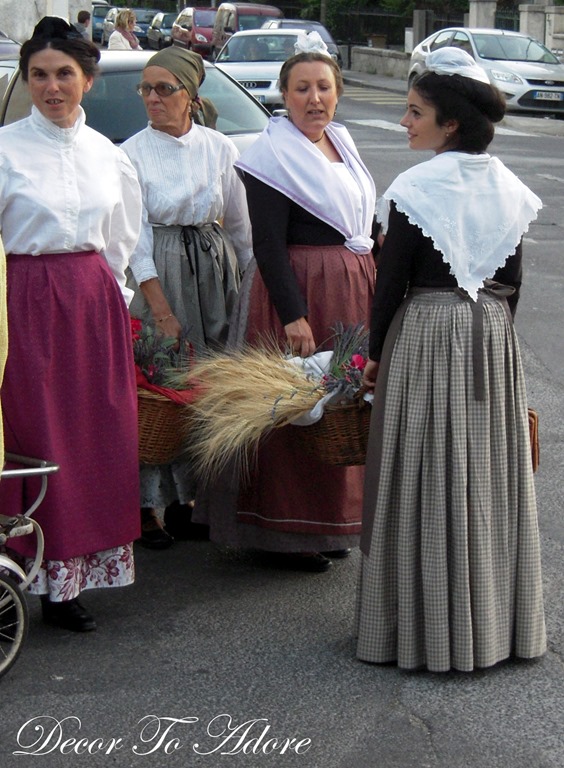 "femmes de Arle"
This past week I have been painting doors, hauling a customers chairs through a massive downpour for reupholstery, planning Sweet Guy's upcoming birthday party, cleaning out the Fashionista's condo, preparing for a garage sale, as well as keeping up with a daily dose of cleaning and cooking. To top it off, my classes this semester are just not good. Sigh, I had such high hopes…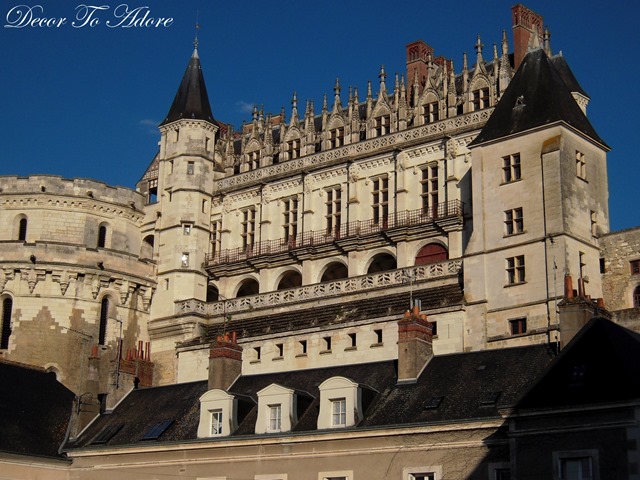 "Chateau Amboise"
My French class is supposed to be a hybrid: meaning it is a combination of meeting two times a week in person for two hours each class and numerous online lessons. The problem lies in that the school went with a new online program and the program just started working this past week. (I have been in school for a month now.) However, the instructor still expects us to finish all of the online class work that has been missed.
Il semble impossible!
(translation: It seems impossible!)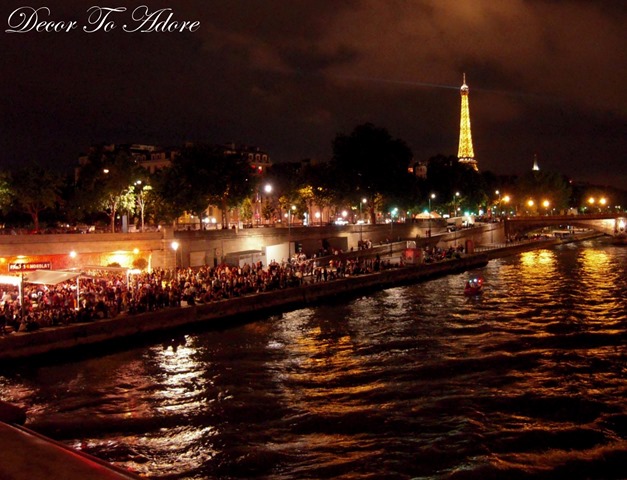 "la tour eiffel de nuit"
But I should know by now that nothing is impossible with God.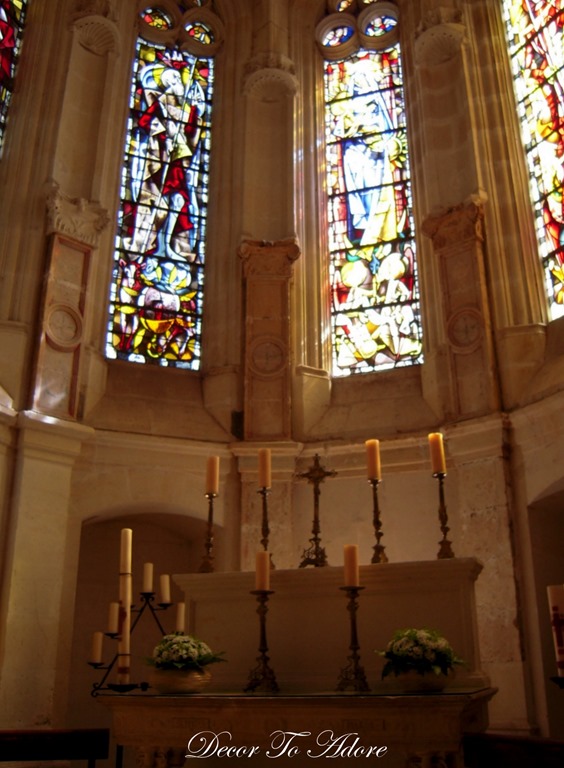 "Chapel, Chateau Chenonceau"
I know that in order to build up my French language skills my instructor is right. So, I've been up every morning at 4 am trying to sneak in the extra work.
I've spent hours creating French flash cards that darling Mr. Décor quizzes me with.
He makes me laugh by saying things like: "Honey, you thrive on stress. It's what keeps you going. It's like a snickers bar for you."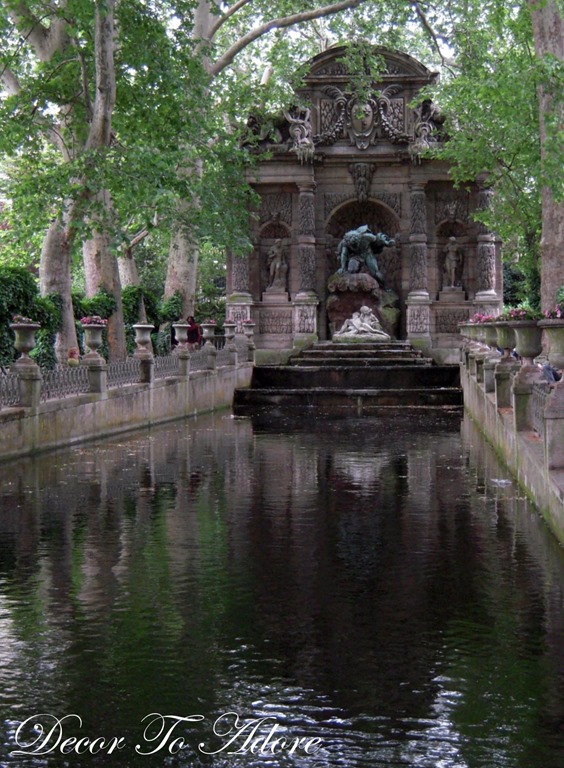 "Un beau jardin à la française"
So why do I bother?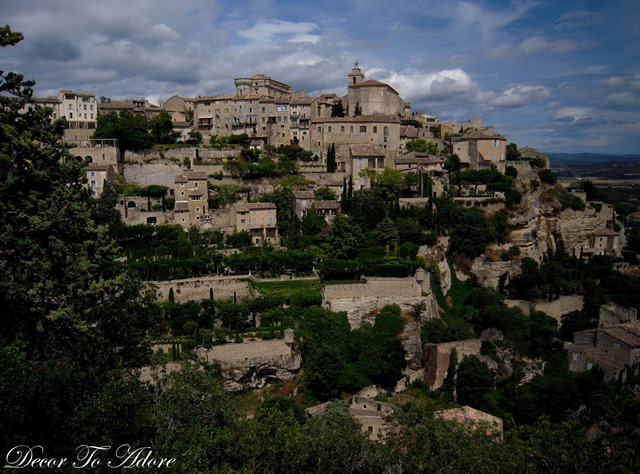 "Gordes"
Well, I've been showing you why.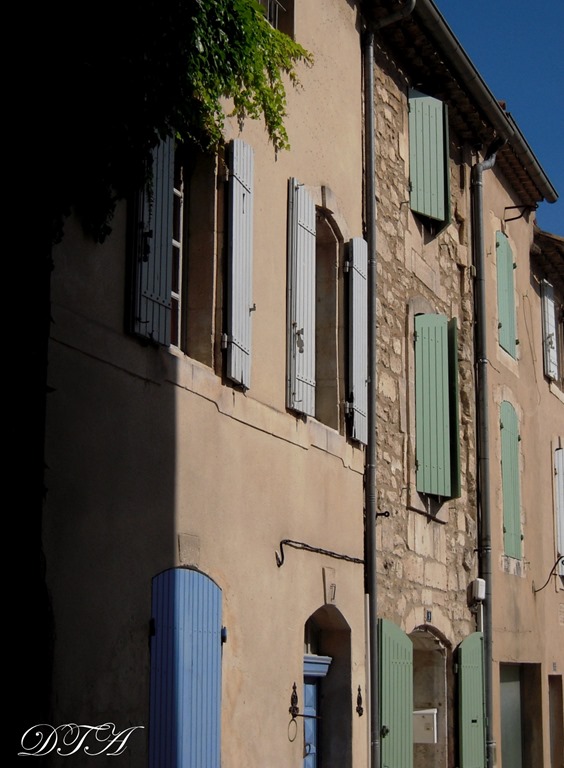 "Belles portes dans St. Remy"
My cousin L. recently traveled to France and took some really amazing photo's. She generously agreed to let me share them with all of you.
(All images are copyrighted and are for your personal enjoyment only. If you desire to purchase an original signed print I can put you in contact with my cousin. )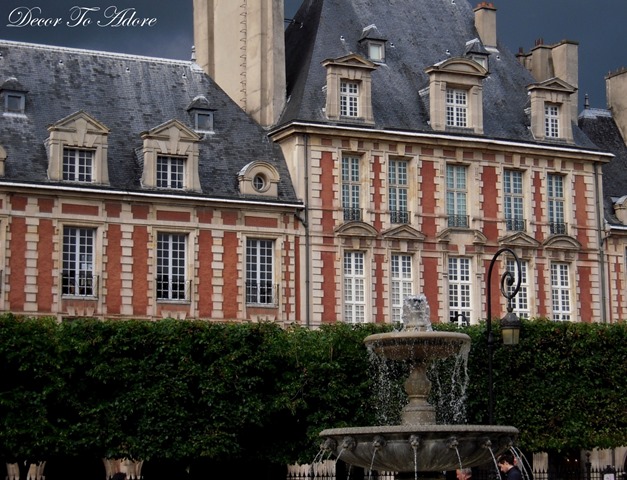 "Place de vosages"
The images truly inspire me.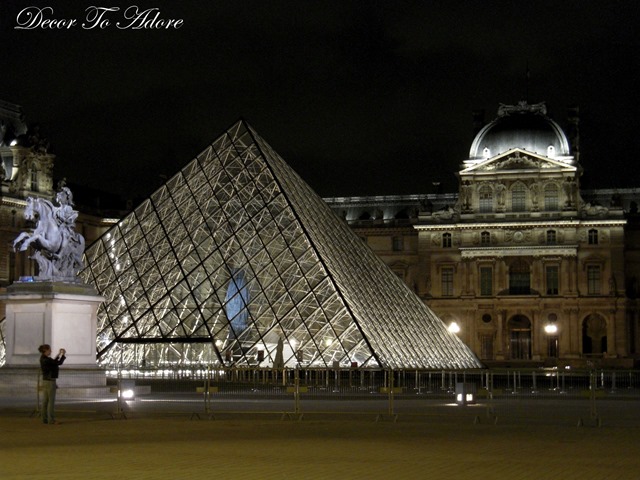 "Le Louvre de nuit"
She inspires me. My cousin L. is currently teaching herself the art of boutis, a Provençal quilting technique.
We have a springtime trip planned to celebrate a milestone birthday of hers.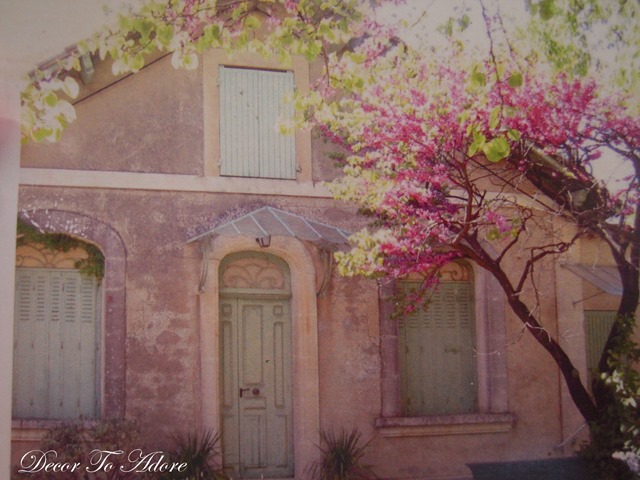 "Village de Myriam maison"
I have loved France since well before I sat in my first French class at age 15.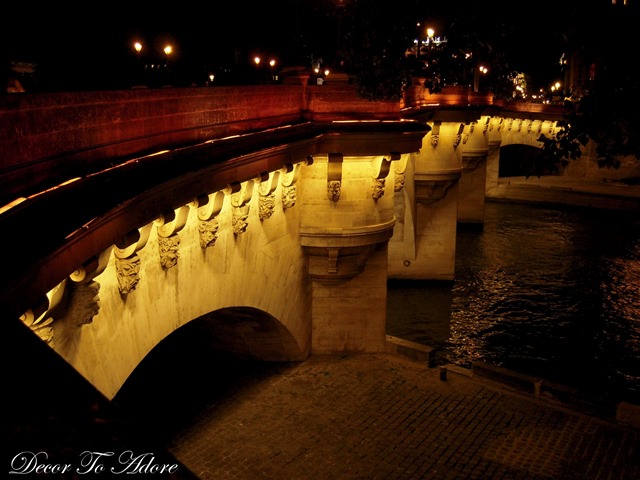 "Pont parisien"
To me it's worth getting up at 4 am for. God is giving me the strength.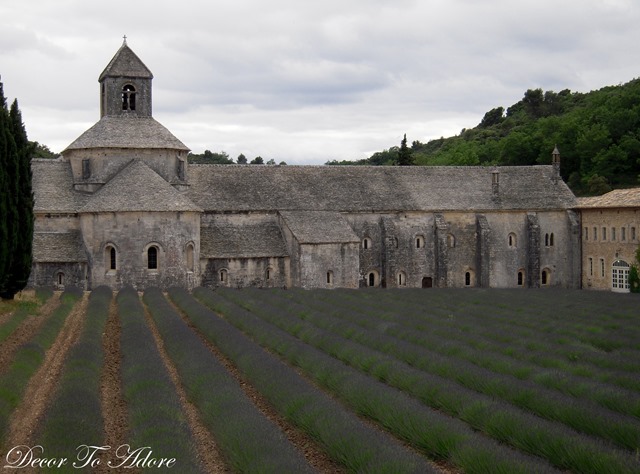 "Une abbaye avec des champs de lavande"
In observance of the Sabbath, in lieu of a comment, perhaps pray for something you currently find impossible.
Laura
"For nothing is impossible with God." ~ Luke 1:37
"I can do all things through him who strengthens me." Philippians 4:13