For all of you who prayed for our dear Rudi I am happy to report that after a week of rest and steroids he seems to be more like his old self~ smiling, waving and wagging.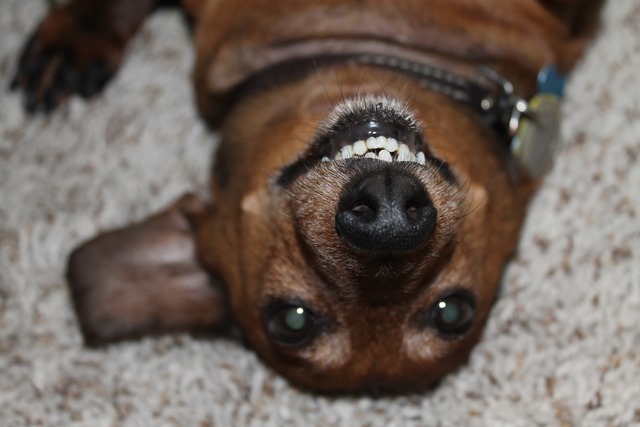 Rudi often smiles for our family. Generally it accompanies a good belly rubbing.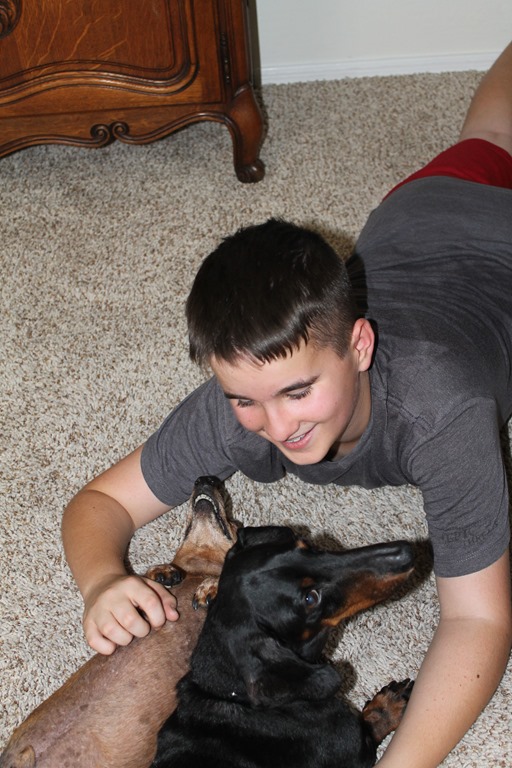 I have had only one other dog in my lifetime who smiled and that was my dear golden retriever, Peaches.
Does your dog smile?
Laura