Late last week I was reviewing my scheduled blog posts and noticed that I am quickly approaching the 1000 post mark.
When I wrote my very first post way back on March 4, 2008 I simply wanted it to serve two purposes:
Replace the rather expensive design newsletters I had been sending out every season to my interior design clients.
Document both personal and professional projects.
I never dreamed that Décor To Adore would transition into the blog you see today. I have made so many wonderful bloggy friends. Miss Sandy was my very first commenter. I am proud of the fact that, even five years later, she is still a very good blogging friend.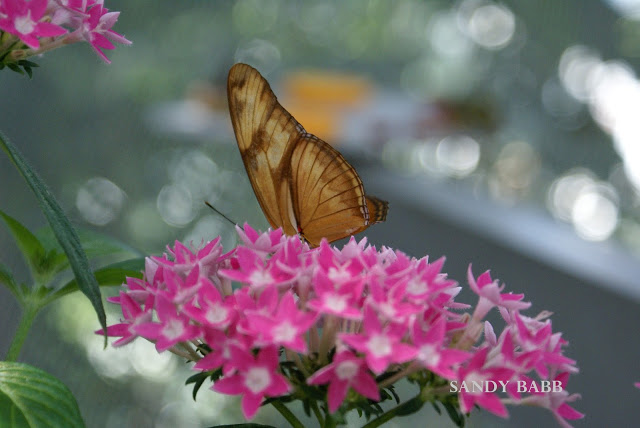 Many of you first "met" me in 2010 when I wrote a post called the "The Ultimate DIY". That particular post really didn't have anything to do with home/interior design which is what my overall blog subject matter is primarily about. I distinctly remember that it was the first post where I was extremely nervous to hit the "send" button because it was REALLY personal.
A funny thing happened.
The post went viral.
It taught me a very important lesson: blog readers don't necessarily always want to see perfection. Sometimes a healthy dose of real life is appreciated.  So I continued writing design/craft/DIY and cooking posts but I would also throw in DIY disasters, personal thoughts and my family.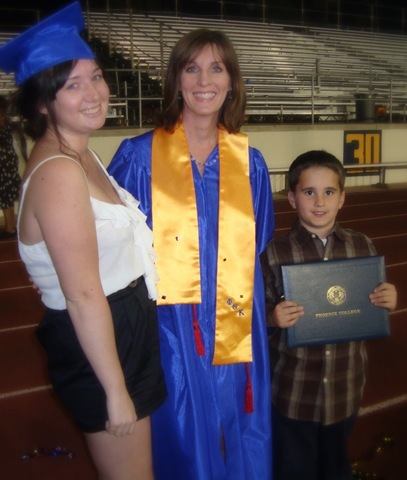 Almost two years ago our family was shaken to its very core. In my many talks with God I had begun to question if blogging was taking too much time away from other important things.  His response was to use the blog as a ministry of sorts so I began writing Sunday posts. Some of the posts were SO painful to write. I did it ONLY for Him.
A funny thing happened.
My Sunday posts now receive the most weekly post viewings than all the other M~W~F posts combined.
But even better is that some of the Sunday posts, such as "When God Gives Us More Than We Can Handle" show up as some of my highest rated posts of all time. I imagine it is because people are still being tested and randomly searching the internet for help. They somehow find these posts and decide not to give up. The emails they send me tell me that they once again have hope.
To the depth of my soul I believe that these God filled posts are more important that any décor post I could ever write.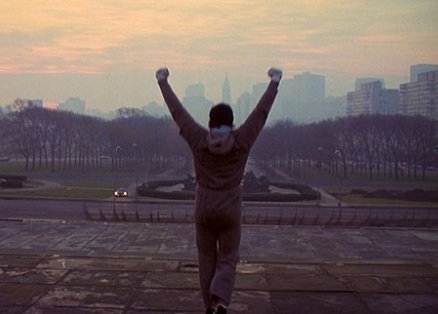 So here is the part of the post that is going to make me hesitate about hitting the "SEND" button.
For all the pretty vignettes I show of my home there are 100 other bits of ugly.
Such as… a patio ceiling that is literally peeling and crumbling.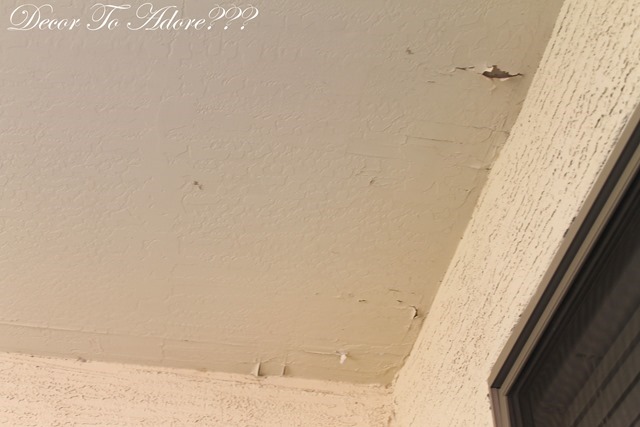 Outdated tile with major cracks.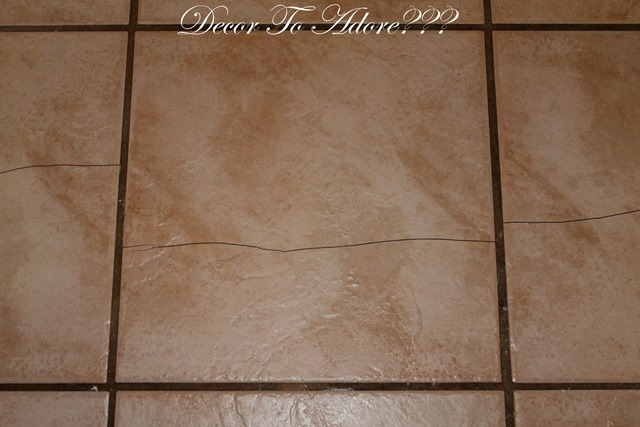 Interior doors and trim that desperately need a paint job to fix the sloppy mistakes previous owners made.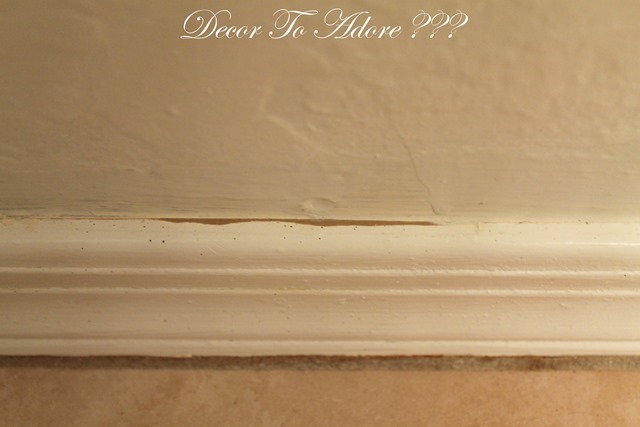 Furniture so worn out that the cushions sag in the middle and refuse to be "fluffed up".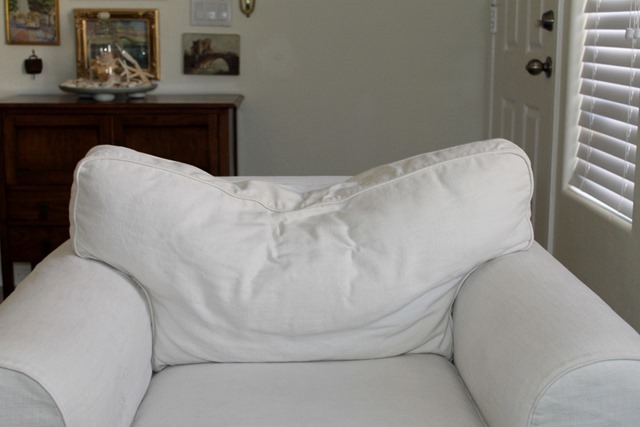 Builders grade lighting and massive mirrors covered in dark spots.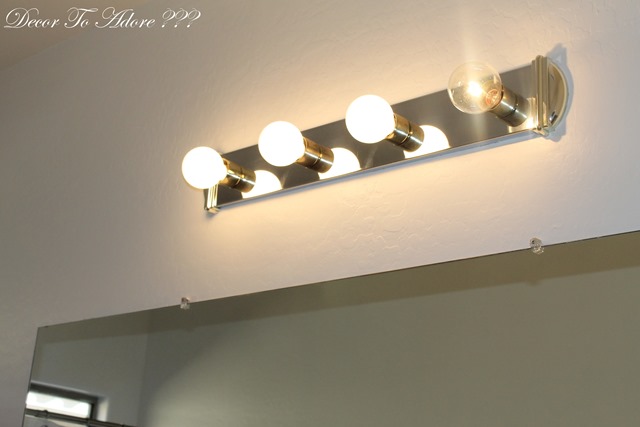 As well as a million other projects like kitchen cabinets that need painting and perhaps a bit of crown molding to accent our pale blue ceilings.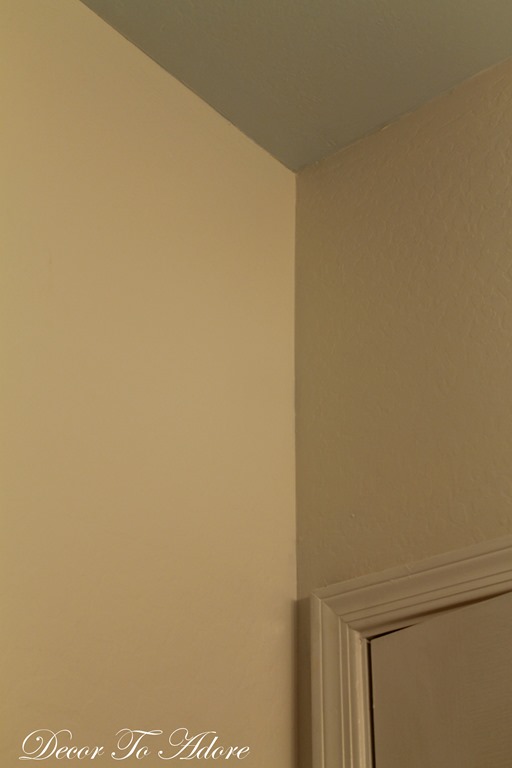 Now as you know I am very thrifty. Mr. Décor and I have been stalking the thrift stores for months to try and find cheap fixes. We have been unsuccessful.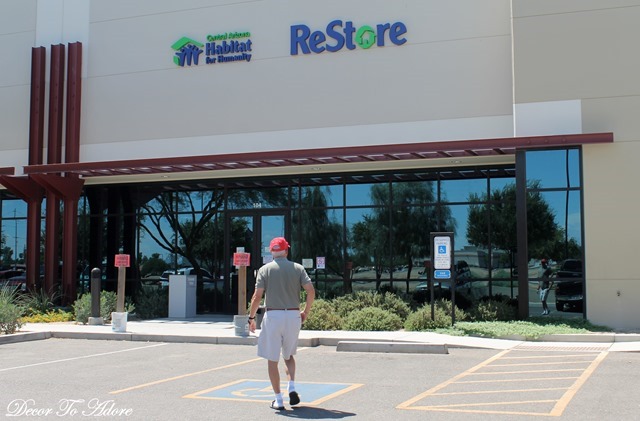 In our area this is what the used/thrifted prices are:
$50 for one scratched light fixture.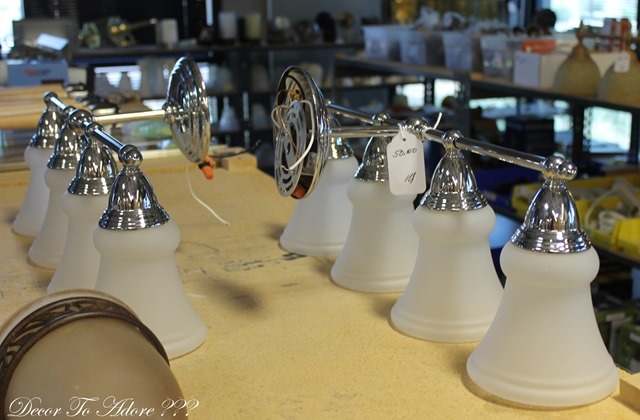 $75 for a faucet in the "not all that attractive" category and missing some of its "under the sink" parts.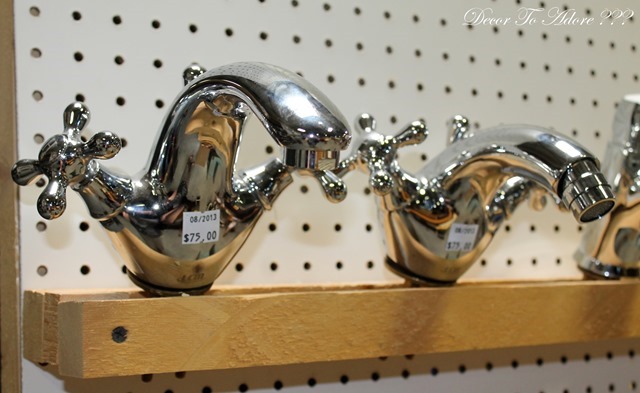 Here goes the laying my heart on the line and getting REALLY personal.
Like much of America our family has taken a financial hit. In 2008 when I began this blog I had 2-5 design projects a month. I now have 2-5 design projects a year. Because of this and other financial hits on our family I went looking for a job earlier this year. I applied for job after job. Of course so did 5000 other people.
To tell the truth I got a little irritable with God. Our house is falling apart and I can't get a job to help my family. Well, it turned out that He knew what He was doing. Most of the jobs I applied for required working evenings and weekends. At the time I thought that would be ok. Then the major breadwinner of the family (Mr. Décor) started traveling a lot for his job and the reality was I wouldn't have been able to leave Sweet Guy home alone for that many hours.
So I continued to pray to God and also talk to this man.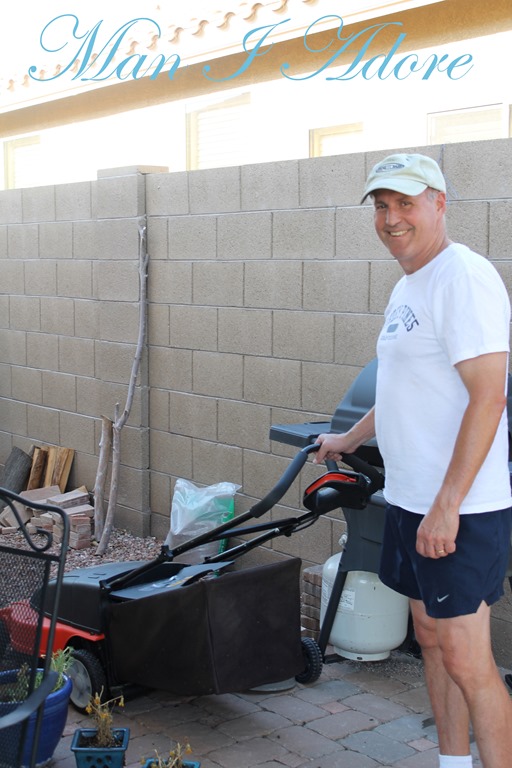 This awesome man who always listens and has to put together and take apart that lawn mower every time it gets used. When he's gone I have to do it and it actually takes longer to put it together than it takes to mow the lawn itself. I hate it. But it's the only way we can get it to fit in our teeny tiny storage bin.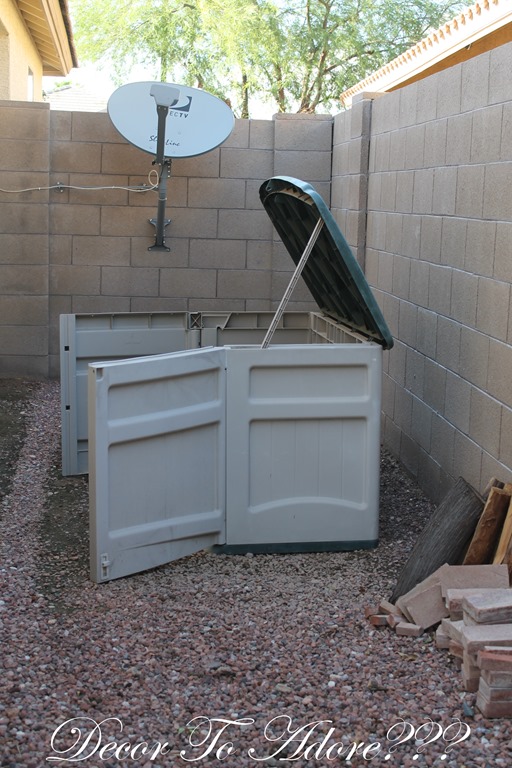 So add "build an outdoor storage facility" to the list of what else needs to get done.
So I prayed to God again and said "We'd like to do these things. Please show us how we can afford them."
Right about then God sent me an angel.
Does this angel look familiar? It's my really good real life friend Marty of A Stroll Thru Life.
I shared our financial, violin playing, woes with her and she simply and sincerely said "Laura place some more ads on your blog."
For some reason I have been SO adverse to doing this. I don't know why. I guess I thought that you guys wouldn't like it. Like I had sold out or something. But the bottom line is that more ads would mean more money for my family.
Ah, money. There it is. I said it. The thing you are NOT supposed to talk about in blog land.
But the additional ads will enable me to purchase what we need for our home projects and of course I would share these updates with all of you and I think you guys would REALLY like that.  
The more I thought about what Marty said I knew she was right.
So my blog will be getting a bit of an overall this next week. I am also moving my blogger based blog to a larger platform by using a personal domain of www.decortoadore.net. I am hoping the switch will be made by the end of next week without any glitches.
So I am going out on pure faith that you guys will stick with me.
So much so I plunked down $40 ( I received a 10% military discount~ woo hoo!) for a new light fixture for one of our bathrooms. Man the makeover in my head is SO good.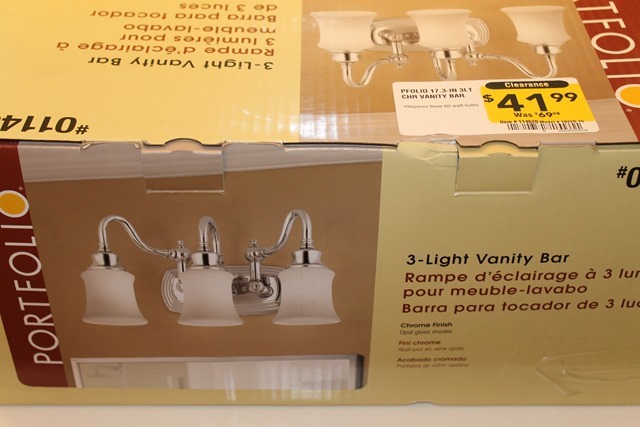 I sure hope you guys will come along on this new journey.
Laura
"Now faith is the assurance of things hoped for, the conviction of things not seen." ~ Hebrews 11:1
For I know the plans I have for you, declares the LORD, plans for welfare and not for evil, to give you a future and a hope. ~ Jeremiah 29:11
"And now these three remain: faith, hope and love. But the greatest of these is love."~ 1 Corinthians 13:13