This was my Sweet Boy on Monday morning.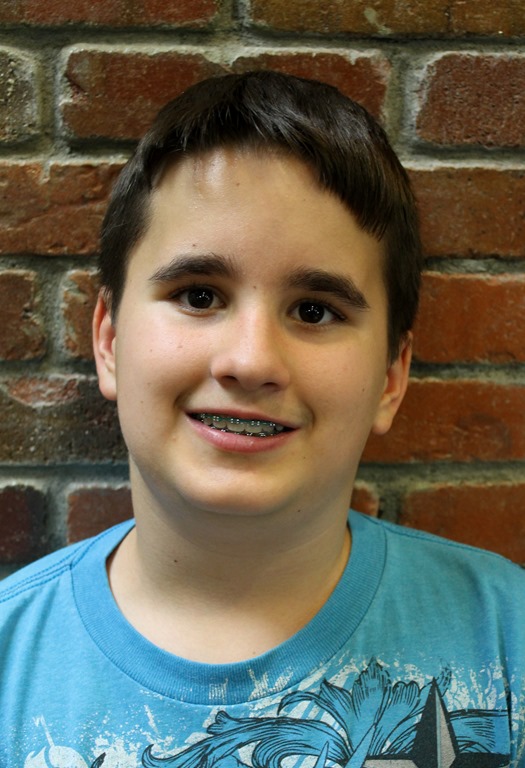 This was my Sweet Boy Monday Afternoon.
Look at those ultra straight pearly whites!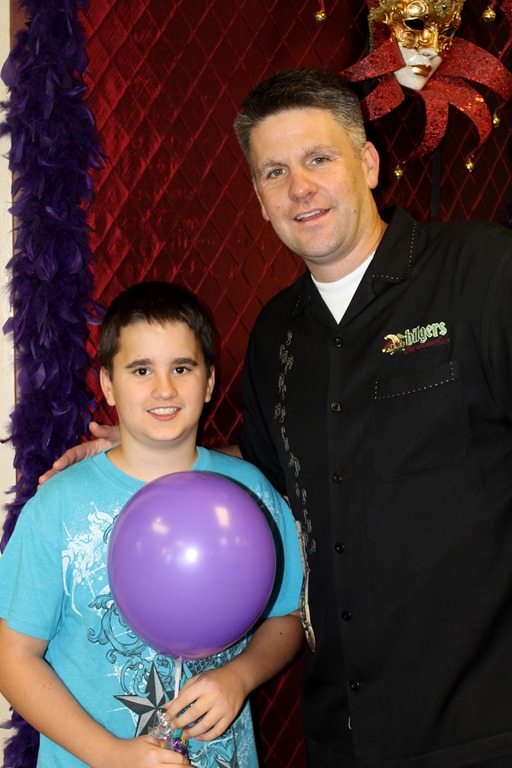 We really celebrated his reveal.
Thank you dear readers for allowing me to bust my buttons. I think I may have to change Sweet Boy's name to Sweet Guy as he is growing up so fast.
Also many thanks to Dr. Hilgers and his wonderful staff.
Sweet Guy's Mom