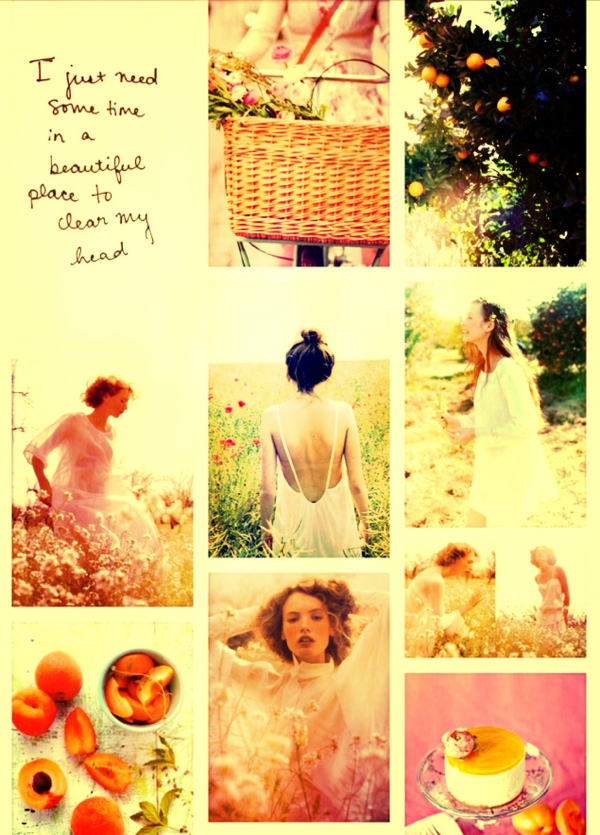 After a rather hectic week I am taking a few days off.
My grandmother made it through her surgery with flying colors. Thank you SO very much for your kind words and prayers. It truly helped. We've made plans that I will visit her soon.


We also said goodbye to our very best friends in Arizona. They are moving to the east coast.
Both events had me thinking about the phrase "Bon Voyage".
So next week I am excited to say that here at DTA we will be celebrating with a summertime theme of Bon Voyage.
How to pack for a two week vacation using just a carry on and still look cute.
A favorite Greek appetizer that also happens to be good for you.
I'll be back on Monday refreshed and ready to go,