My dear friends,
Today is a wonderfully sweet holiday in France. A day that typically one gives a nosegay of lily of the valley to those they love.
Today was also the day scheduled for the premiere of Rêve.  As with many new ventures there have been time consuming creaks to work out and productions issues. I liken it to building a house.
We are very close to finishing and releasing the book.
It will be SO worth the wait.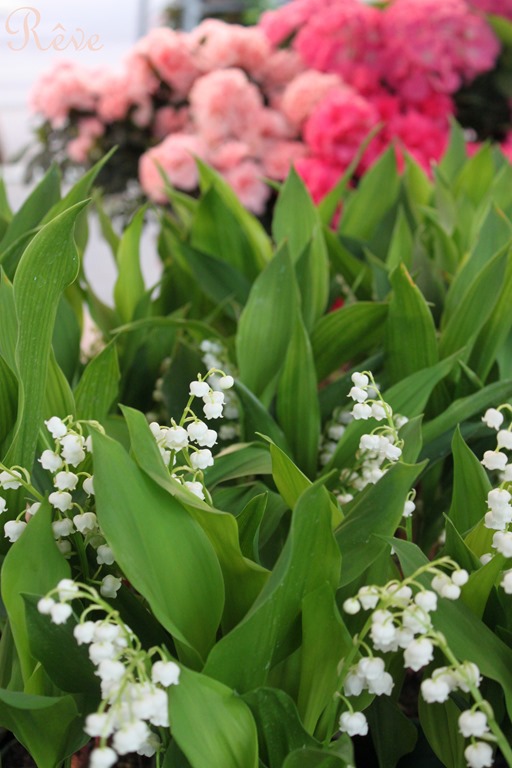 For those of you who have pre purchased Rêve I humbly ask for your forgiveness and patience on the delay.
Laura