My in-laws are arriving for a visit on Thursday. Now I know that is a statement that strikes a bit of fear into many wives.
I am blessed in that Pop Gunn and Grammy Jane are FANTASTIC people. I've even been encouraging Mr. Décor to find a job so that we can live closer to them.
But still, a cleaning frenzy has commenced. Light fixtures dusted, mattresses turned, walls and windows washed.
You know, deep cleaning.
Yet, even after all the effort the house felt a little….dingy.
A closer look revealed smudged corners.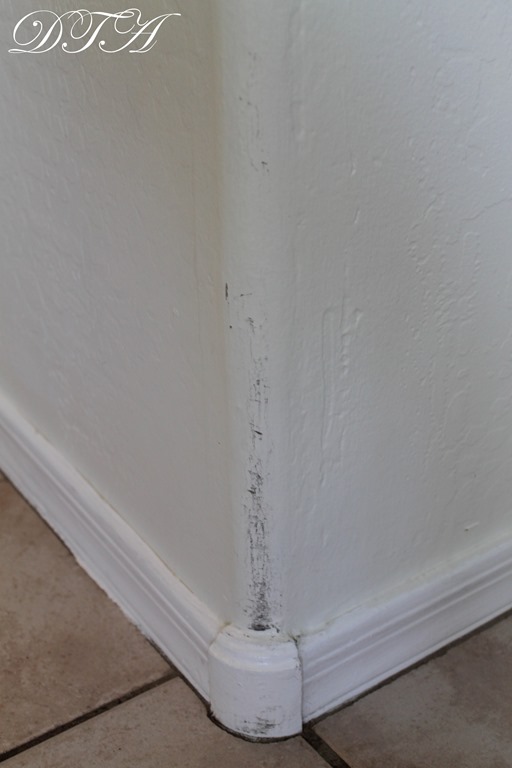 I guess that is to be expected in a house full of kids and dogs. So the paint came out and touch up painting commenced. After four hours it did look so much better.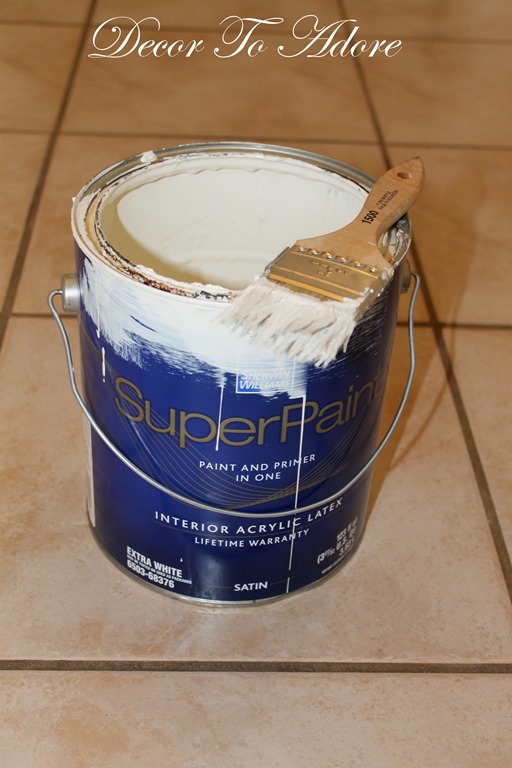 But something still wasn't quite right….
The dinge remained.
So I rented a steam cleaner and cleaned the carpets. Even though I have a fantastic Dyson vacuum cleaner which I use VERY regularly, the hidden dirt was revealed for all the eye to see: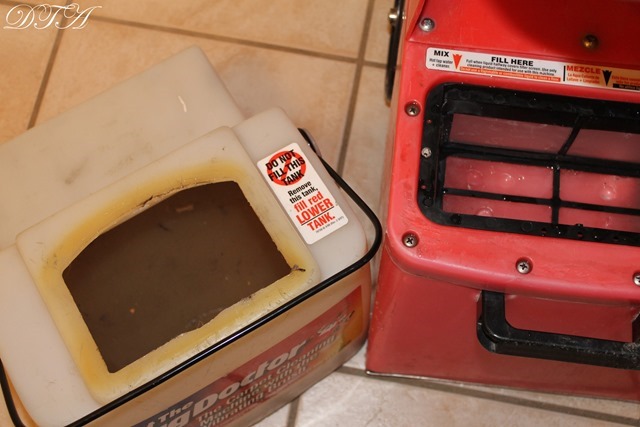 Which got me thinking. Our society puts a lot of focus on appearance~ on having a good looking outside.
But mom was right, it is the deep inside, that is seen by the One, that truly matters.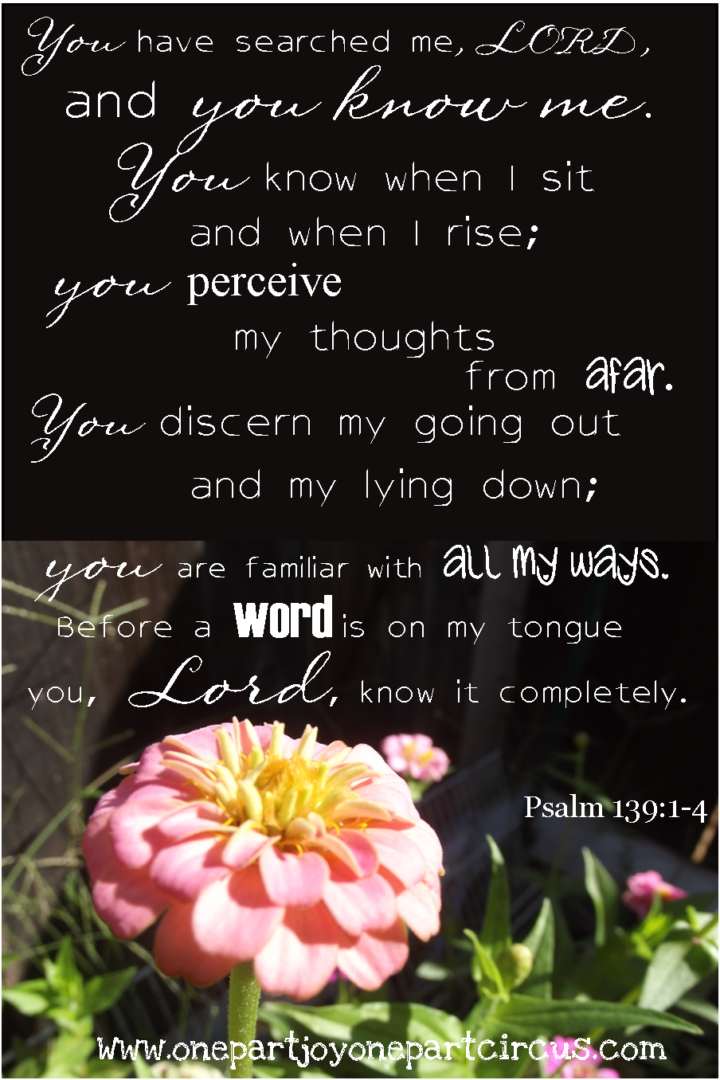 In observance of the Sabbath, in lieu of a comment, perhaps offer up a praise to God.
Laura
"As for those who seemed to be important-whatever they were makes no difference to me; God does not judge by external appearance-those men added nothing to my message." ~ Galatians 2:6

"Your beauty should not come from outward adornment, such as braided hair and the wearing of gold jewelry and fine clothes. Instead, it should be that of your inner self, the unfading beauty of a gentle and quiet spirit, which is of great worth in God's sight." ~ 1 Peter 3:3-4