Last Monday clouds swirled together as a 2 mile tornado raged through Oklahoma. The images and stories of loss brought me to my knees. It is always the children that hit me the hardest.
Questions of why hang heavy in the air.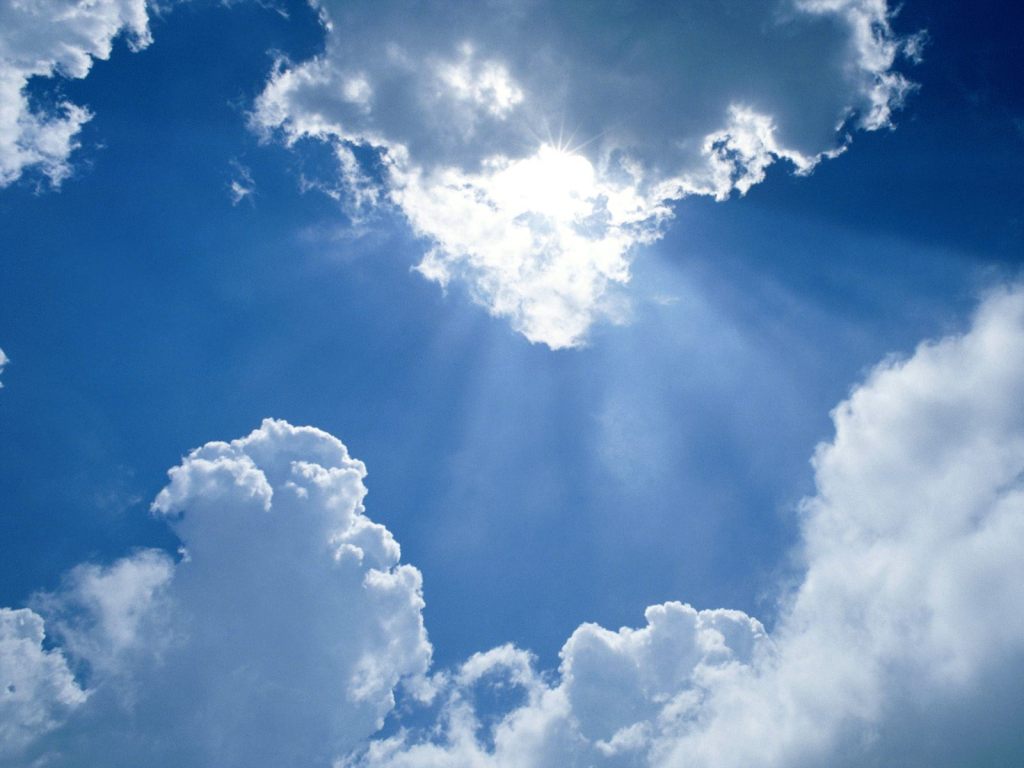 Last Monday Minnesota teen Zack Sobiech also took his last whirl up through clouds. You don't know Zach? Well you should.
Since 2009 Zach has been battling osteosarcoma (bone cancer). Not only did he not let his cancer define him, he managed to inspire millions of people with his music.
[youtube https://www.youtube.com/watch?v=sDC97j6lfyc?rel=0]
If you have 22 minutes I recommend that you view this documentary "My Last Days ~ Meet Zach Sobiech".  You will want to quit waiting in the basement and "get out there and do some crazy stuff".
[youtube https://www.youtube.com/watch?v=9NjKgV65fpo?rel=0]
"You don't have to find out you're dying to start living." ~ Zack Sobiech
Laura
"Then we who are alive, who are left, will be caught up together with them in the clouds to meet the Lord in the air, and so we will always be with the Lord." ~ 1 Thessalonians 4:17
In observance of the Sabbath, in lieu of a comment, please say a prayer for those who experienced loss in the Oklahoma tornado, those who loved Zack, and for all children battling terminal illness.