I am heading into finals week. But let's think about happier things shall we?
Some wrapping paper is so lovely is deserves to be framed.
I am a wrapping paper hoarder. It's true. But my collection has grown so large that I need to start using it.
I could see myself wallpapering a closet with scraps.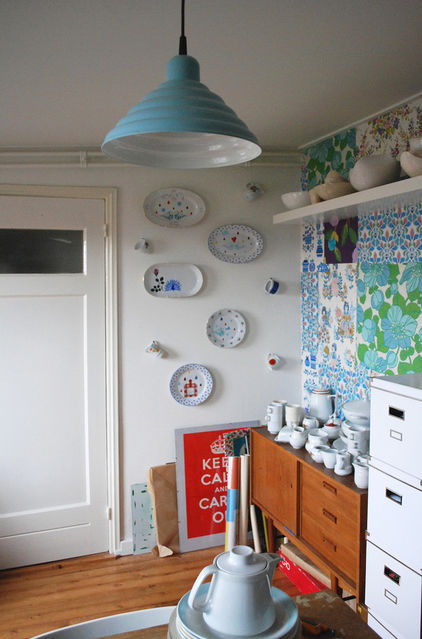 While lining the back of a bookcase isn't a new idea, I think using a pair to create an altar is simply fabulous!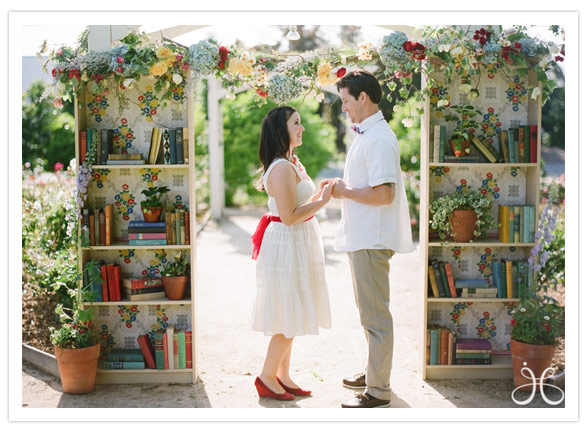 An even quicker project is to line a cart or tray with paper.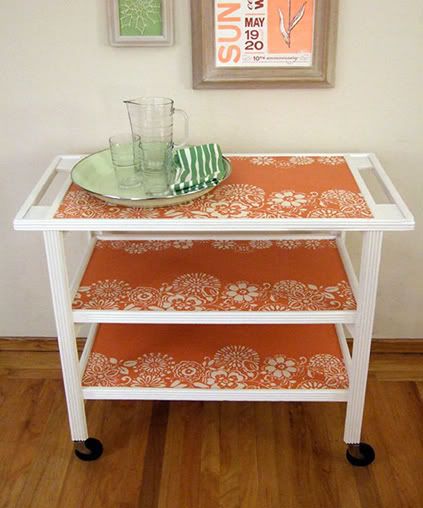 I've done just one simple project this past week. I lined the top of the kitchen island drawer with paper the Fashionista had found for me several months ago. (Avion from Paper Source.)
You probably remember when I painted the island last fall.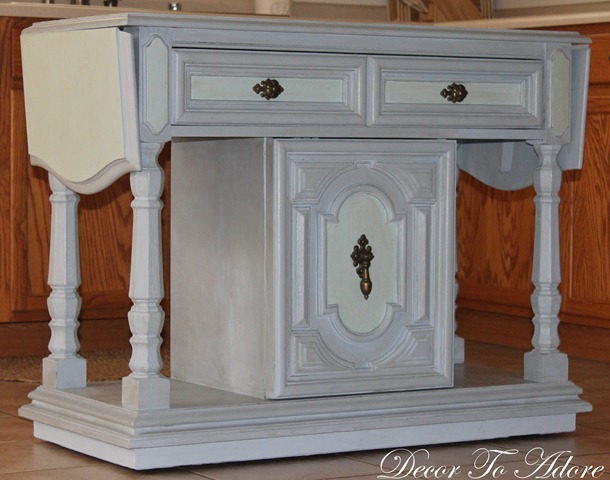 At the time I had also ripped out the stained and tattered faux velvet drawer liner and there it sat until the day I could look at no longer.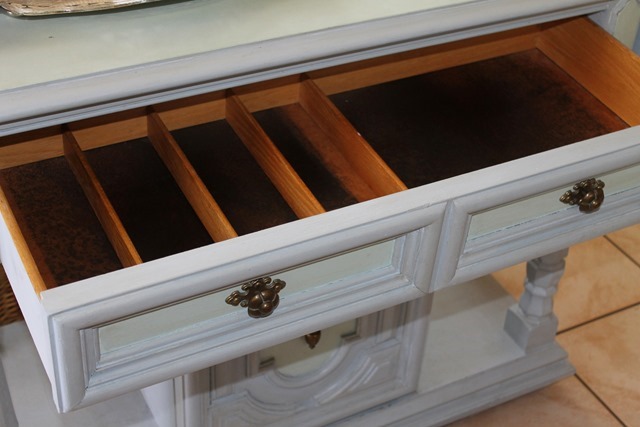 There was enough of a gap under the wooden slats that I simply slid the paper underneath.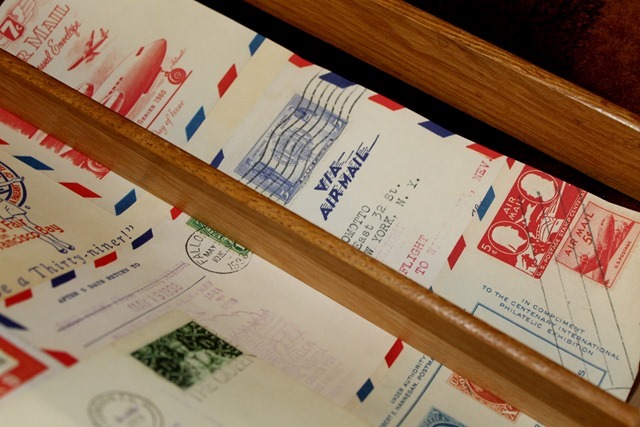 I didn't even bother tacking the edges down.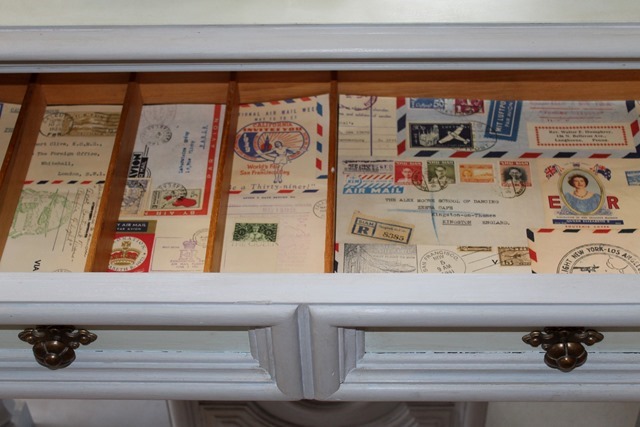 The weight from our everyday napkins was enough.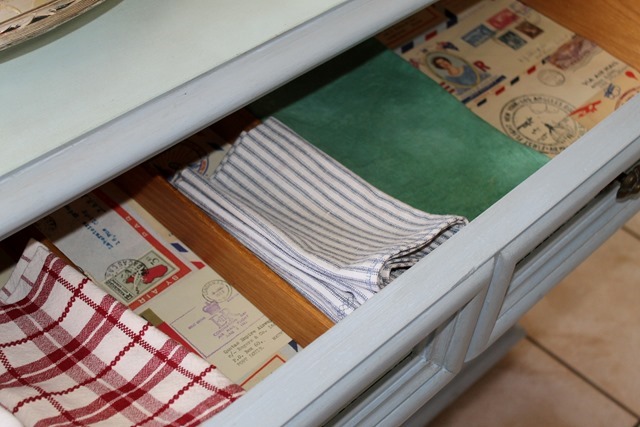 I can't wait until I have time for a few more projects. But this weekend I have … a boy scout fundraiser, a soccer game, church luncheon and of course trying desperately to get Rêve out on time for the May 1st release date. Problems keep abounding with production. There is a chance it may be delayed. But I am trying to stay positive.
I have a huge final in each of my two art history classes. One this Friday and the other on Monday. My photography class at the local community college will end on May 9th. Then I will have ten glorious days before the summer session begins at ASU.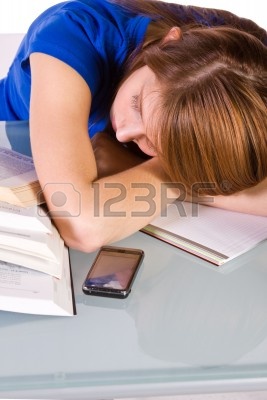 I can't wait, projects are lined up!
Laura