Back in March I wrote a post on 2013 spring hair trends and shared that I hadn't had a decent haircut in months. It had been almost a year since I had gotten any sort of highlights. This was due to my former hairdresser moving away a year ago. I've been looking for her replacement ever since. (Isn't it so hard to find a good one????)
My friend Louise works as an esthetician at the Elizabeth Arden salon (Litchfield Park, AZ) and she said I should see Tiffany. I hemmed. I hawed. Then I finally grew sick of looking like Cousin It and made an appointment.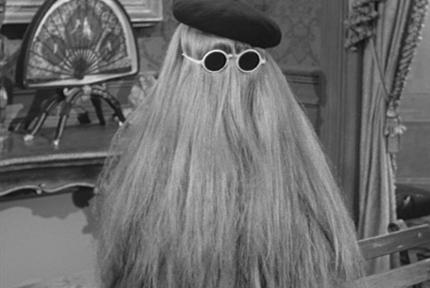 My hair had been past my shoulders and full of split ends. As summer is swiftly approaching here in Phoenix I wanted something fairly short.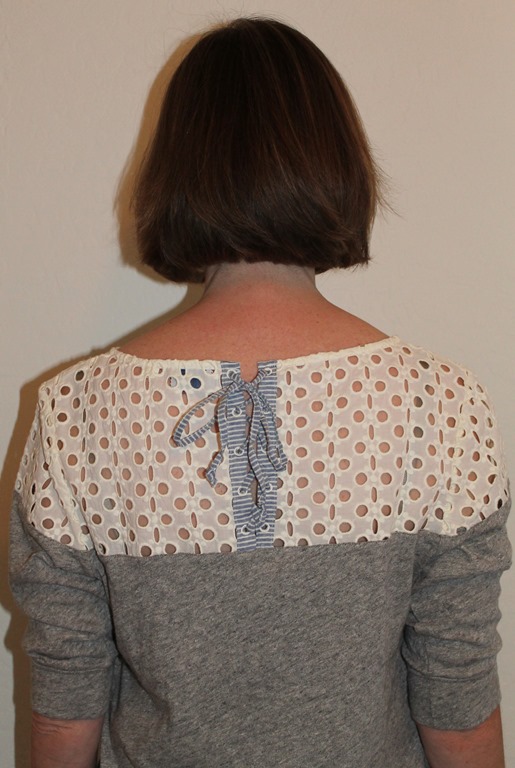 I requested highlights close to my natural color as I am not a personal fan of the "oh you have highlights" look. It hurts too much once they start to grow out. :). Tiffany delivered. I'm happy.
As for the shirt~ the Fashionista always gives me a gift on her birthday. (Awwww!) She found it in the loungewear section at Anthro. I've worn it with red shorts and also blue jeans. It's so soft and got a ton of compliments.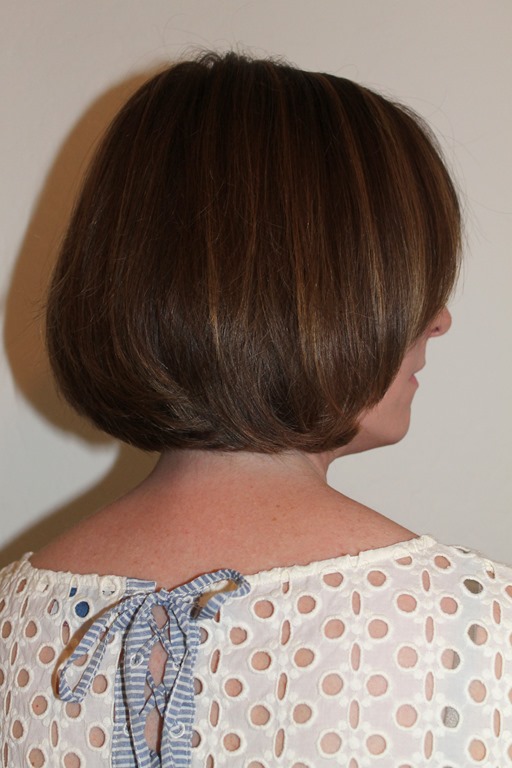 Once my 'do gets a bit longer I am going to try and set it in hot rollers for a soft wave.
http://widgets.blogher.com/adwidgets/widgets/?q=olay_video/300/572&co=1&click=&playlist=0_bdzlhcpa&next_tab=573&home_tab=572&player=12650962&entry_id=1_9uo1v3sl
Have you done anything new with your hair lately?
Laura
Blogher is currently hosting a a weekly giveaway. The winner gets a $250 Visa gift card. You can enter here:
https://www.blogher.com/blogher-tv-weekly-hair-style-sweepstakes
If you want to read the rules:
http://www.blogher.com/hair-sweepstakes-official-rules-week-5