Yesterday I had a frightening experience: I looked at myself all at once in a magnifying mirror. This should be illegal if you are over the age of 40.
Now I am going to be brave and share a topic on personal grooming with you. I know what you're thinking:
It's not that bad. Here goes~ I get my eyebrows waxed about every 6 weeks.  In between I do a bit of plucking to keep myself from looking like Eugene Levy.
This maintenance had previously been done via a good pair of Tweezerman's and an ancient compact shaving mirror belonging to Mr. Décor. It was the perfect size to zero in on a limited viewing area. Indeed it was so small that it was impossible to look at oneself all at once.
A problem had arisen in that Mr. Décor is traveling for work quite often and taking his mirror with him. I had to resort to sitting in the bright sunshine with a regular compact mirror and a heavy dose of grumbling.
Now Mr. Décor is one thoughtful man. Oh my friends he takes such good care of me. 
On Monday I received a surprise package in the mail. It contained a huge light up magnification mirror. I immediately washed my face, plugged that puppy in and….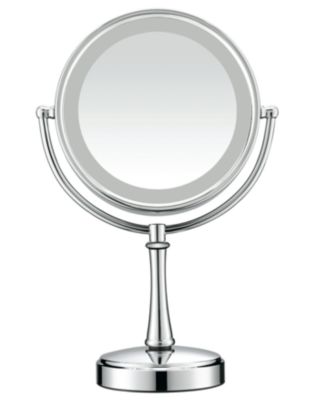 WAS COMPLETEY HORRIFIED!
Who was that wrinkled woman with the ginormous pores?
No amount of personal affirmations can ever remove what I saw from my mind.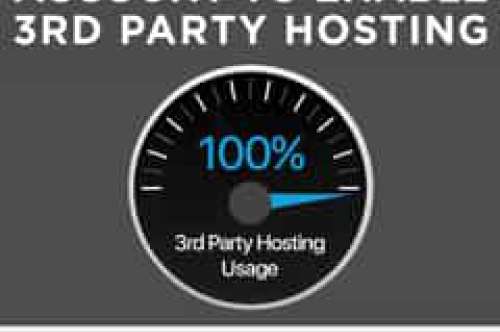 So back into the box it went.
 It had sounded like a really good idea. Why I had even wished for a wall mounted mirror on occasion.
As they say, be careful, very careful of what you wish for.
Because the reality of some wishes just might scare you speechless.
Laura