I had a feeling that Easter would sneak up on me like a quiet little bunny. For the past month, whenever I have had a spare moment I've been creating some lovely pastel colored Easter eggs.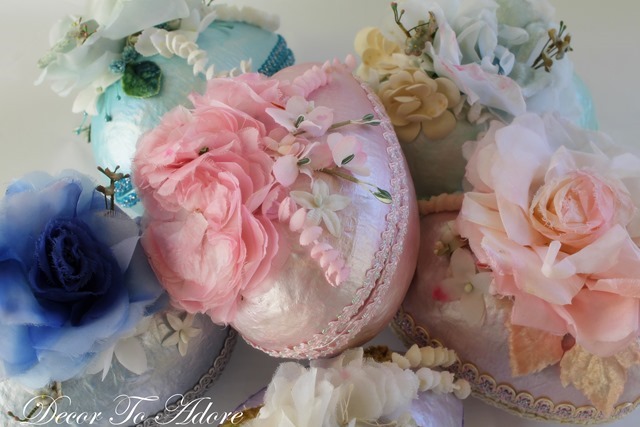 The eggs themselves were papier–mâché forms that were imported from Germany. Sadly, Blümchen no longer carries these gems.
I gave each egg three coats of paint and topped it with a soft glaze.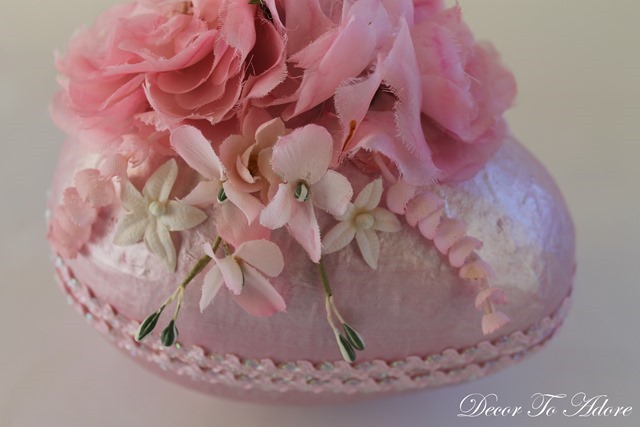 The interiors remained brightly shaded for a fun surprise.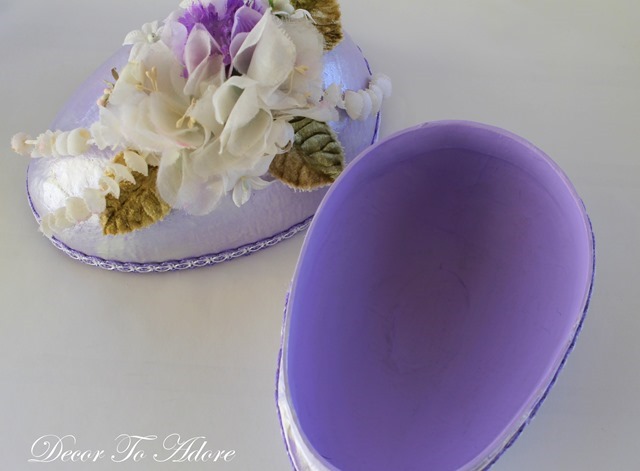 After the paint had dried I pulled out my various hat boxes of vintage florals and trim.
Then came the fun of creating each eggs floral design.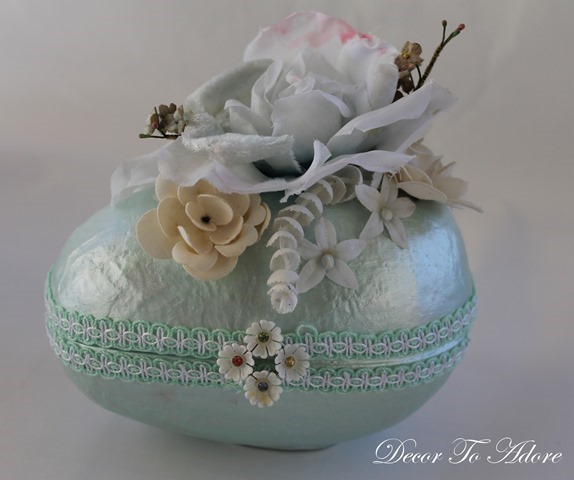 I adore the French blue.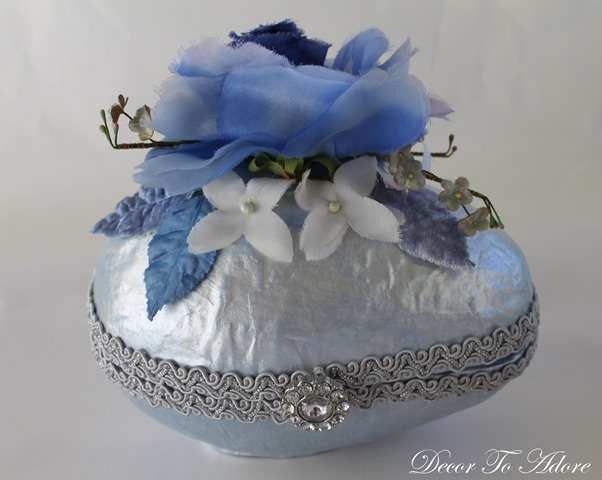 But the turquoise might be my favorite.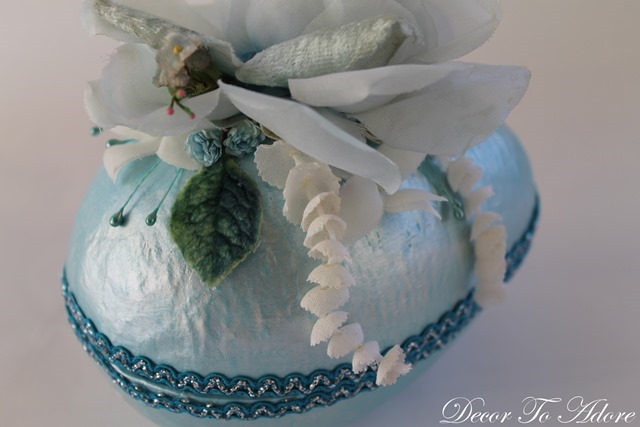 I have made just six to sell in my Etsy shop. These will be the last for the season and perhaps forever unless I find a new source for the eggs.
Go take a peep er peek HERE.
Laura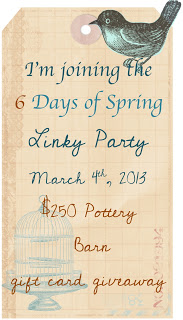 Linking to:
Jennifer Rizzo, The French Country Cottage, Common Ground, Stonegable, TT&J, The 36th Ave.