What a title. How can one thing have anything to do with the other?
Let me first ask "Do you know a person that everything just seems to come easy to?"
As I have gotten older I have learned to accept that I am not one of those people. Everything I do or accomplish I have to work really hard at.
In school I always have to devote at least twice the amount of recommended study time if I want to earn an "A". (Which of course I do. :)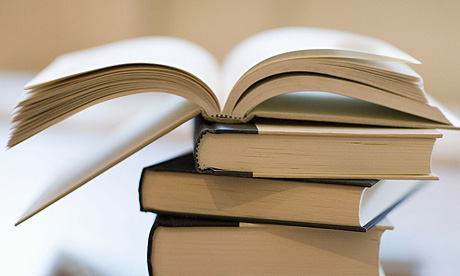 Gardening? I have two black thumbs!
Cooking~ if a recipe calls for more than 8 ingredients I have learned to not even attempt it. Far too many culinary disasters have taught me that!
Recently I announced I wanted a turquoise couch. I planned on dyeing my slipcovers. I started small. I bought three bottles of "aquamarine" RIT dye  to do the chair. It turned out GREAT! I was eager to buy 4 more bottles of dye so I could tackle the larger couch. Joann's had only empty shelves where the "aquamarine" dye stock should be. Ditto with Michaels and Hobby Lobby. Really??? Why, all of a sudden, was "aquamarine" dye so popular? Did I miss a major blog post? Then I remembered "Nothing worth doing comes easy to you." Ok. But meanwhile I had readers that I had left hanging. Grrr.
So I moved on to another project ~ painting the Fashionista's cabinets a lovely Paris Grey and installing new sink faucets. Easy enough. You've seen it on a million blogs.
"The Before"
I am going to share with you that my daughter most often comes to the house to visit me, her dad, brother and the two dogs. I rarely go over to her apartment. So I forgot that up close the vanity looked like this:
Major cracks
Gross sinks
Sure I could have gone ahead and just painted the cabinets and installed the new faucets. I think the term is known as  "putting lipstick on a pig".
I could hear the voices of a 100 female relatives whispering to me…
"Any job worth doing, should be done well."
A new vanity top would have to be ordered. The good news is that I learned ALL about that and I will be able to share the knowledge with you. In a few weeks.
Truly you should see my Picasa folder. It is literally bursting with images of failed projects, unfinished projects and the like. Some days I just want to throw in the towel and sit in a broken down lazy boy for the rest of my life.
Because why bother?
Then I remember why I never give up. Even on the little things.
This of course leads me to Palm Sunday.
I screw up ALL the time. Failure and sin occur in my life on a daily basis. Most of it is small, but sin is sin is sin.  
But I am comforted that if I sincerely ask, God will forgive me.
He will NEVER give up on me.
Today I am thinking about Jesus. I wonder when He got on the donkey and saw the crowd cheering and throwing palm leaves down on the road to make a lovely way for Him if the human part of Him for one moment thought "Maybe it's all going to turn out ok. Maybe a week from now they will still be cheering. Maybe I won't have to…."
But deep down, He knew. And still He rode.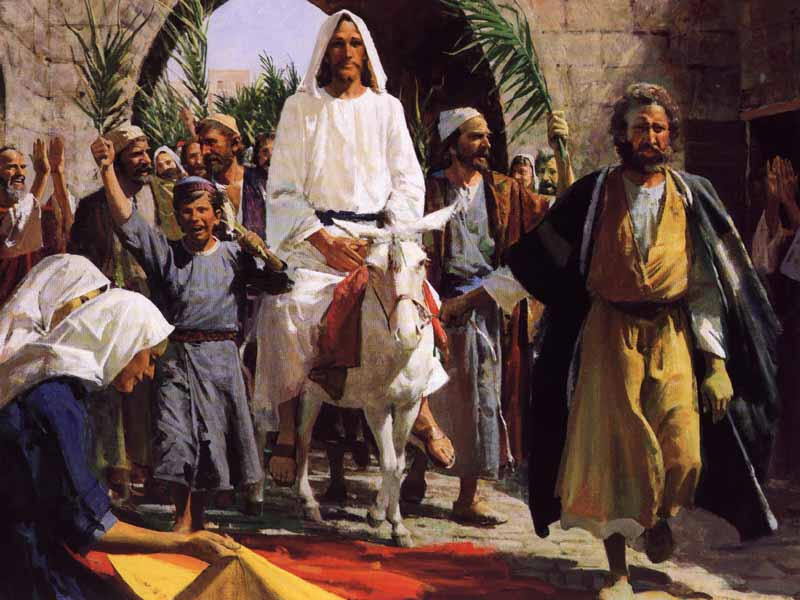 He did this for me. For you. He loves us with a love so deep and wide that we cannot even begin to comprehend it. He will never give up on us. Never.
"For I am convinced that neither death nor life, neither angels nor demons, neither the present nor the future, nor
any powers, neither height nor depth, nor anything else in all creation, will be able to separate us from the love of
God that is in Christ Jesus our Lord." ~ Romans 8:38~39
As it is the Sabbath and a holiday I kindly ask that in lieu of a comment please leave a prayer or thanksgiving of praise for God.
Laura