On Tuesday I had listed Bloglovin as a good Google reader alternative for those who like to receive new posts via their email inbox.
Now I myself like to read the 300+ blogs that I subscribe to in a reader format. Last week I listed several alternatives HERE.
As a girl who does not like change I found that Feedly was quite easy to set up and use. It would seem that 500,000 other people over the past two days agreed with me.
You can view the blogs you subscribe to in a variety of formats. I settled on the "Mosaic" view because it provides each current unread blog post with a lovely image as well as enough written lines to then decide if I want to expand the post in full.
Here is a screen shot of my personal Feedly page featuring the "Mosaic" style.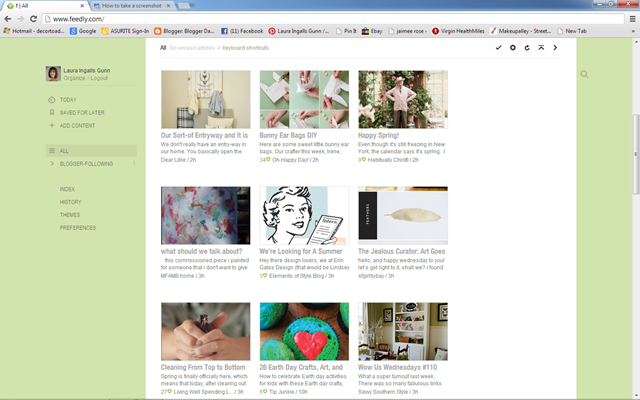 You can also choose from several different color backgrounds under the "Themes" category.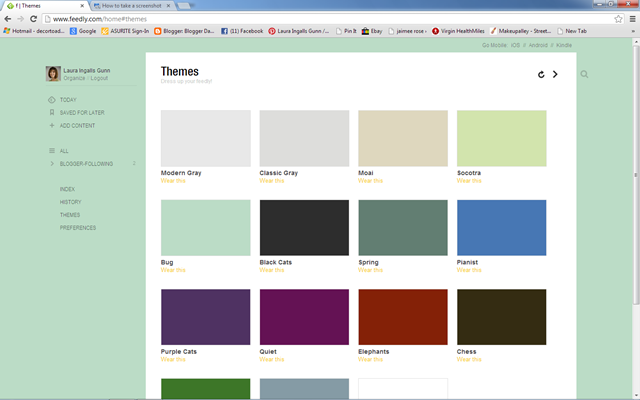 How you want to read your Feedly page is set up under "Preferences".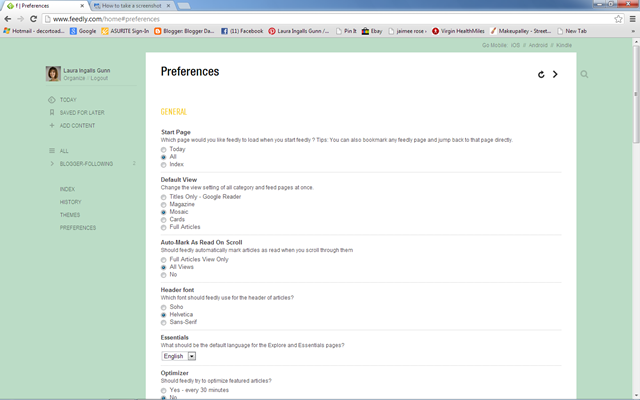 I want to state that I am by no means a computer expert.
There are several good articles written by actual computer experts that may help you further.
http://blog.feedly.com/feedly-tutorial-v1/
http://howto.cnet.com/8301-11310_39-57574804-285/how-to-get-the-most-out-of-feedly-on-your-desktop/
For those that like videos: