On Tuesday evening our family celebrated Fat Tuesday with a large heart shaped pizza, a yummy salad and chocolate ice cream cones for dessert. It was delicious.
On Ash Wednesday I shot a roll of film for my photography class. My subject matter was a beautiful church built in 1936. As I set up each frame I thought about Lent. Lent in short order is the time a Christian prepares their heart for Easter. Many observers fast or give up certain luxuries (or vices) as a form of penitence (remorse for their sins/faults).
Every year I struggle with what I will give up for Lent. The top three choices that a large percentage of people abstain from are:
Giving up morning coffee.
My biggest vice truly is blogging. It hogs my time. But I also consider it a marketing tool for my "real job". Most of my design clients come to me via my blog site. I need to work so I can't really afford not to market my business for an entire six weeks.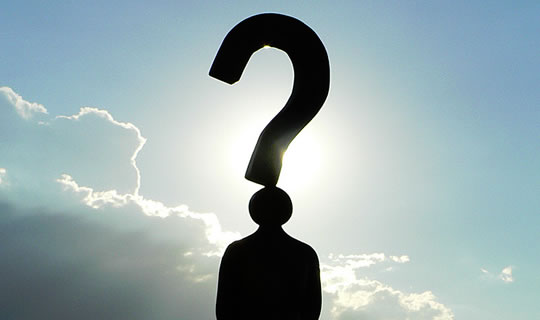 Later that evening I was flipping through the tv channels. One of my favorite movies (The Bucket List) was on and it was right before this soul searching scene:
Two questions I sat on my couch pondering.
Have you found joy in your life?
Has your life brought joy to others?
I think the first is easy enough. It is in essence about being grateful and finding beauty in the everyday. But the second, well that's a bit harder. Even for this people pleaser.
Then I thought "What if I strive everyday during Lent to bring true

unselfish

joy to others?"
Because again the essence of Lent is to prepare one's heart for Easter.
My mind flashed back to vacation bible school. I was about 8 and I can remember my teacher saying
"JOY is easy.
J stands for Jesus
O is for others
the Y is last…it is for yourself.
If you put Jesus first, others second and yourself third you will have joy forever."
Perhaps we don't necessarily have to give up something during Lent but merely GIVE of ourselves.
I know my human nature. I knew there might be days I would forget. So I placed reminders all over.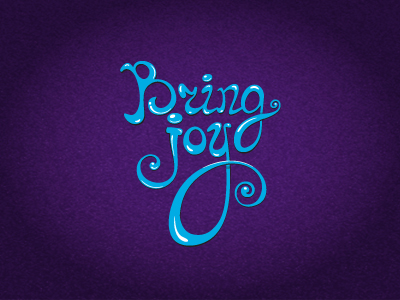 Bringing someone JOY often only requires a kind comment or a small act of goodwill and that's good for all.
"Teacher, which is the greatest commandment in the Law?" Jesus replied: "'Love the Lord your God with all your heart and with all your soul and with all your mind. This is the first and greatest commandment.  And the second is like the first: 'Love your neighbor as yourself." ~ Matthew 22: 36-38