Yesterday was a gorgeous Arizona spring day~ clear and in the 70's. It was also the 30th Annual Climb For Cancer on South Mountain.
Back in early January we asked if there was anyone we could climb for. We received several names.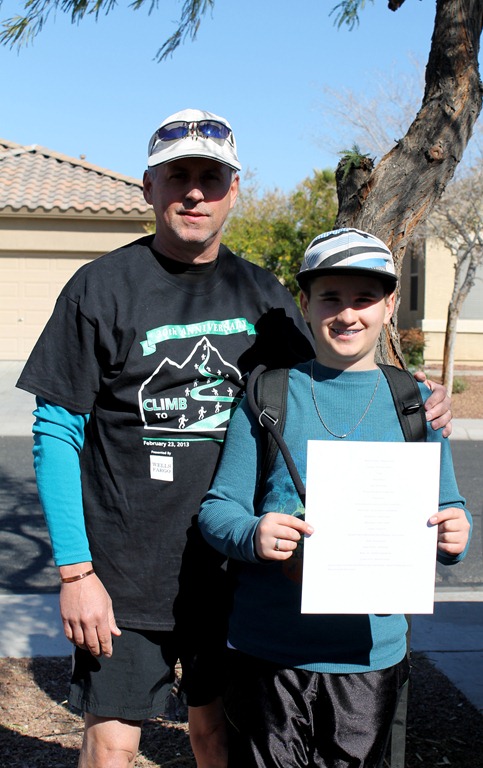 Two weeks ago I learned that my very, very good friend Marci has cancer. She is 38.
You met her last year in the post "A Rose Amongst the Thorns".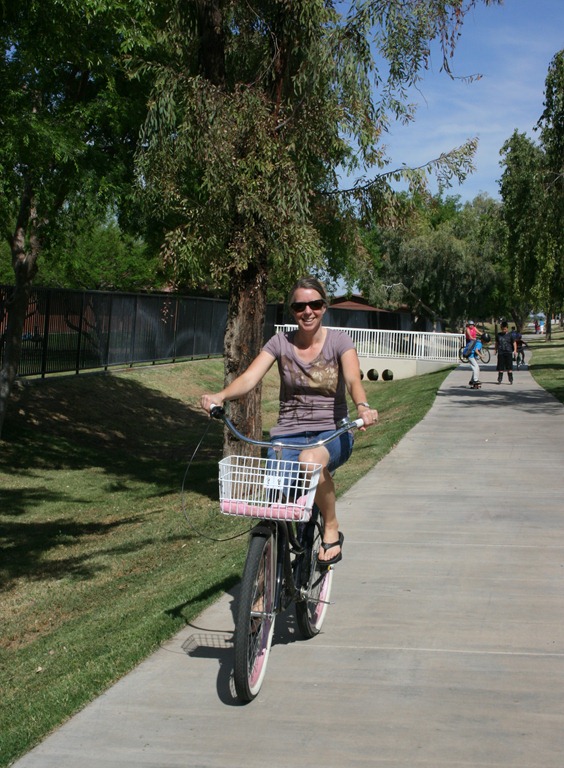 So the walk was made for Marci and many others.
All names were printed on a piece a paper and tucked into the water pack.
Ceekay ~ Ovarian Cancer
Marcie Cooper~ Breast Cancer
Nonie
Ann's friend Alice
Emma ~ she just turned 13 and lives in Australia.
Mike Hottle ~throat cancer and leukemia
Mike Keyes ~ brain tumor
Ginger~ breast cancer
Munkh Erdene (Munhuush) from Mongolia ~brain tumor
Ruth~ breast cancer
Susan Smith ~ melanoma
Blake, 18, ~ Burkitt's lymphoma
Julie is a wife and mother of 5 children~ colon cancer.
In memory
My cousin Sweet T's good friend Louise Feole~ ovarian cancer
Tracy Evans ~ a classmate of mine who lost her battle with breast cancer
My dear friend Tracy's MIL Barbara Epperson
Karen Ingalls my mother
Roy Ingalls my grandfather
Janice Ray my aunt
With each step, a prayer for a cure.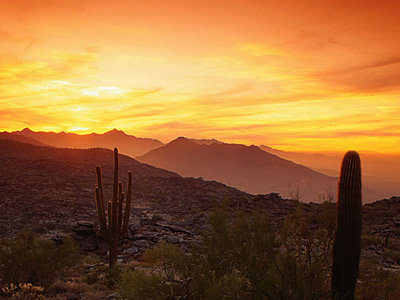 As many longtime readers may know, in the past I have closed my Sunday posts to comments in personal observance of the Sabbath. Recently I was approved for BlogHer advertising. (Praise Jesus) One requirement they have is that all posts must remain open to comments. I ask for your understanding that I personally still choose not to get on my computer on Sunday's.
Perhaps in lieu of a comment, you can leave a prayer or praise of thanksgiving (a blessing you've experienced).
Laura
"Therefore, as you received Christ Jesus the Lord, so walk in Him," ~ Colossians 2:6