Happy Valentine's Day! Do you have any special plans? I am making a delicious steak dinner followed by molten lava cakes. I'm seriously considering eating dessert first.
We sent out Valentine's to those we love earlier in the week. I couldn't resist the make your own offerings from Target.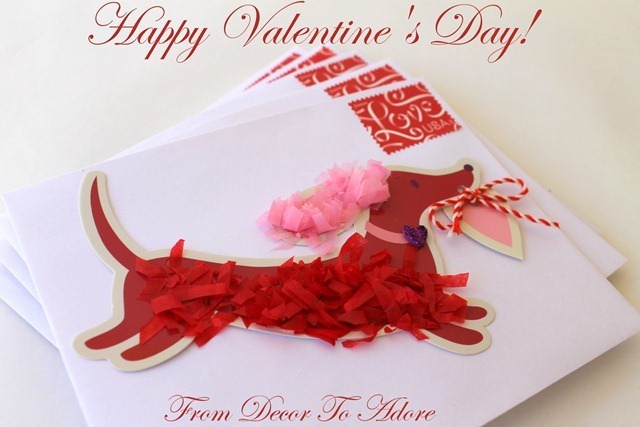 To kick off the party I thought I would share a few Valentine crafts I have made in the past.
Beginning with way back in 2010 ~ a Repurposed candy box. (This post also shows a video of how to wrap up a pretty bottled beverage.)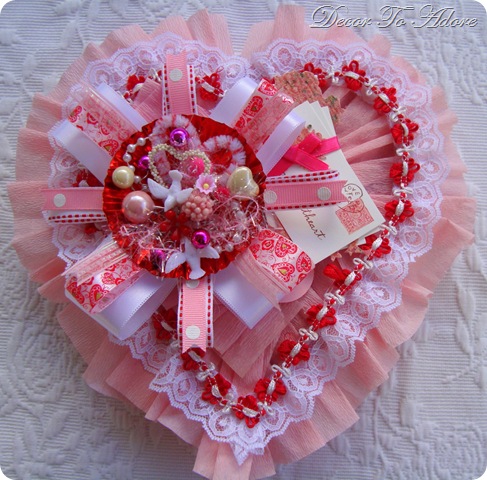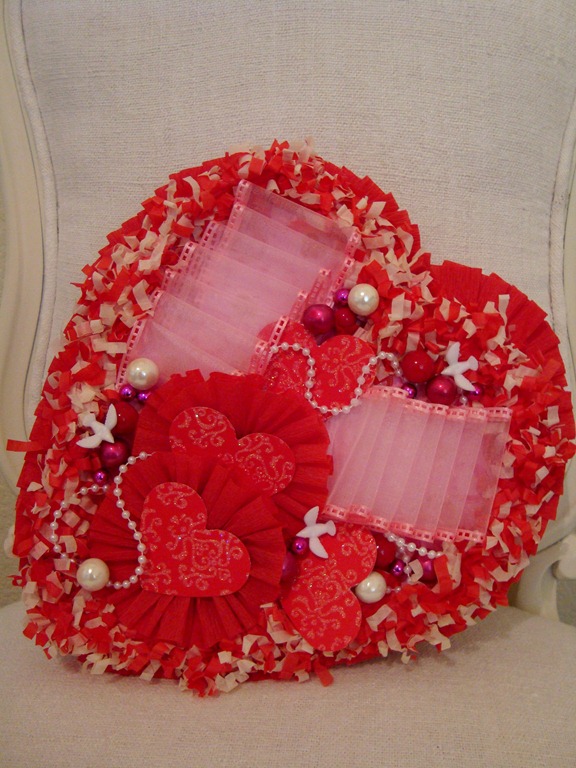 From 2011 the much pinned "Wood You Be My Valentine" and "I Pine For You" tp candy containers.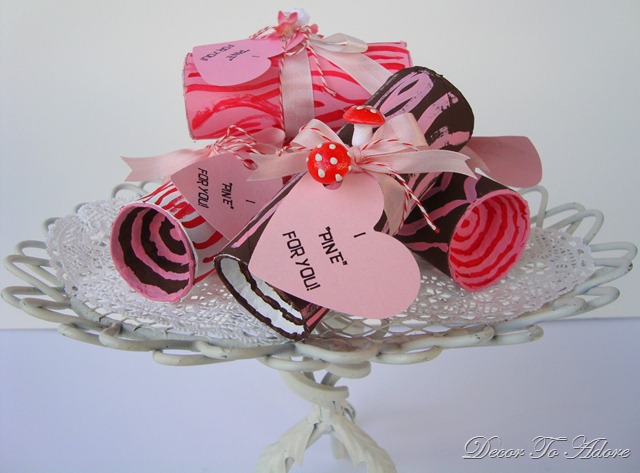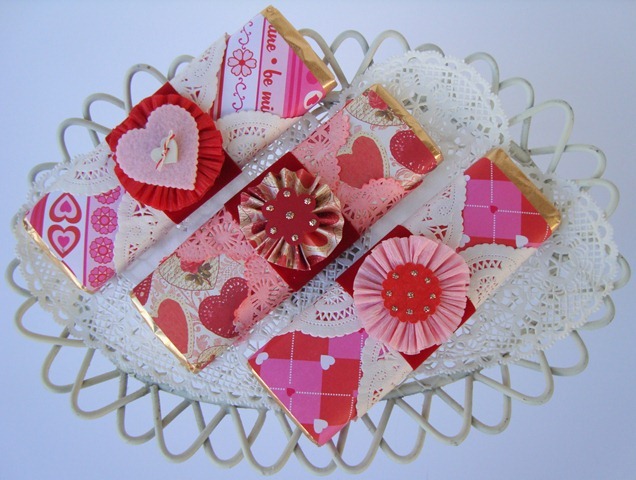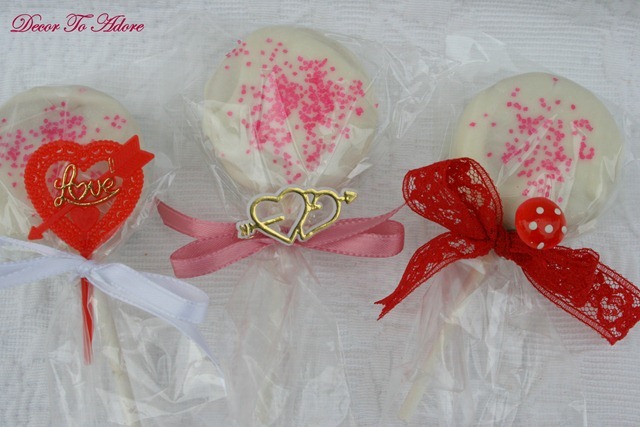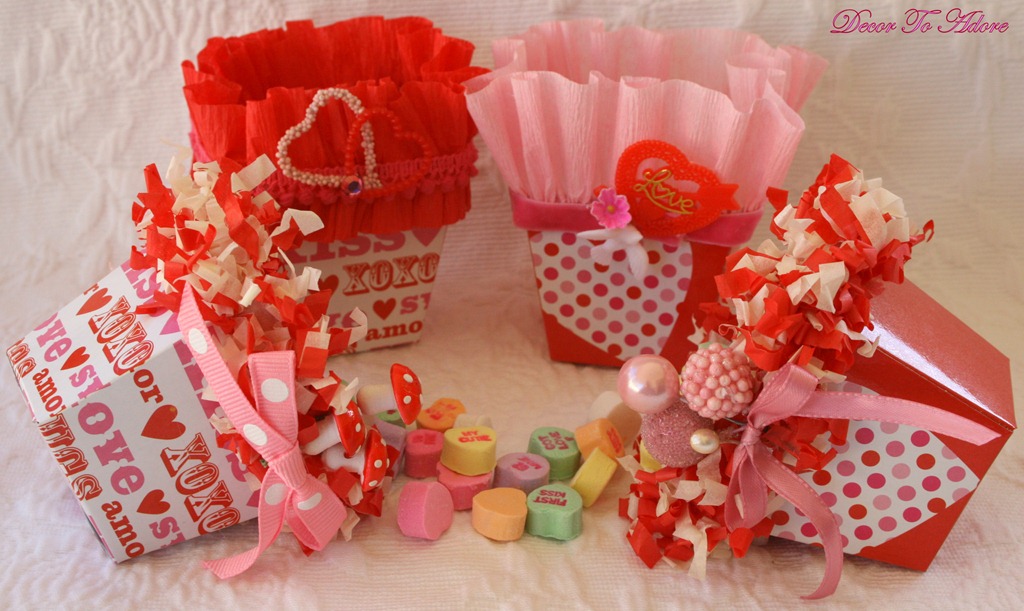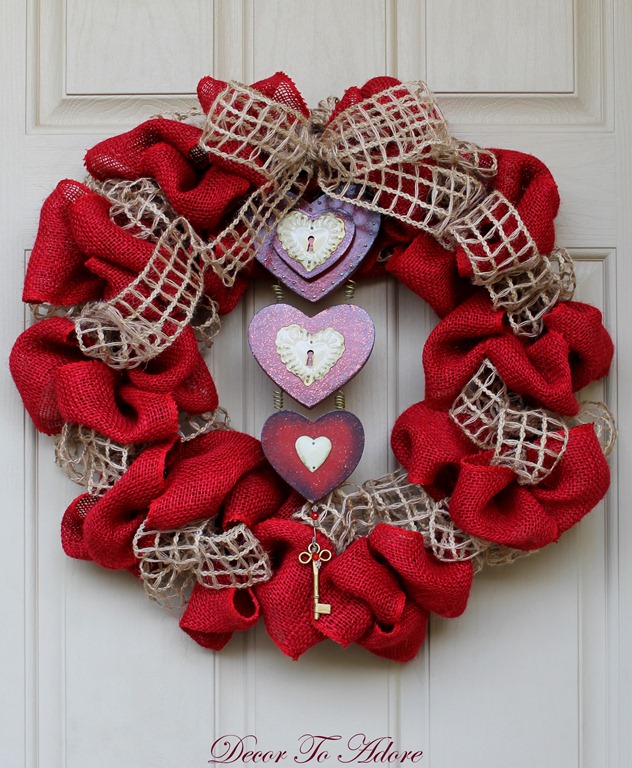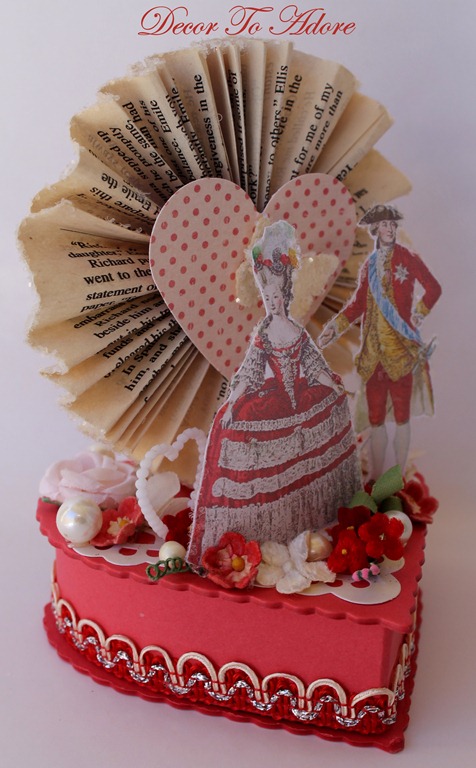 I can't wait to see your creations, view your décor, read your recipes or hear your love story. Anything Valentine related is welcome!
Laura