For the past two months, I have been desperate to find time to make a slipcover for my office chair. It finally happened last week. A New Slipcover For My Office Chair.
A New Slipcover For My Office Chair
The new linen upholstery had sadly not worn very well and several holes had developed on the edge of the seat.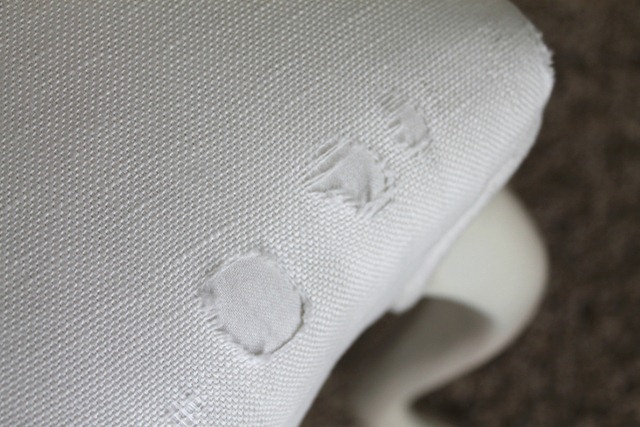 Now knowing better I selected an antique French linen/cotton dishtowel from my collection to use as the seat fabric. This I know will absolutely wear well! Don't you love the checkerboard pattern?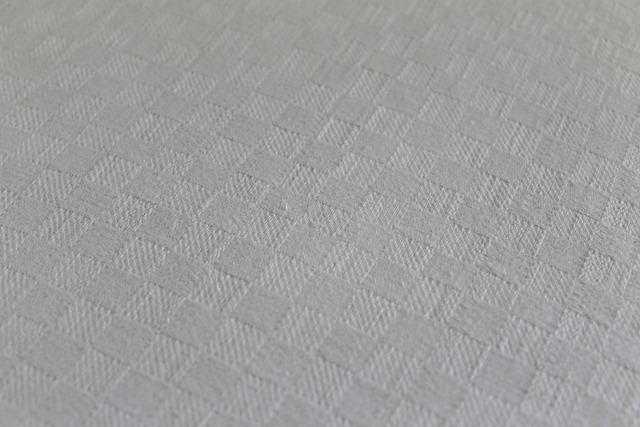 I did not use a pattern. The towel was just sort of laid out and cut. I arranged it so that the striped edges were angled on the corners.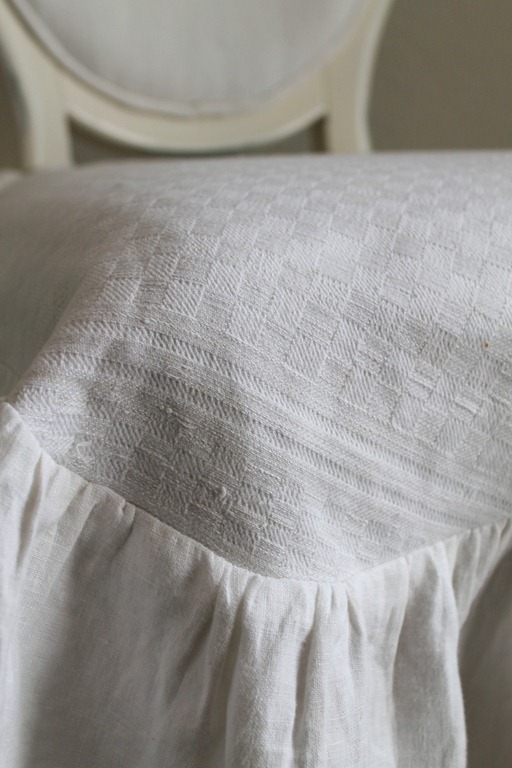 It's not perfect. But it seems to suit the old chair.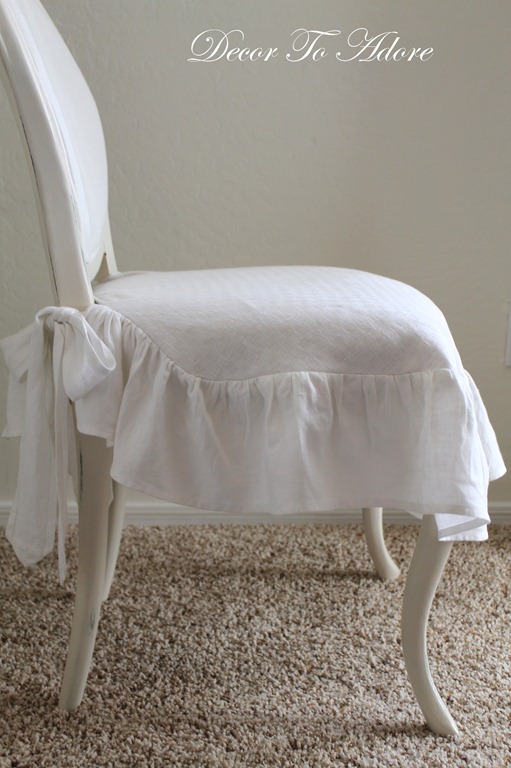 The ruffle and ties are made from a lighter weight linen.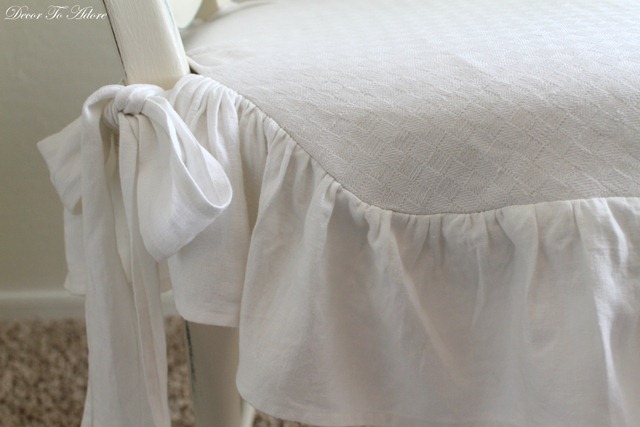 The back was tricky to configure but it ended up being my favorite detail. This is good since this is what you see the most of.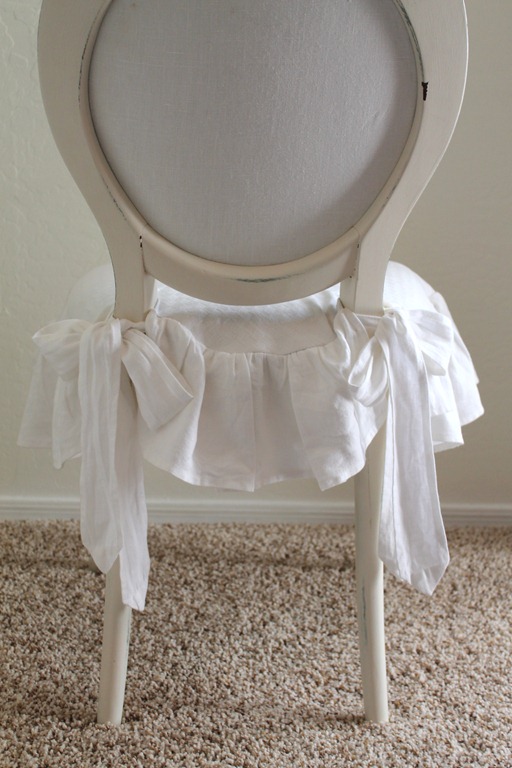 A sweet seat indeed!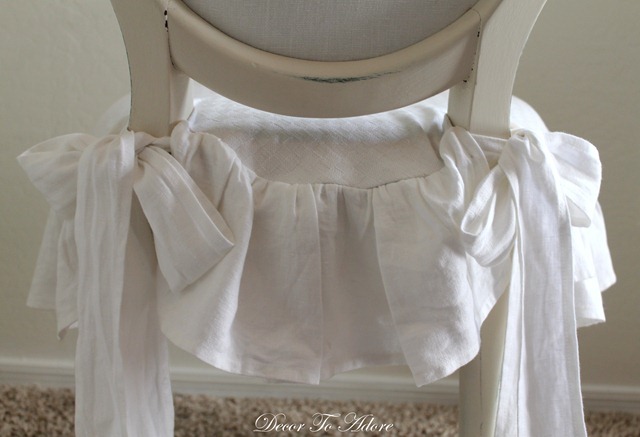 Happy Monday!
Laura
You May Also Enjoy