We have one small room that is a catchall. It houses a small settee, a bergere chair and ottoman and most importantly a large television and video game system. It is for all intents and purposes The Man Cave. Actually, a better name would be The Kid Cave. For on any given day I have half the neighborhood packed into this tiny space.
I am tired of it looking like an interior garage sale gone bad.
The bergere chair and ottoman were purchased over 10 years ago. Both pieces are fantastically well made and ultra comfortable. The only downside is that it is covered in a fabric selected when the Tuscan look was in. The table is just something temporary that holds the remote, magazines and drinks. That lamp…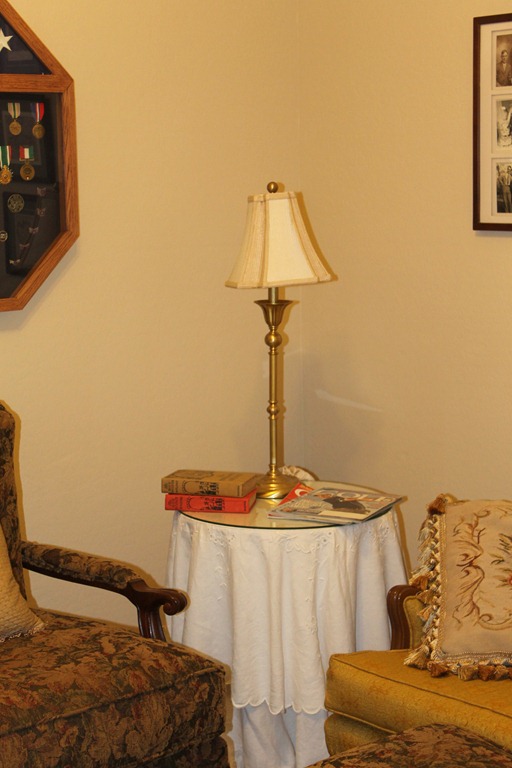 Even this might be an improvement.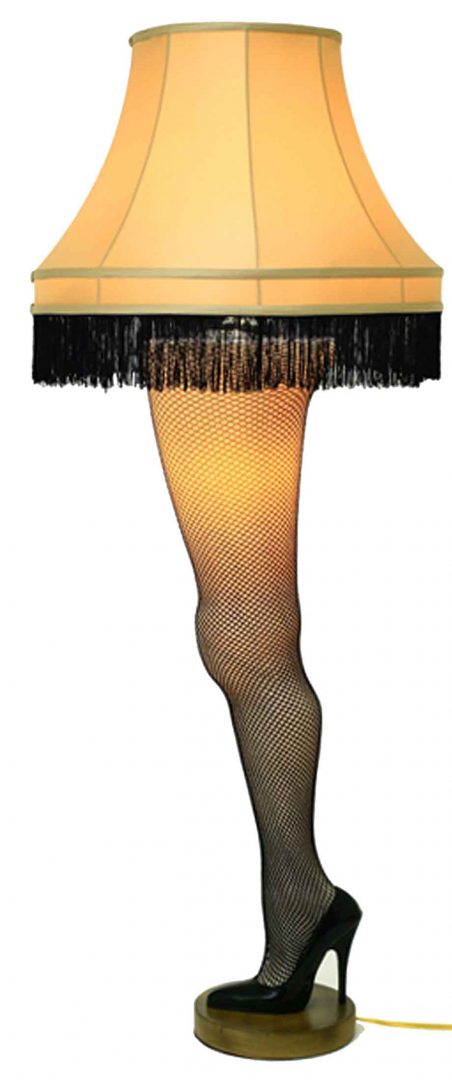 Then there is the vintage mustard settee ~ I talked about recovering it a year and a half ago. With several sticky hands and hairy dogs sitting on it numerous times a week the need has grown even stronger.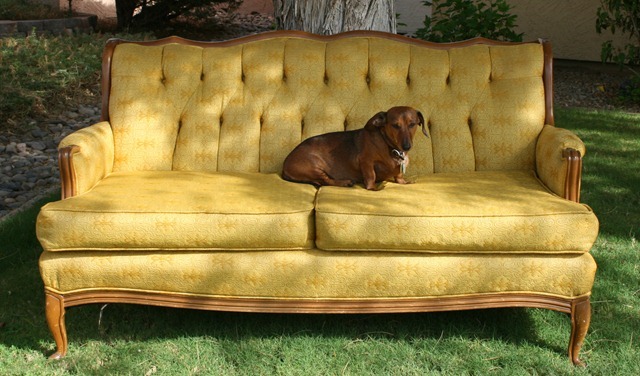 Mr. Décor wants slipcovers. I have totally converted the man into washable coverings. I even lugged home several antique French sheets from my last visit to France so I could do so. It could look SO good.
I really wanted to try and tackle the slipcovers myself. But the fact of the matter is I just don't have the time. I need to let the dream die and get these pieces to the upholsterers STAT. Last week I called my lady. She's now retired. Grrrrr. If I had just taken them to her a year and a 1/2 ago my chair would instead be looking like this:
I wanted to do navy accents to go with the the man's Air Force décor but the room is fairly dark on its own and navy curtains really did make it feel like a cave. I did finally manage to find curtains that were "manly" enough for my men and didn't darken the room too much. Hobby Lobby. $39.99 a panel less a 40% off coupon. Sweet!
Tomorrow I will actually iron the panels since they have now passed muster.
On the hunt for pillows, framing some artwork, replacing the broken lamp and doing something better with that table.
Feel free to add your two cents!
Laura