When we become wives, and even more so mothers, we often experience some form of self sacrifice almost every single day.
It is generally on a small scale: "You need 2 dozen cupcakes for tomorrow's PTA back sale? Sure, I can do it. I'll just cancel my long overdue hair appointment."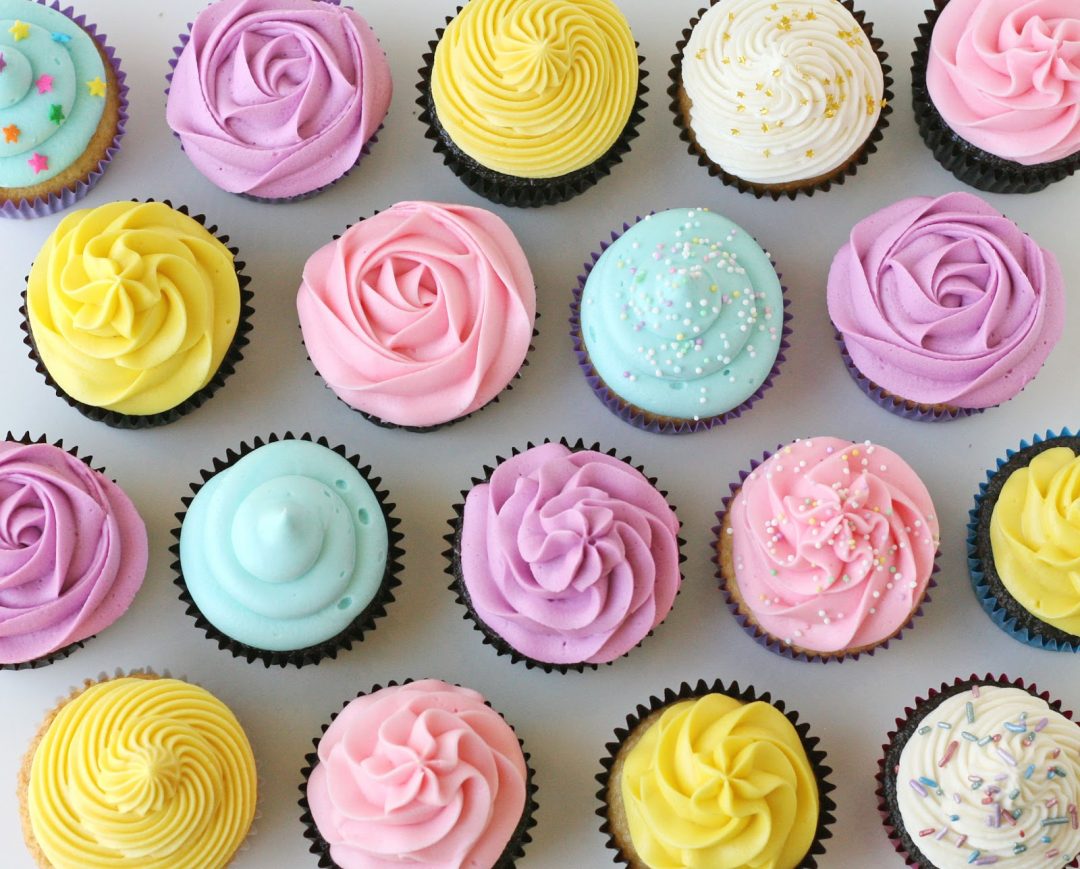 But maybe there are times that we have major opportunities ~ big dreams and heartfelt desires that deep down we know we have to squelch. Maybe not forever, but in that moment.
It's in us to demand what we want.
Society today tells us, even yells loudly
"You can have your cake and eat it too."
Even though we hear our conscience, our inner Jiminy Cricket, saying "It's not a good idea…"
We then do it anyway and there are, most often, disastrous results.
In our youth when we ignored God's whisperings and things would go terribly wrong we perhaps even had the audacity to ask "Why?"
If we are smart, as we get older we also become wiser and learn to listen.
There are of course times that God may issue a firm "No."
It's hard to accept, but once we do, most often life moves on and as a rule, down the road, we end up being so THANKFUL He said "No" and that we listened.
But when He says "Not now"  I imagine that w
e all would like to believe we are like this: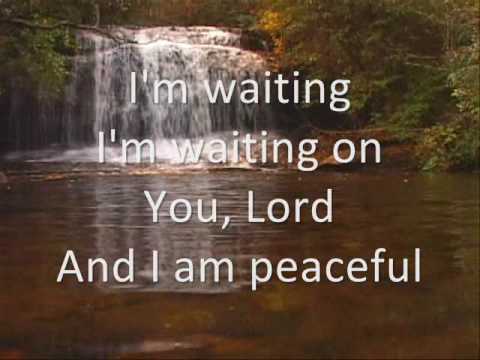 But truthfully, "Not now" is perhaps even worse than a "No" if you are someone who is short on patience.
Instead of a gracious acceptance we may begin to pester God with another question.
This has to make me wonder if God thinks we are a little too much like
Veruca Salt.
What I have found is when we graciously accept "Not now" and down the road it transforms into "Yes, this is the time" the blessings we encounter pour out like nobody's business. 
As for inspiration it's not hard to visualize acceptance.
"The Lord is good to those who wait for Him, to the soul who seeks Him." ~Lamentations 3:25
"Wait for the Lord. Be strong. Let your heart be strong. Yes, wait for the Lord." ~ Psalm 27:14
The comments are turned off in observance of the Sabbath.