I am a failure with resolutions so I quit doing them years ago. I always strive to eat healthier and be a better person so I don't really need resolutions for those everyday ambitions. But I do believe in goals and gratitude.
As for goals I tend to be a bit pie in the sky. But why not set the bar high?
Mr. Décor for years has wanted to go on an Alaskan cruise. Me, not so much ~ probably because I lived in Alaska. But I am a willing participant who is interested in whales and glaciers. I also think that if I plan the adventure I can include a side trip to Butchart Gardens which is on both of our bucket lists. (Double eye brow lift.)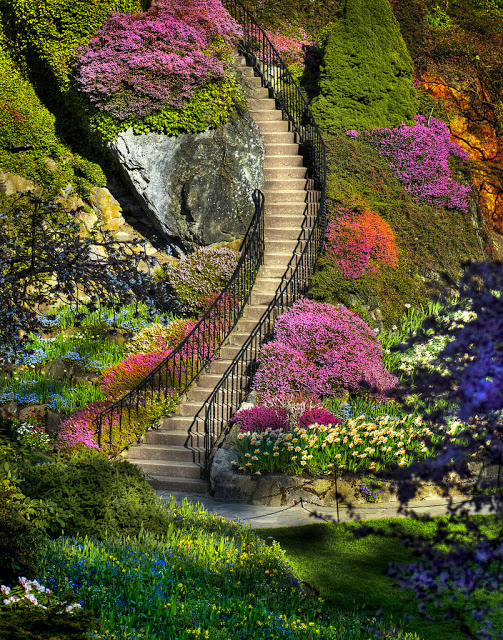 This could be fun. Not to mention that the Mr. will be turning the big 5 0 this year and we are celebrating our 15th wedding anniversary. There are logistics like how to pay for it and who will take care of Sweetboy, but it is a goal worth having.

My favorite goal: Back in 2010 when I graduated with a degree in interior design I shared that I had a desire to further my education. I've been biding my time while the Fashionista completed her degree. As many of you know, education is expensive and we could only afford one tuition at a time. In December she graduated.  There are just 7 years before Sweet Boy heads off to college so gleefully it is now my turn. On Tuesday I became a Sun Devil.Three classes and it's already killing me, but I love it.

To have goals, to dream is a wonderful thing. But to have gratitude is even better. The one thing that our family began last year was keeping a gratitude journal. Every evening at dinner we had to list just one thing we were thankful for. Some days even that was REALLY hard.
But it transformed our lives.
There is just something about taking the time to be thankful everyday that changes you.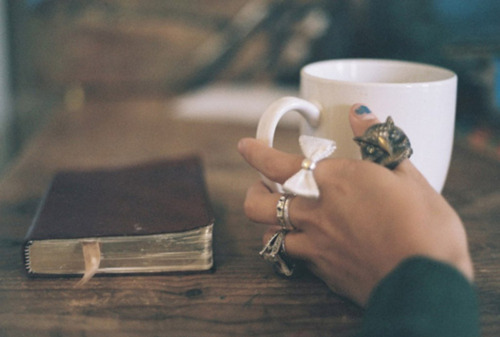 So there you have it. Some of it's fluffy and lofty. But I thank God that He made me a dreamer and filled me with gratitude. I am thankful that He is by my side.
Laura
"I can do all things through Christ which strengthens me." ~ Philippians 4:13
"In every way and everywhere we accept this with all gratitude." ~ Acts 24:3
The comments are turned off in observance of the Sabbath.