On Tuesday I arrived to the first day of class early. Art 131~ Photography. I began my routine of finding a seat, pulling out my binder and a pen. I waited and watched. It quickly became evident that once again I would be the oldest student in the class. This time, lucky for me, the instructor has a few years on me.


I took in the assortment of piercings, tattoos and fear. It's all there to see.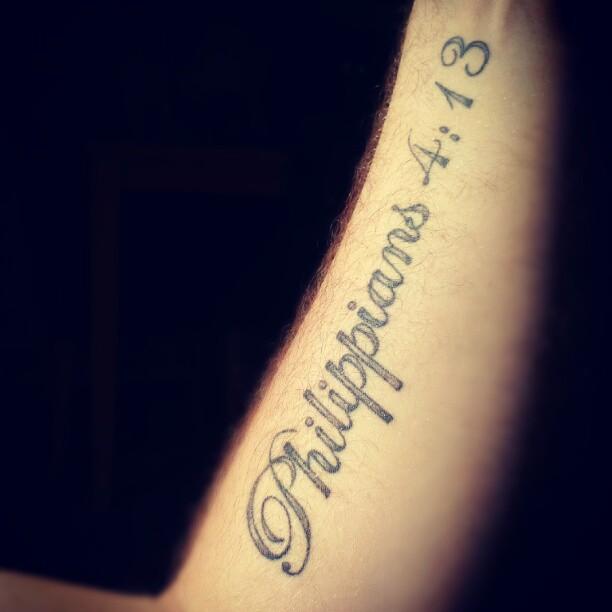 Then came my favorite part. (Yes, sarcasm.) We have to stand up and tell a little bit about ourselves.
"Hi, I'm John. I'm 18 and this is my second semester at college."
"Hello, my name is Abby. I am a senior at such and such high school. I have already met my graduation requirements so I am now beginning college."
On and on it goes. Soon enough, it's my turn.
"Hi, I'm Laura. My daughter is 23. This is my 800th semester at college.  (small titters) You can consider me the room mother. If you're ever absent, come see me. I'll have the notes and am happy to share."
This statement is met with a few wolf whistles and a "Whoot whoot!"
Mission accomplished. I'm accepted.
At 10:45 am a tall, lanky kid stealthily enters the room. With barely a whisper he asks "Is this Art 131?"
The instructor roars "Are you kidding me? You're two hours late! Class is over in like 10 minutes!"
"Yes sir. I'm sorry. My motorcycle wasn't working. I live in Tonopah. (Which is like 35 miles away) It took me awhile to find someone willing to give me a ride." He says, as his voice shakes and quivers.
My heart breaks for him. I see Sweet Boy in about 5 years.
The instructor barks "If you can find someone willing to provide you with all the information I've covered in the past 2 hours you can stay."
His eyes scan the room. They are full of pleading fear.
As he walks towards me, with the instructor hot on his heels, I imagine his name to be

Ichabod

Crane.
As he comes closer I think he also might be crossed with a bit of 

Ray

Bolger.
Either way as he sits down the look on his face makes me say "It's ok. Everything he has talked about has been on his 6 page, fully detailed, syllabus. Read it and you'll be fine."


His tense shoulders sag in relief.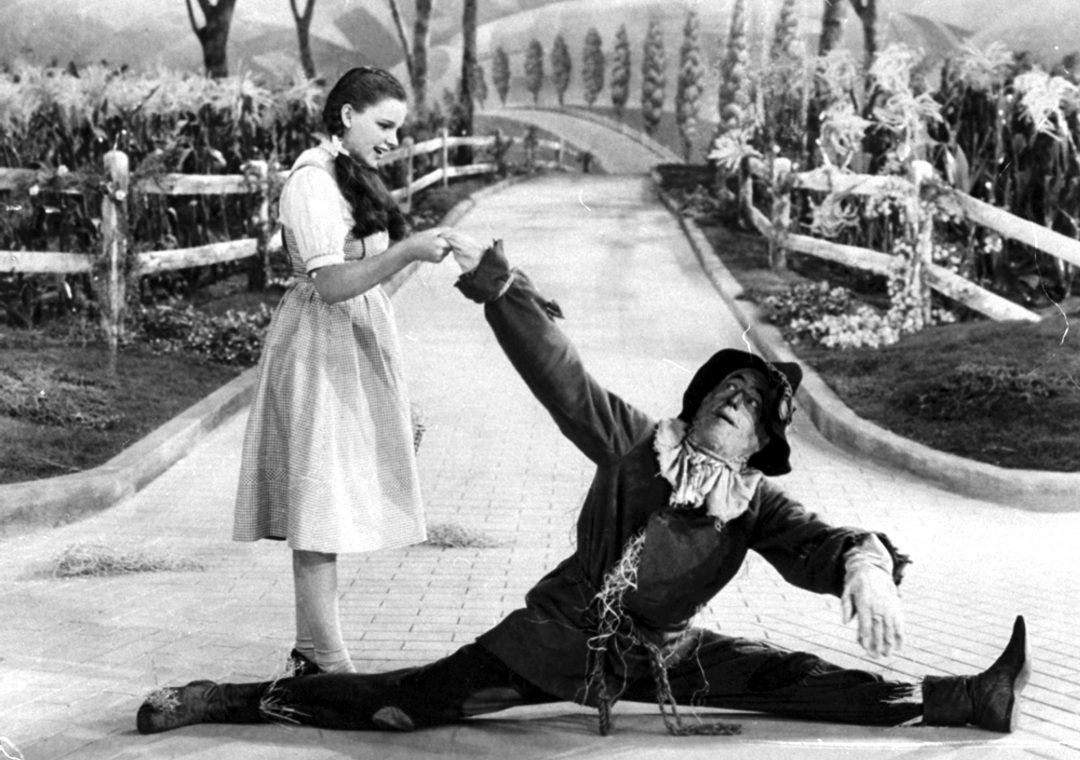 On Thursday I went to class with another camera. My beloved 35mm Canon Rebel T3 had been shot down for use since it was "A ridiculous digital camera."
I had brought my Papa Jack's pristine Wirgin Edixa II 35 mm film camera. I present the camera to the instructor for inspection.
"Where'd you get this dinosaur? Does it even work?" He loudly asked.
"Yes, it works beautifully." I quietly responded.
"Do you even have the manual for this orphan?" He snidely inquired.
Yep, he's just pissed me off.
"Yes sir, as a matter of fact I do have the manual. I also have film that works in it.
I also will always come to class on time and be prepared and strive to do the best work possible.
I can tell you right now, in advance, that I will probably be one of the very best students you will ever have.
I can also tell you that this class is a class that is required for my degree.
Once I finish this semester I can just about guarantee that I will NEVER set foot in a darkroom again.
While I happen to admire and respect the true art of photography and can see the beauty in such masters as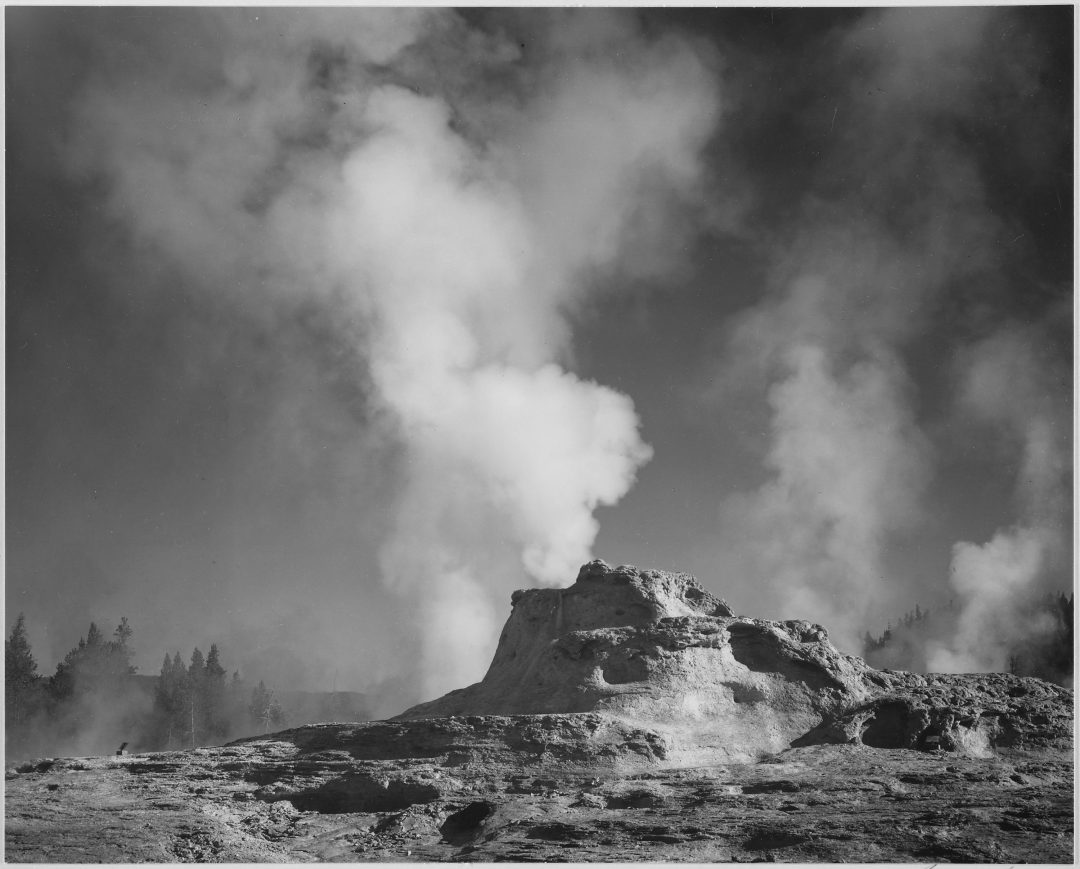 "…after I walk out of here for the final time… this treasured dinosaur of a camera that belonged to my beloved grandfather will go back to its place of honor high up on a shelf in my sons room."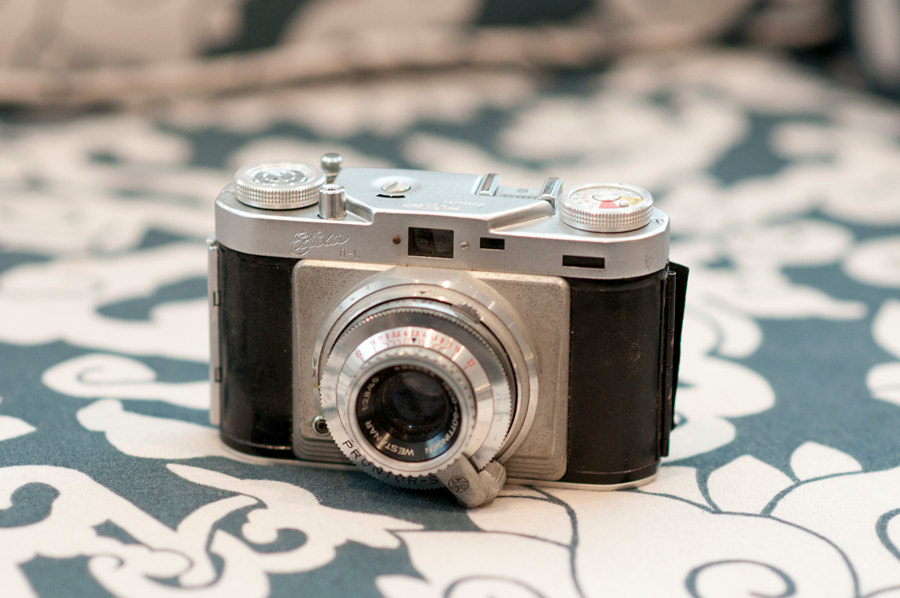 "Then I will once again pick up my ridiculous digital Canon.
Lastly, I promise to respect you if you respect me."
He eyed me for a cool minute. I stood firm.
A pin might have dropped.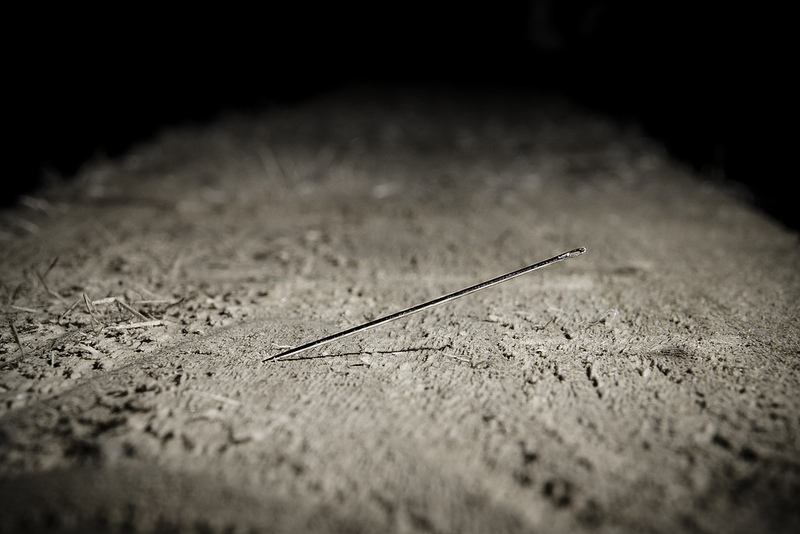 "Well, this old beast doesn't have a light meter." He finally responded.
I'm not sure if he is saying whether I can or CAN'T use the camera. I do know I'm tired of doing battle so I sit down.
Ichabod Ray has once again sat next to me. He cautiously leans over and quietly speaks.
"Hey Laura,  I'm kind of a film camera nerd. I brought 3 cameras with me. You can borrow one for the semester if you want."
He then hands me this Pentax.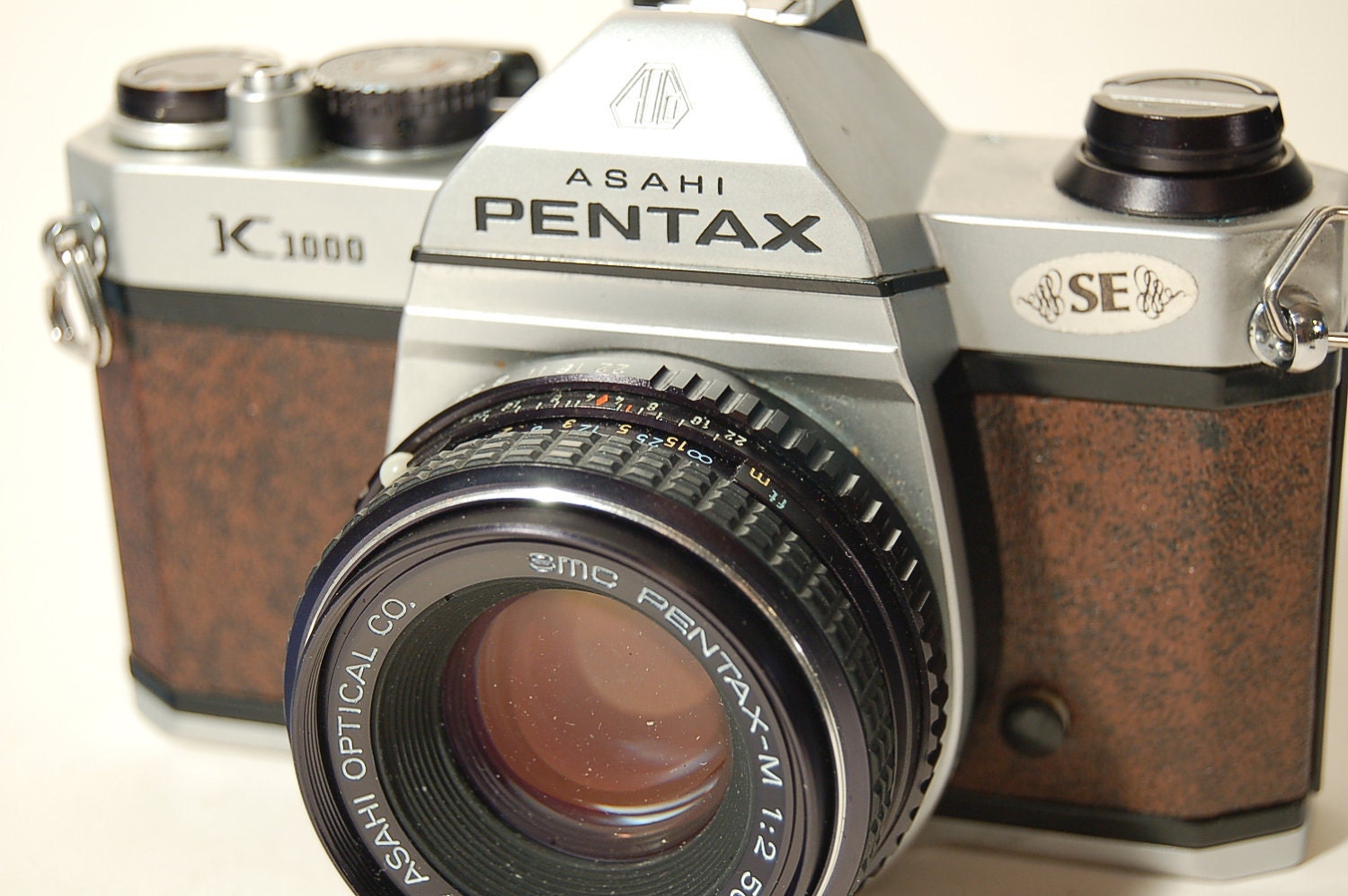 It's an old brunette dinosaur. With a

light meter.
"May the God of endurance and encouragement grant you to live in such harmony with one another, in accord with Christ Jesus, that together you may with one voice glorify the God and Father of our Lord Jesus Christ. Therefore welcome one another as Christ has welcomed you, for the glory of God." ~ Romans 15:5 ~7
Comments turned off in observance of the Sabbath.