Hello weekend readers! This week there were six posts on DTA. Here's a recap to make it easy for you to catch up!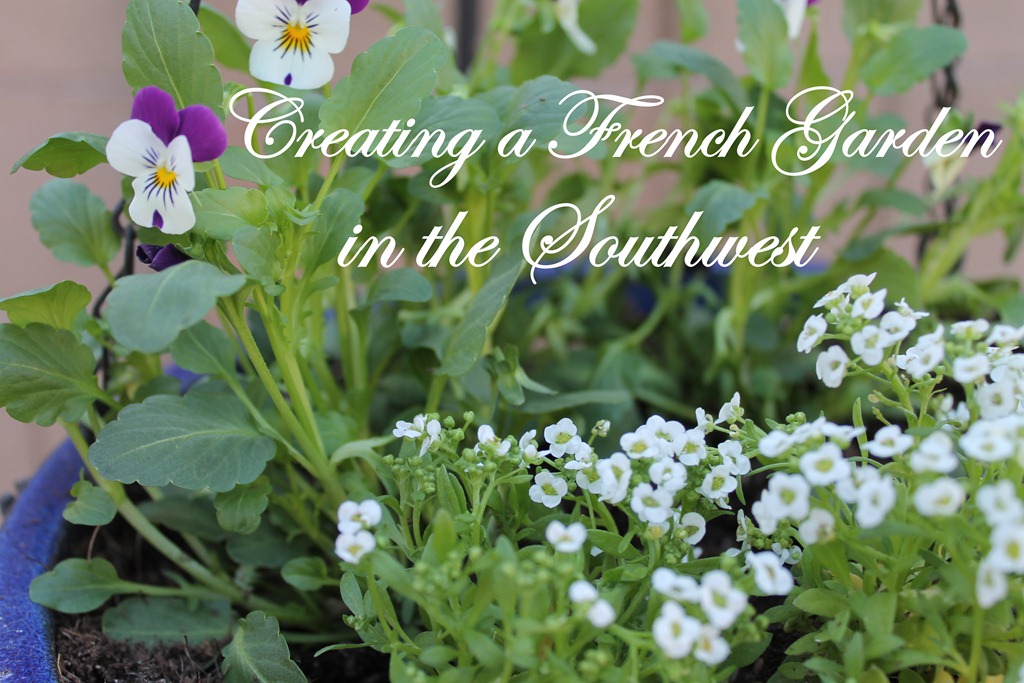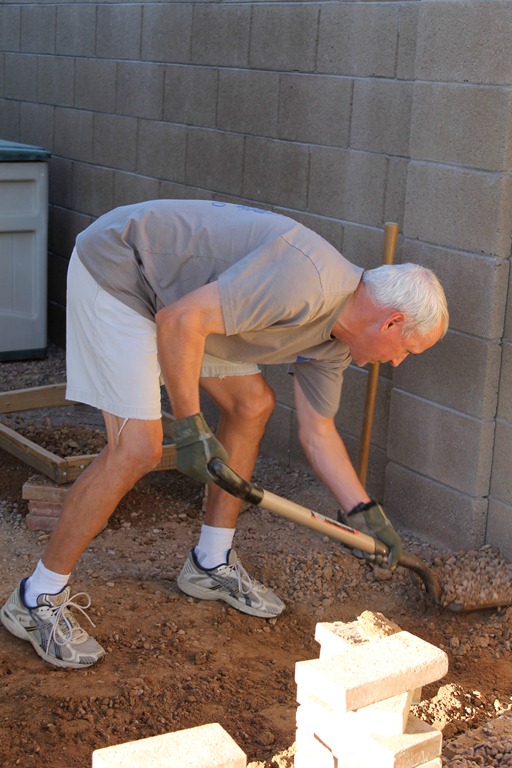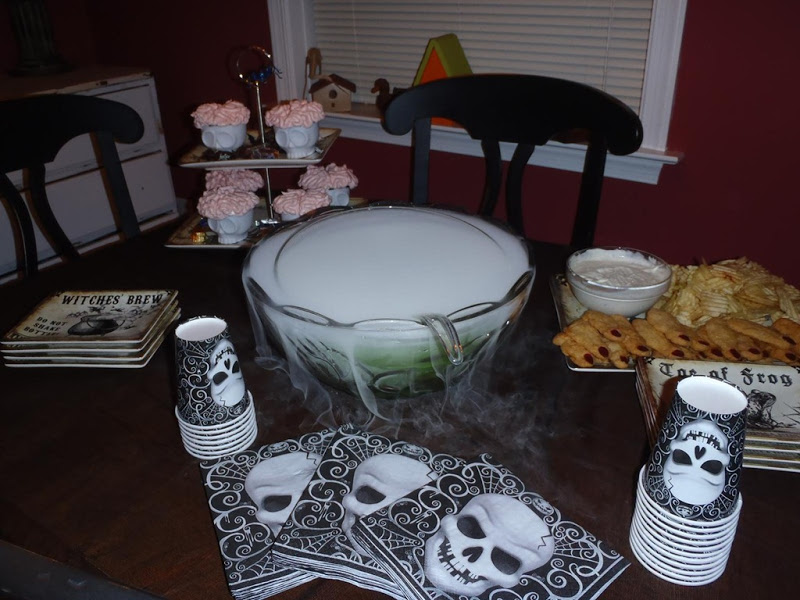 Whoo Loves An Inexpensive Halloween Tablescape and Treats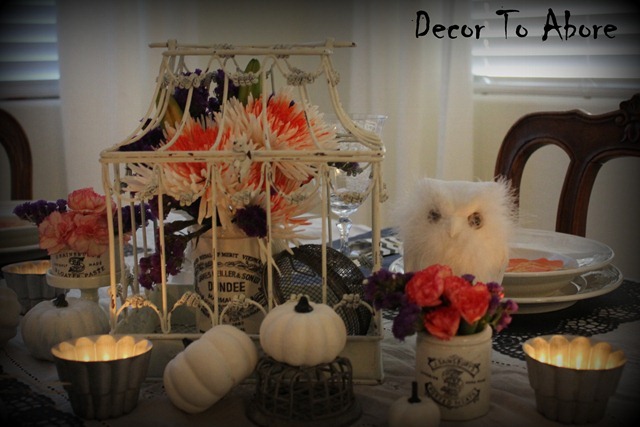 Today I'm fighting fabric trying to create curtains for the office so I have turned the comments OFF.
Thank you for your understanding.