Many of you perhaps came by expecting to see a post on Colonial style this morning. I promise, it is coming.
Instead I wanted to take a moment and thank each and every one of you who has purchased one of Ceekay's elves from my Etsy shop. (There are still a few left.)
A big "thank you" must also go out to Marty from A Stroll Thru Life who created a donation button. (You can find this button on the sidebar of her blog, as well as mine.) 
I also wanted to introduce you to my dear friend Becky of The Singing Bird.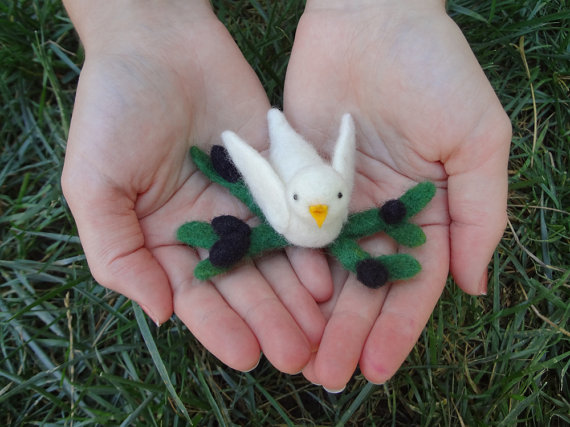 Becky and I met several years ago through blogging. I fell in love with her hand felted creations and placed a custom order which she beautifully filled.
Becky currently has three sweet hand crafted treasures in her shop and has generously offered to donate the profits of the sales to Ceekay's dream.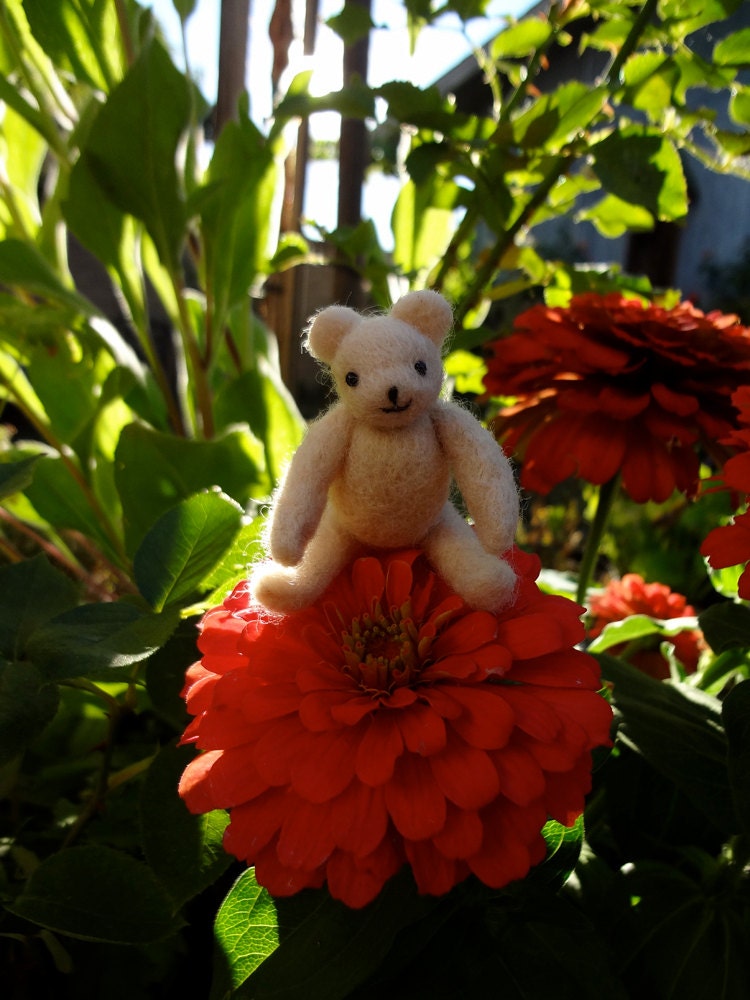 Becky lost her own sister in law to ovarian cancer a few years ago, so this fundraiser is near and dear to her heart.
My favorite is the pink cake topper. It reminds me of Ceekay and her husband.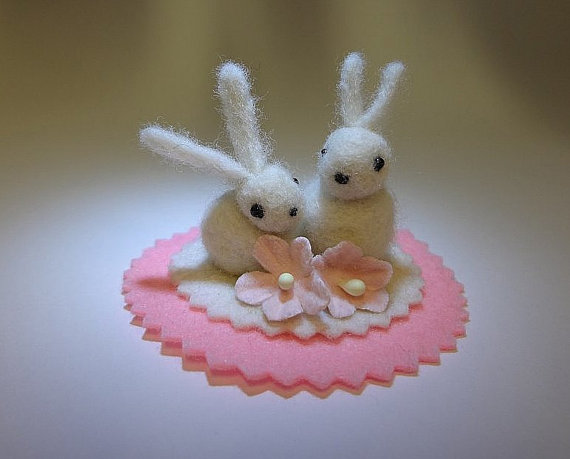 If you yourself have an etsy shop and would like to donate a portion of your sales please let me know and I will promote it here on the Décor To Adore blog, DTA facebook page and DTA twitter site.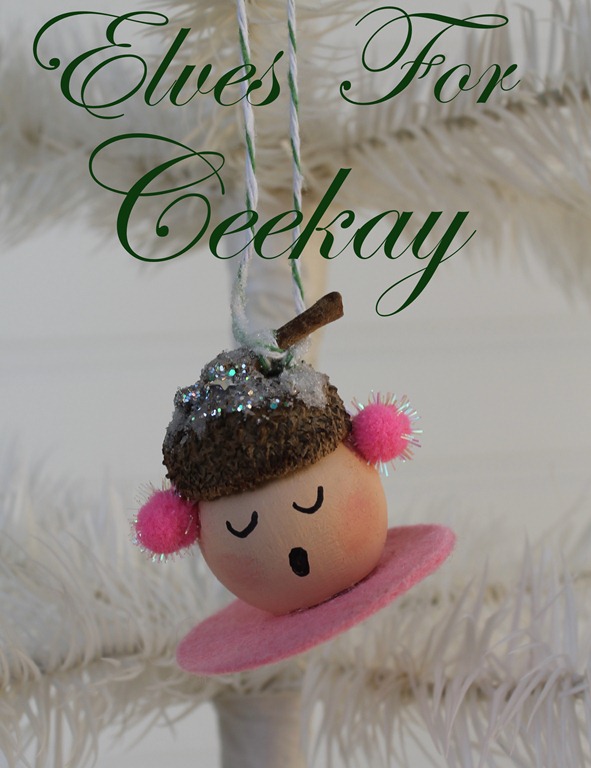 For those who have left such lovely comments, I promise I will respond to each and every one of you. I first must wrap and mail several elves to their wonderful new homes.
My deepest and most sincere thanks go out to Becky of The Singing Bird.
Laura