So many of you have asked for a report on how Ceekay is doing. Her son has been updating her Facebook page and we have good news.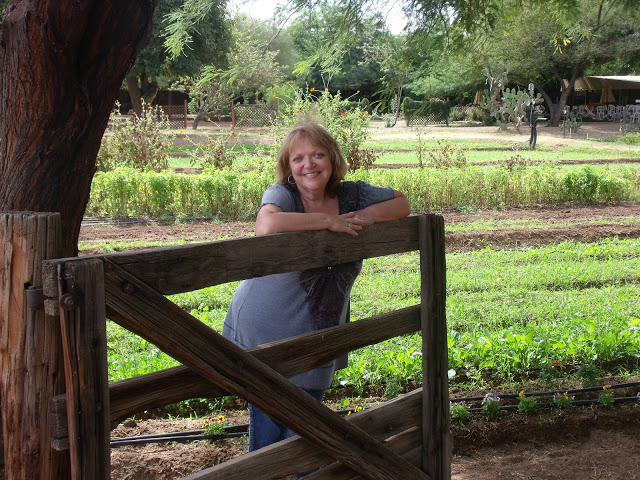 UPDATE ON MOM: Praise The Lord!! Mom is BACK!! She finally got some good sleep, her numbers look great, she is more orientated and knows what's going on and all of her tests have come back normal/negative!! She's eating a bit, sleeping and talking fairly normal! She's back everyone, I got my Mom back!! Woo Hoo!
Thank you to everyone who prayed for her, sent her flowers, stopped by, sent messages, called, text, etc!! We certainly appreciate it! We aren't out of here yet, but it looks like we're almost there!
God is Good.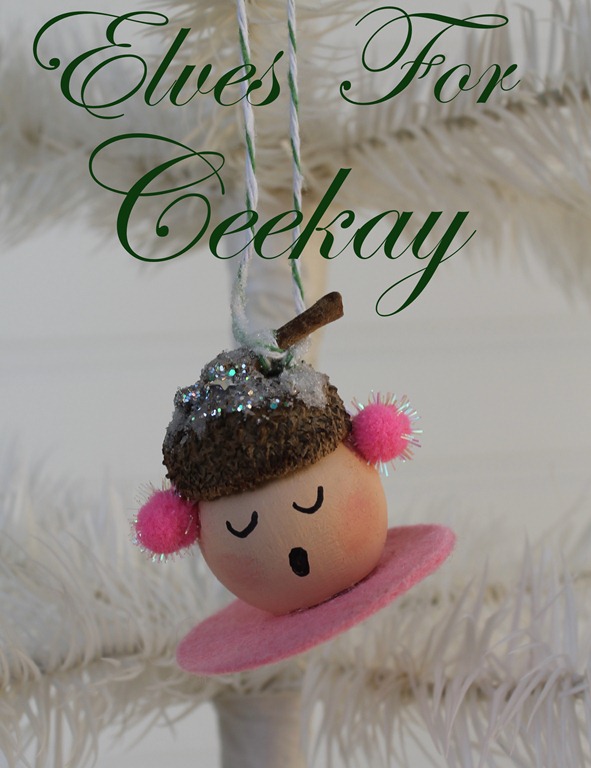 I have sold 30 elves and Marty from A Stroll Thru Life's donate button has been successful enough that we will be able to purchase all 7 tickets to Disneyland and gas for the trip.
Thank you all so very much.
I do have a few elves left in my Etsy shop. Today is the last day of the sale.
I will have a special Thanksgiving post and on Friday will host the 5th Annual Décor To Adore Black Friday Giveaway.
Be blessed!
Laura