So, were you at Target in the wee small hours of the morning pleading with the doors to "open, open open"?
I didn't make it there until Tuesday at noon. But Nate's collection… well, it was worth the wait.
There is a bedding and bath line. A bit modern for my taste, but the Fashionista proclaimed it "So good, that it almost makes up for Nate's show being cancelled."  I wouldn't go that far. I miss Nate every single day.
The accessories are wonderful. My favorite picks are these gold bowls. Hand hammered appearance. So versatile and reasonable as they are priced at $15 for the large and $8 for the small.
Ditto for the brass vases $20-$25.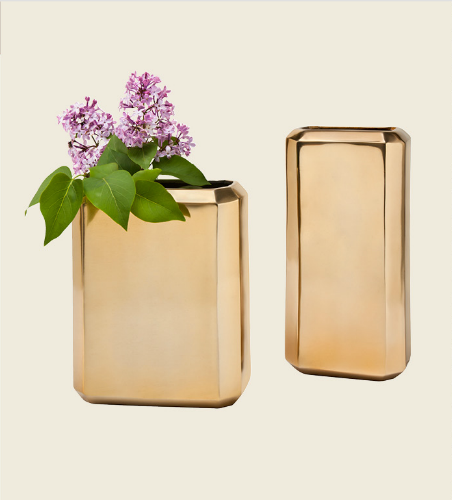 I want the gold pillow so bad for my living room I can taste it. It's $25 dollars and sadly I know it will be gone before it goes on sale. :(  The silver foil, which I could not find a picture of, is yummy too.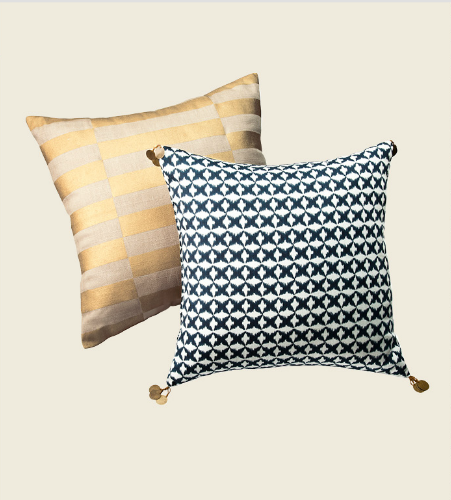 Hide the remote control in a wood and snakeskin box.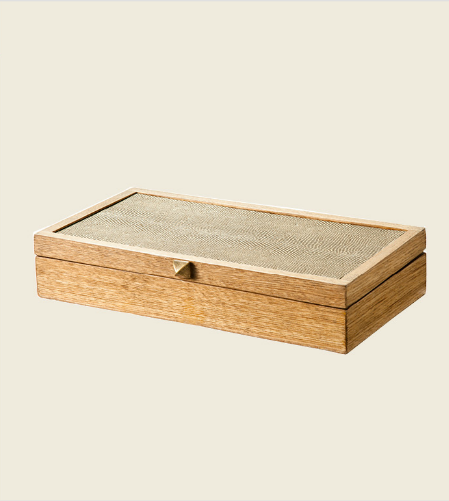 The braided jute rug is very, very good. I would buy this for my entry. But I have now eliminated all rugs in front of doors as of Sunday when I folded back the edge of the sisal rug in our dining area to sweep/mop and found….you guessed it…a scorpion ~ ready to rumble. The baseball bat I now leave in the kitchen took care of that. 
Various sizes are available for $35-$160.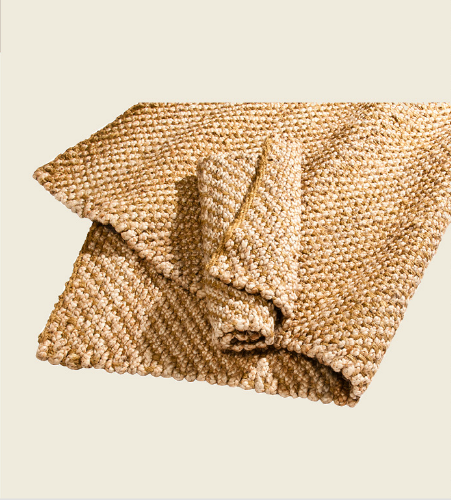 Of course I was crazy about the faux tortoiseshells. Remember when I wrote a post about tortoiseshell HERE?
The decorative urchin shown here also comes in white for $10. I need it. NEED. IT.
$40. Kelly green be mine.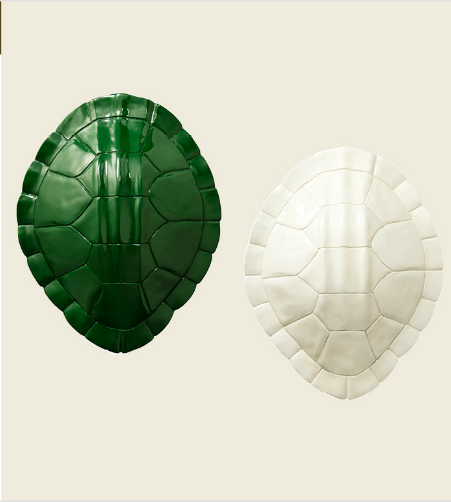 Nate's new book, "The Things That Matter", has also been recently released. I wonder how many people bought it just for the cover? (smile)
Mr. Berkus is also working on a new show. Can't wait Nate. CAN'T. WAIT.
Laura