I love the fall season. It's always been a happy time of year for me. As a child as soon as the leaves would turn, excitement would begin to build at all the amazing possibilities autumn could bring.
There was of course apple picking in Apple Hill, the annual Lincoln School carnival and the wonderful elementary pilgrimage by bus to Bishop's Pumpkin Farm.
Our costumes were always homemade. Creating our disguises was so much fun we failed to comprehend that we couldn't afford "store bought".
So suffice it to say it makes me a little sad when I read that people are "totally over their fall décor" or "sick to death of autumn". Weren't these the same people that couldn't wait to decorate for it… in August?
There seems to be a big race going on in blogland. To be the first…..
To rush and get the jump on tablescapes, décor, recipes, crafts… the list goes on and on.
Every year I dig in my decorating heels and resist the urge to put up one little pumpkin until the actual first day of fall ~ where they then stay until the day after Thanksgiving.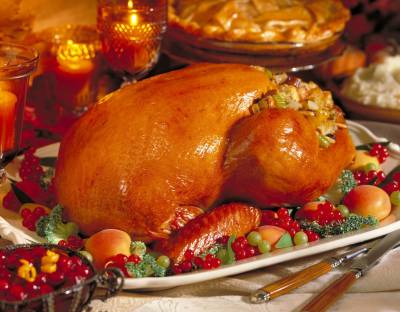 Of course it's the same thing all over again with Christmas. I'm already seeing it. In October.
It really breaks my heart when I hear about people tearing down their Christmas décor on the 26th. Every year I feel a bit like the lone wolf leaving my decorations up until the 12th day of Christmas ~ the epiphany ~ on January 6th.
 Of course by arriving "late" to the scene, I miss out on several parties. I'm not going to lie, this is at times hard for me and I have to squelch down my desire to rush the seasons, to rush through life.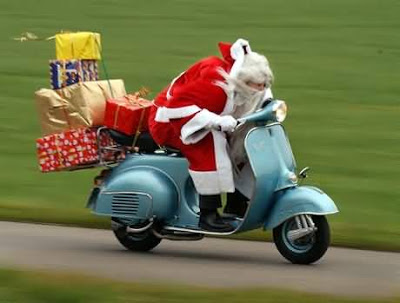 The interesting thing is, come January, there are numerous resolutions made about "living in the moment", "slowing down", "experiencing life one day at a time" well….you get my point. I have decided to slow down, experience life and revel in the season that is today.
There are
many great quotes
about enjoying the beauty of the moment, but I think God said it best.
"For everything there is a season, a time for every activity under heaven".~ Ecclesiastes 3:1
So today I am not going to worry about when the first snowflake will fall. Instead I am going to dance with the leaves.
My prayer for this week is to be present and thankful for the everyday joy that I am blessed with.
The comments are turned off in observance of the Sabbath. Thank you for understanding.