Since I generally only write 3 to 4 times a week you may have missed a post.
Here is what was covered this past week in my "31 Days of Décor To Adore" series.
Day 15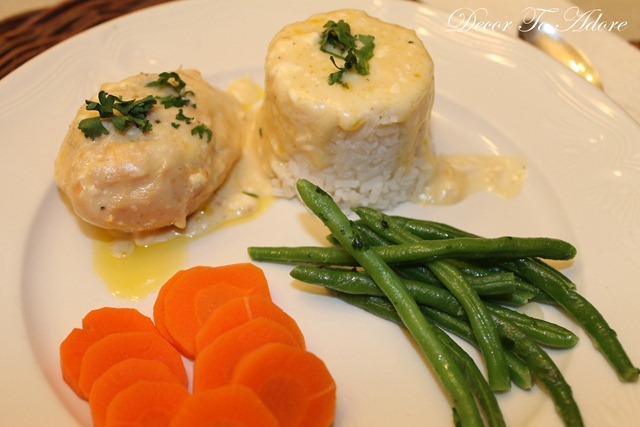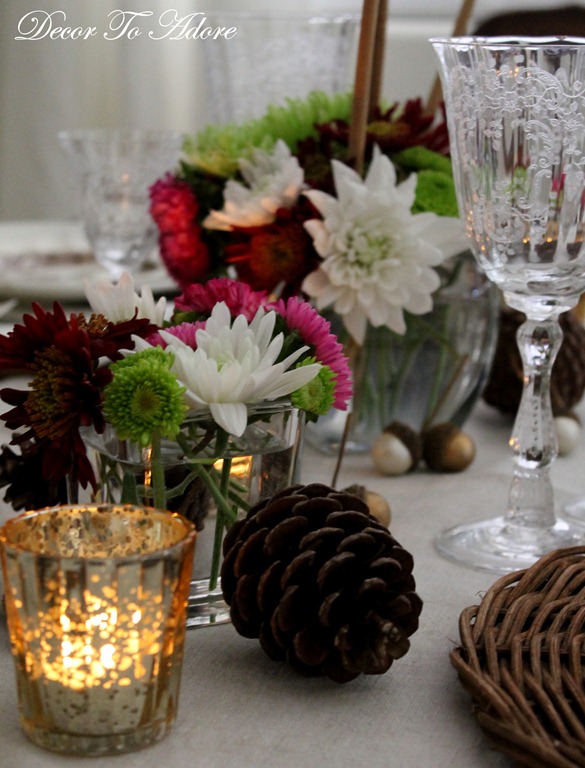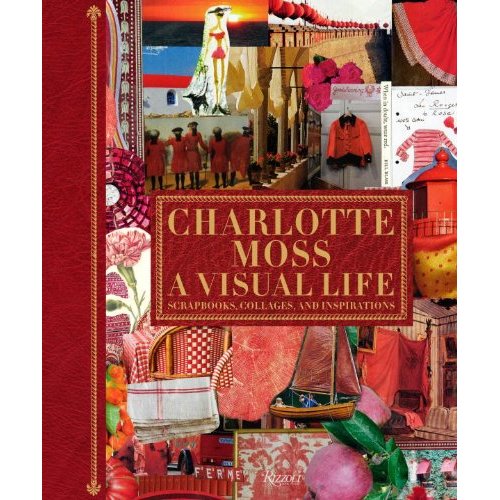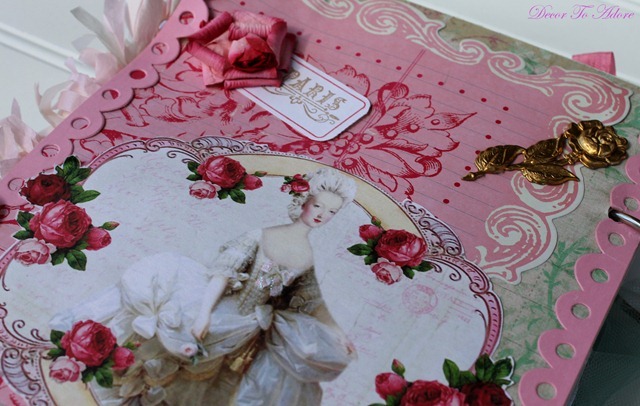 I have turned OFF the Saturday comments to allow me to spend time with my family. I thank you for your understanding.