As human beings we all seem to be on a quest to be happy. Happy in our work, happy in our relationships and the biggeee …happy in our homes. There are countless books, articles and blog posts on how to create such happiness. As much as I read, DIY and purchase things for the home there always seems to be something lacking. Something else that needs to be done, created, bought… it appears never ending. 
Do you at times feel discontented with your home?
I have to be honest, as a blogger, the seed of unhappiness takes root as often as 1 ~2 times a week. It's so easy to cultivate since blogland is FILLED with beauty. Then I am reminded that to the majority of the world my home is a palace and I try to rip the discontent out like the ugly weed it is.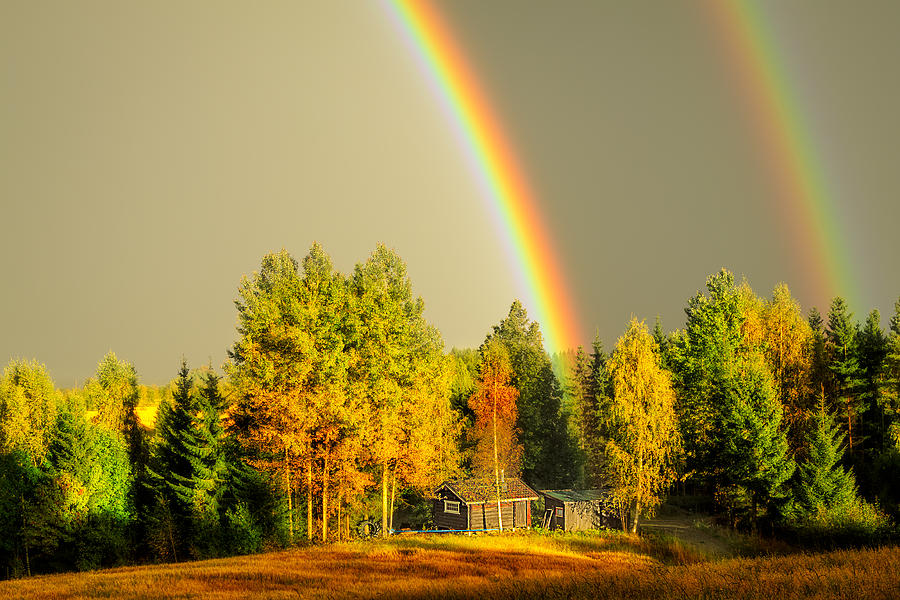 There is an old traditional hymn that talks about how to have a truly happy home. Interestingly enough it doesn't mention the latest colors, lighting or furniture. A happy home is available to everyone no matter what their income level or DIY skills are.
Happy the home when God is there,
And love fills every breast;
When one their wish, and one their prayer,
And one their heav'nly rest.
Happy the home where Jesus' Name
Is sweet to every ear;
Where children early speak His fame,
And parents hold Him dear.
Happy the home where prayer is heard,
And praise each day does rise;
Where parents love the sacred Word
And all its wisdom prize.
Lord, let us in our homes agree
This blessed peace to gain;
Unite our hearts in love to Thee,
And love to all will reign.
~ Words by Henry Ware, Jr.
"Lay not up for yourselves treasures upon earth, where moth and rust doth corrupt, and where thieves break through and steal, But lay up for yourselves treasures in heaven, where neither moth nor rust doth corrupt, and where thieves do not break through nor steal, For where your treasure is, there will your heart be also." ~Matthew 6:19-21
This week my prayer is to find contentment in the simple and true treasures in my home. For I know that is where real happiness lies and holds true the notion that there is no place like our heavenly Father's home.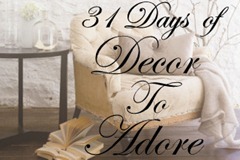 The comments are turned off in observance of the Sabbath. Thank you for understanding.