This is a Sponsored post written by me on behalf of
Miracle-Gro
for
SocialSpark
. All opinions are 100% mine.
Is it possible to turn a small dusty piece of southwestern land into a personal provincial oasis?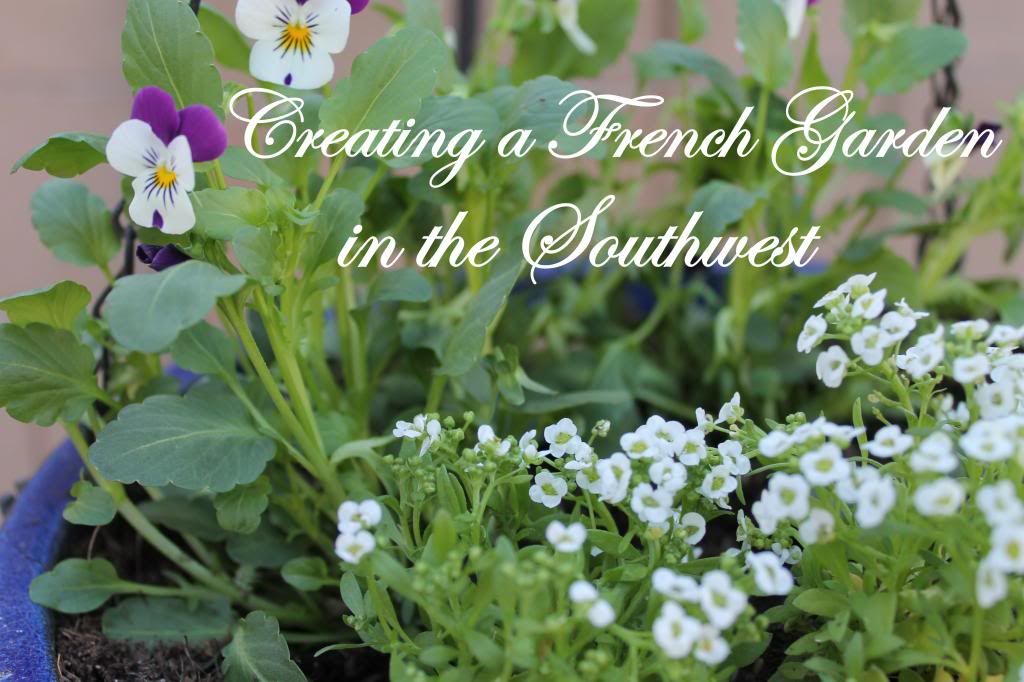 I am so thankful that the temperatures have finally begun to cool down here in Southwest. It is the perfect time to plant both vegetable and flower gardens. But a bit of work needed to be done to prepare the area first. All the weeds and dead bushes were removed.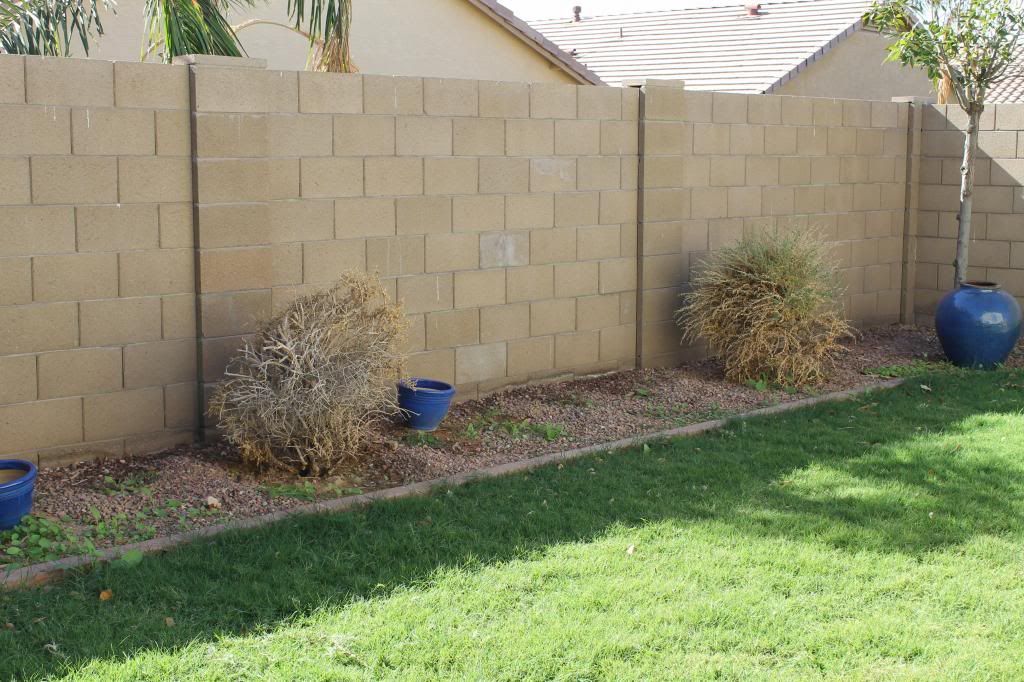 I have been wanting to try container gardening so I grouped several blue pots together that previously had been scattered throughout the yard.
Gardening in the Southwest is not without its challenges and I have never attempted to grow a vegetable garden so I turned to the internet for a bit of help. The
Gardenieres site was really helpful. As I am more of a hands on learner I loved the Gardenieres You Tube video series. I learned how important proper soil is for a pretty and productive garden.
We primarily have a mixture of caliche and clay soil in our backyard so I went to Home Depot and picked up three bags of Miracle –Gro Potting Mix.

This soil mixture contained nutrients that will feed for 6 months. The organic materials help improve drainage and airflow which is important in container gardening. Wetting agents will disperse water to prevent dry spots ~ this is really useful in the southwest.
My friend Marty had given me some wonderful broccoli that I planted. I am also trying tomatoes, peas and spinach from seed in other pots.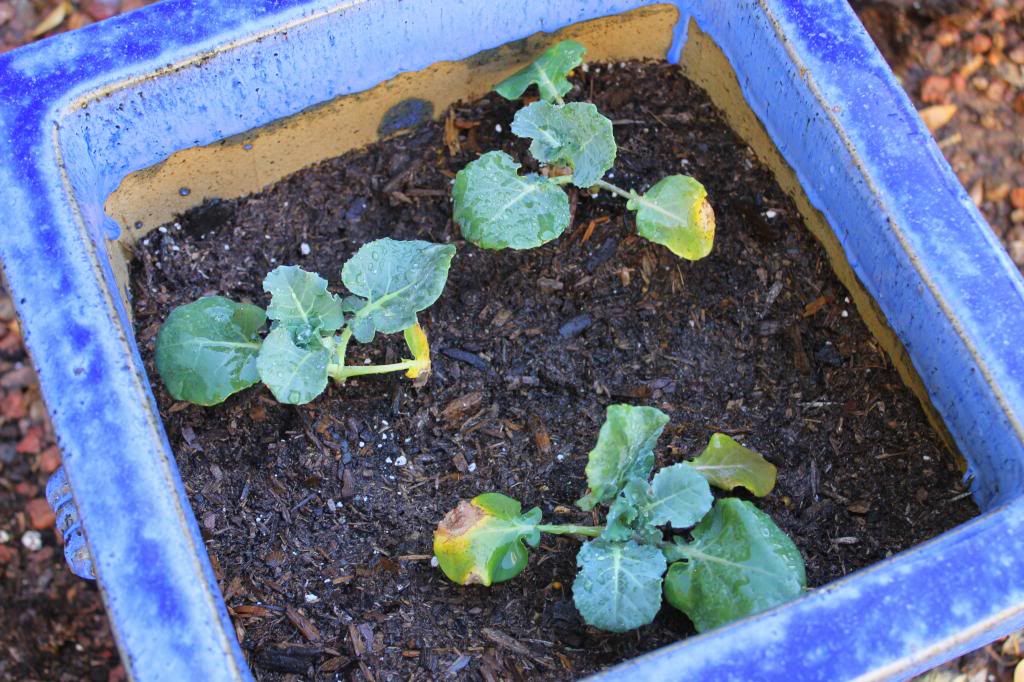 Of course I couldn't resist planting a bit of pretty.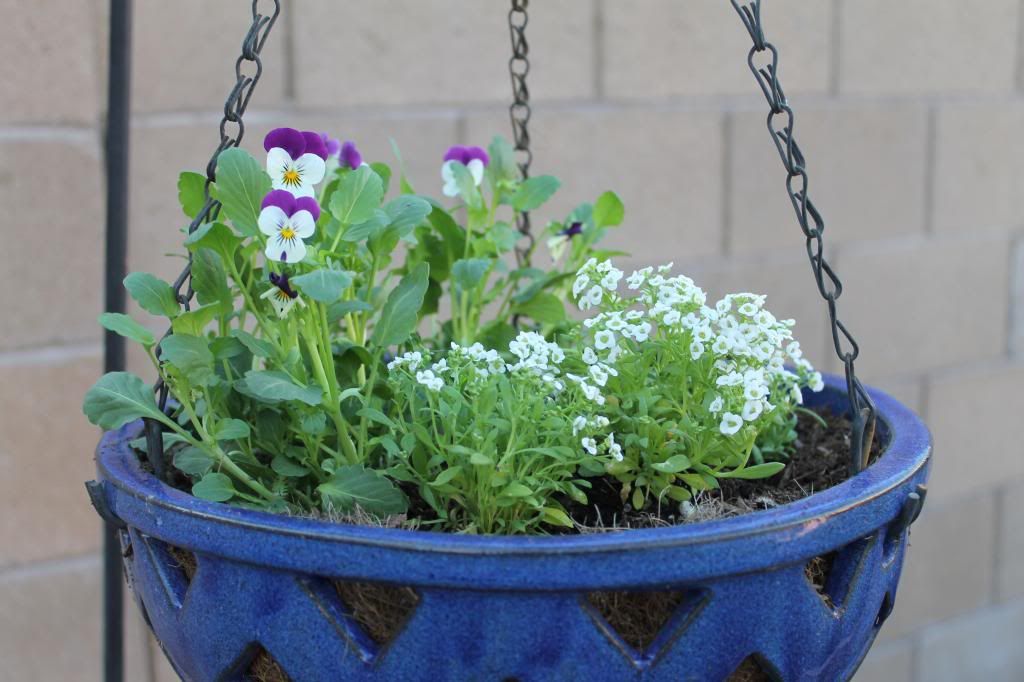 Now I just need to water and wait. I will add in support for the tomatoes and peas when the time comes and I may need to protect my bounty from birds.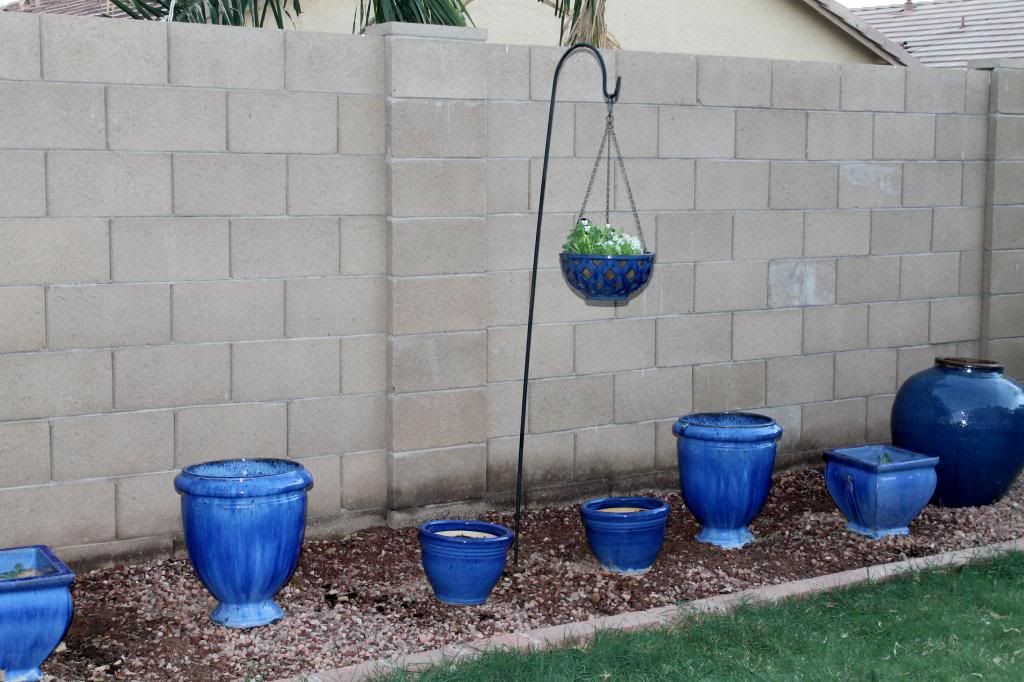 There is also a Miracle-Gro Facebook page.
They offer great tips and encourage readers to ask questions and post their own inspirational photos.
Laura