What a week it has been! I have been cruising Pinterest like crazy looking for inspiration for a number of areas in my life.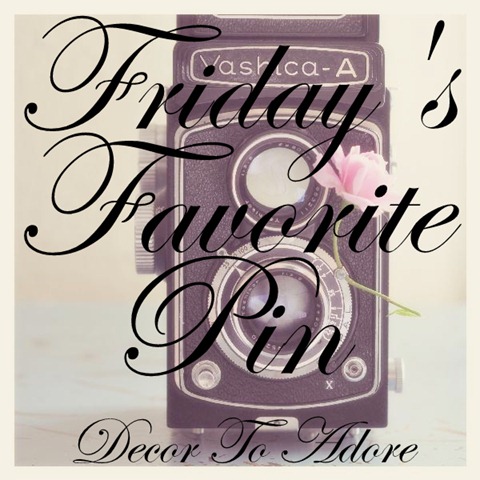 Anyone who has read my blog for any length of time will instantly know why I was a smitten kitten with this pin. But I'll go ahead and list the reasons for adoration:

1. A cheerful palette and polka dots.
2. The doughboy holding a lovely Union Jack.
3. Third shelf down. Do you see her? Tracy said she found Her Majesty at a shop called Chapters. I NEED her.
4. Ditto on the die cast trailer. It's adorable!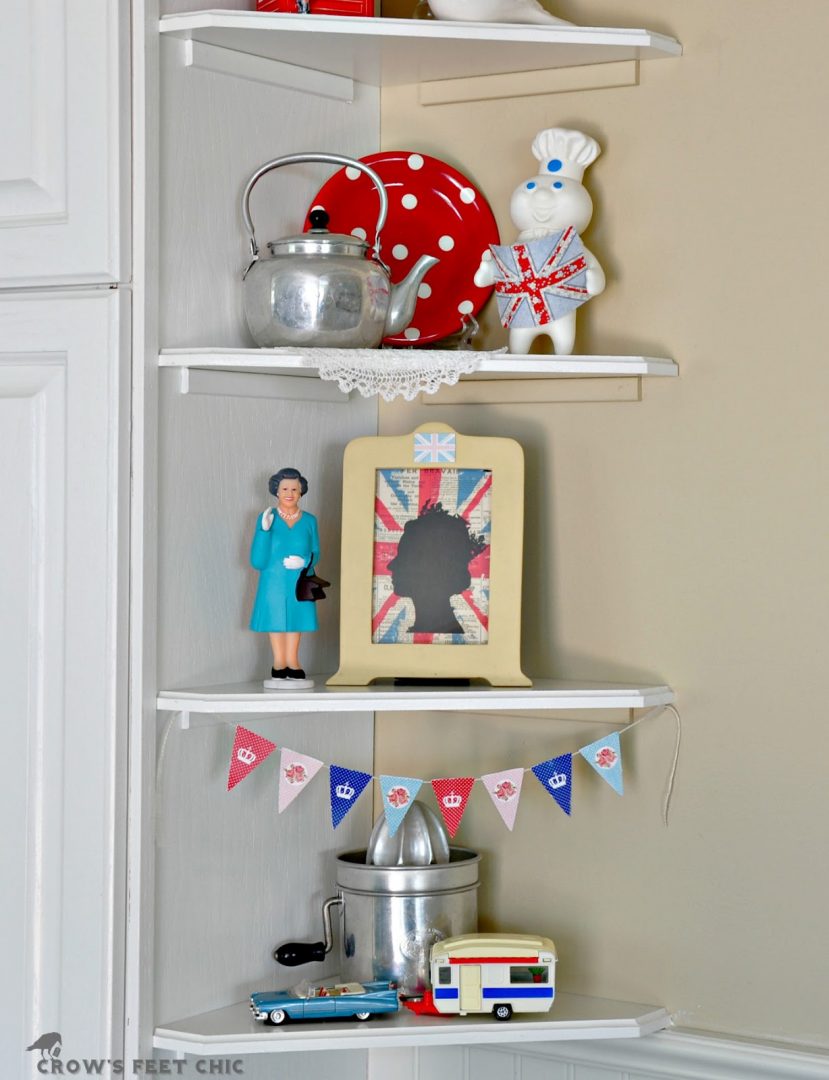 What pin made your heart smile this week? Linking up it's easy!
You can post your favorite pin on ANY day of the week. Yes, it can be your own creation that you have pinned. Here are my Pinterest boards to give you an example.
You can also link a URL that leads directly to a favorite pin in your Pinterest boards.
Then just link up here at DTA on Friday's.
Have some old fashioned fun and visit one or two of the other pin up participants. You just might make a new friend.
I can't wait to see what you pin up girls and guys find!
Laura