Happy Friday! I am extra excited because tonight we meet Sweet Boy's new 5th grade teacher. Which means that Monday will be the first day of back to school~ woo hoo!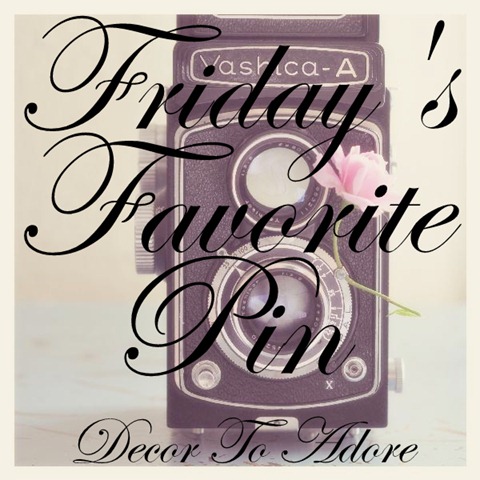 I had so much fun visiting all the pin up girls from last week. The image that I truly loved came from Sonny. It was truly pinable!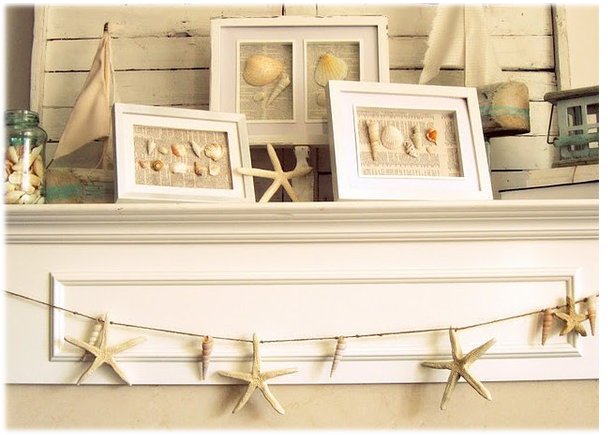 As for me I have not spent much time on Pinterest this week. I am still getting settled in our new home and also preparing to host a Swap Soiree. (More details to come.) I have invited a vast number of friends, many of whom will not know each other. To make things easier I thought I would create some name tags. So of course I turned to Pinterest for inspiration. I found the following inspiring picture that served as a fantastic jumping off point for me. Of course the link was a dead end rabbit hole. Don't you just hate that? But I persevered and found the complete tutorial HERE. In a funny coincidence the darling name tag creator, Kendra, lives right here in the Phoenix area, as does Jessica the awesome photographer who covered the event.
The linky rules are easy:
You can post your favorite pin on ANY day of the week and then link up here at DTA on Friday's.
Have some old fashioned fun and visit one or two of the other pin up participants. You just might make a new friend.
I can't wait to see what you pin up girls and guys find!  
Laura