Last week I went back to school shopping with Sweet Boy. As we embarked on our quest I asked him if there were any specific items that he was looking for.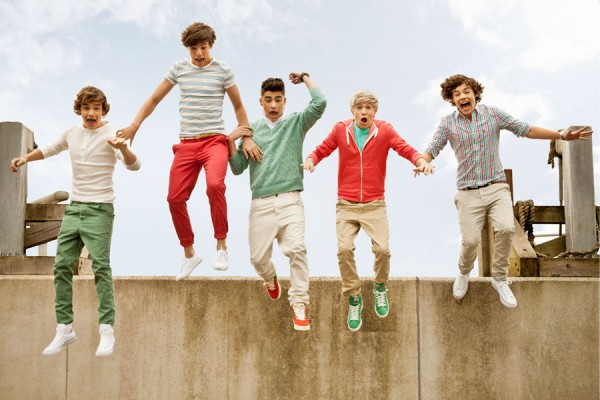 His reply: "A white shirt, pants I can roll up and definitely a vest and suspenders."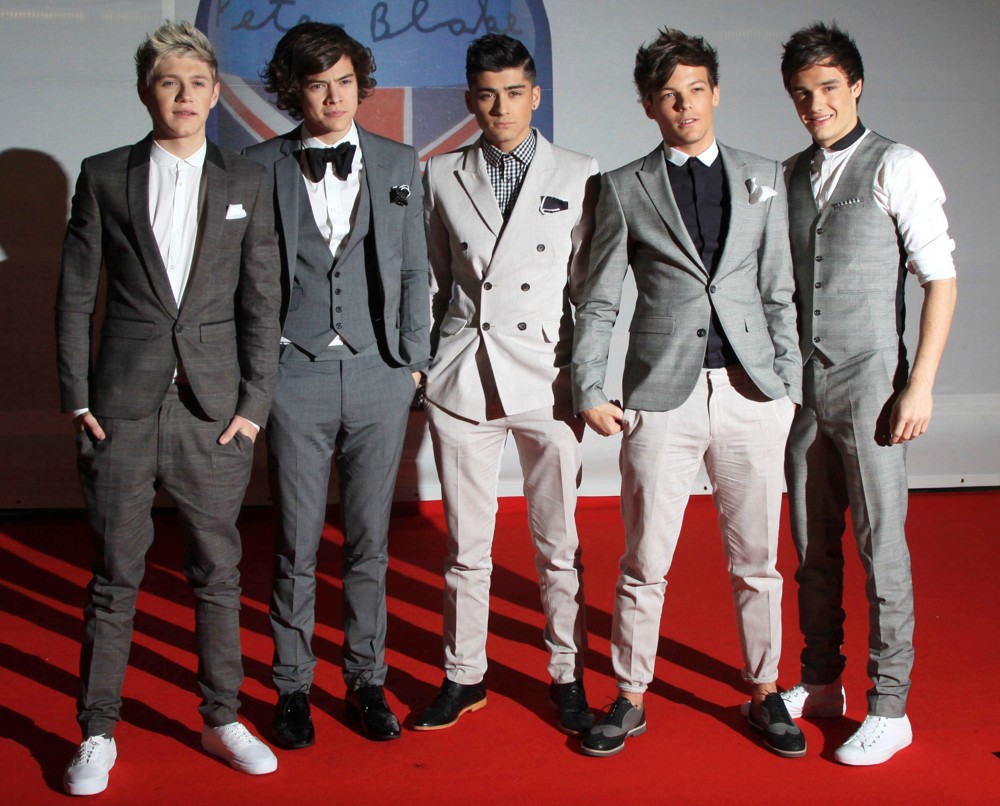 Luckily, I had just swallowed my big gulp of pepsi.
I tried playing it cool and said "That's an interesting combination. What is your inspiration?"
"Mom, you know how sissy (aka The Fashionista) loves One Direction? Well, they are pretty cool guys. They got style."
Luckily, One Direction has been a topic of deep discussion in our home several times so I instantly knew the look he was going for. Yes, I know more than I would like to about Liam…
…and even more so, Harry ~ the object of a certain girls affections.
For those of you who may not be familiar with One Direction they are a boy band that has inspired a new British Invasion. There's nothing like a British boy band to create a good frenzy.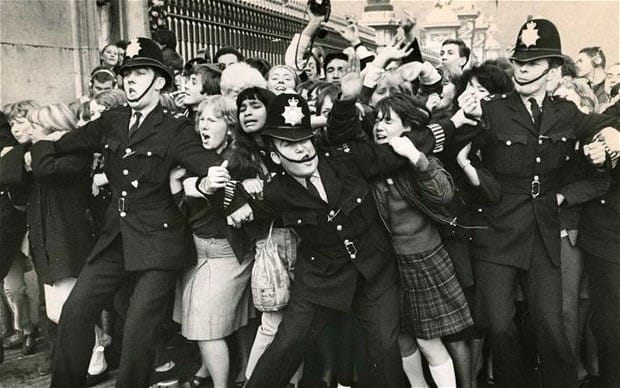 They have their share of haters but I certainly have found myself singing this tune and really liking this song.
So hate if you will, but since the beginning of time men have responded to what women want and I think we may be seeing a lot less of this…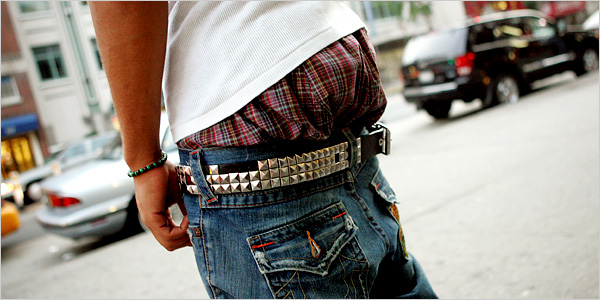 …and more of this.
I for one am glad, very glad.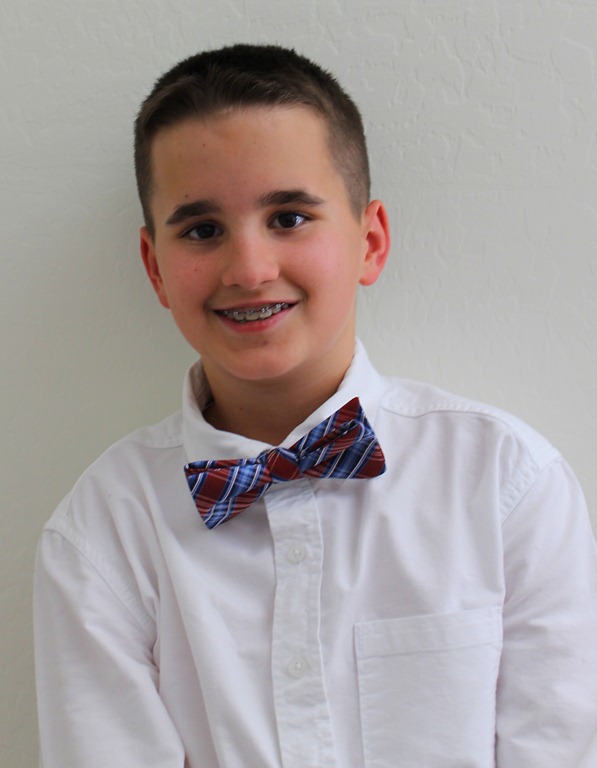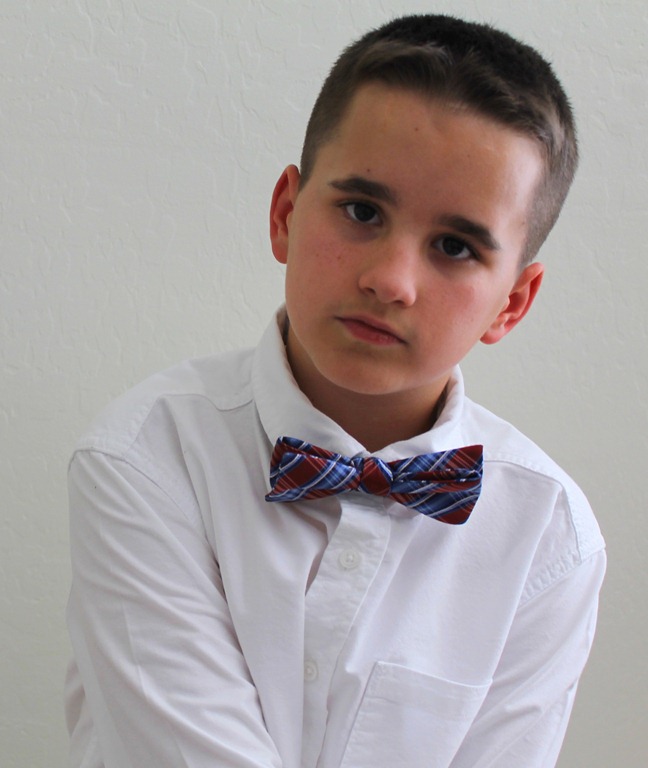 For those of you who have been asking for more fashion posts, this qualifies I hope. 🙂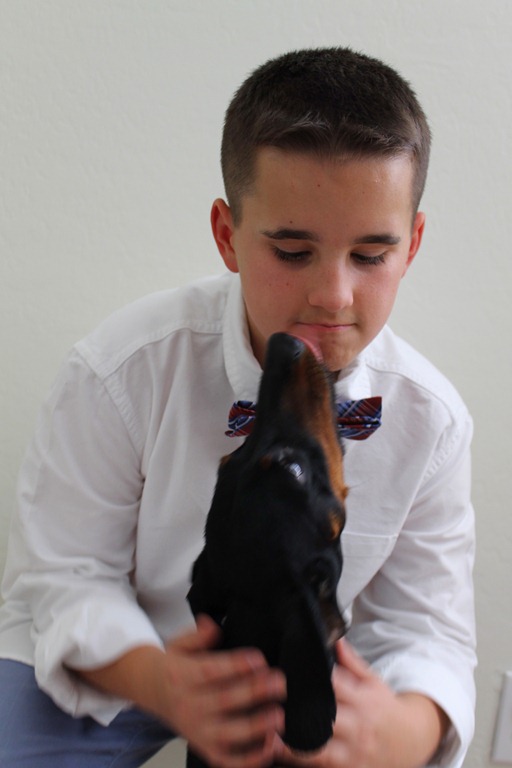 shirt~ Target  pants~ Old Navy  bow tie ~ JC Penney
Readers, you light up my world like nobody else,
Laura
Don't forget to link up your favorite "pinable" images on Friday!
Yes, it can be a direct link to a photo in your Pinterest account.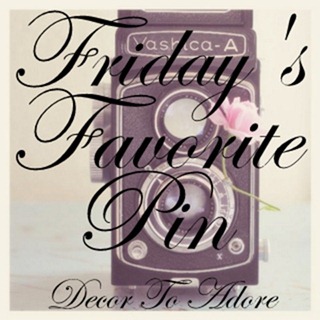 Linking to: