So far this summer I have moved, painted an entire house, sent my first born out into the world all while trying to entertain and nurture an active 10 year old boy. It has been worthwhile but exhausting. I felt as if I could use a bit of a pick me up.
My darling girl has been living in California for several weeks now working as an intern for a fast rising fashion house. To say that I have missed her is an understatement. My sweet California blond. In the past she has also been a redhead, raven haired and pink. I wonder what is next?  🙂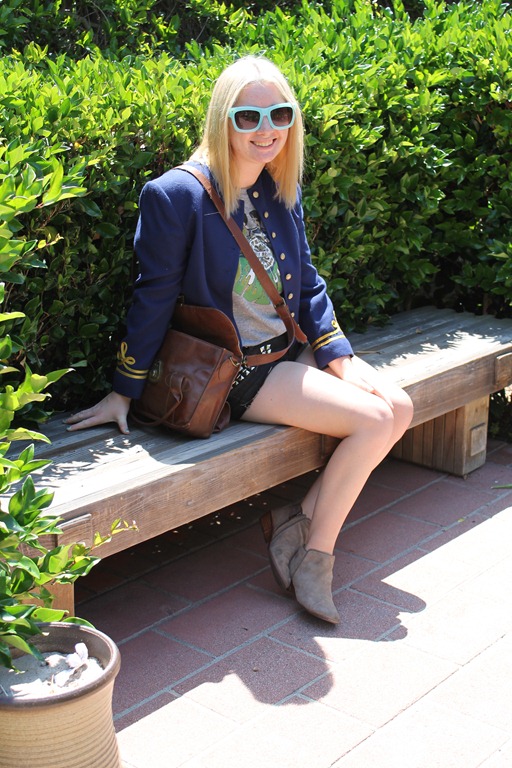 I was given a tour of the company. It was interesting to see how it goes from this: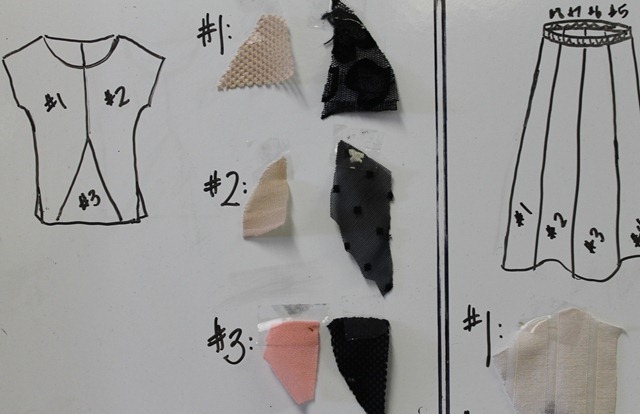 To this: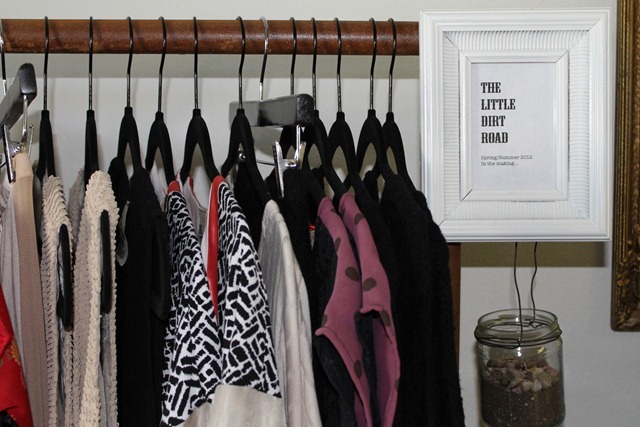 I wish I could show more, but as with all clothing companies the designs are closely guarded until fashion week.
I stayed here. It was a truly heavenly slumber.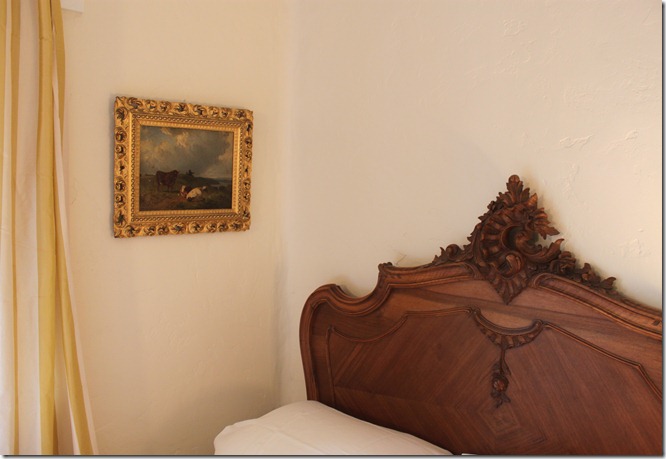 At this lovely B & B you are always in for a culinary treat.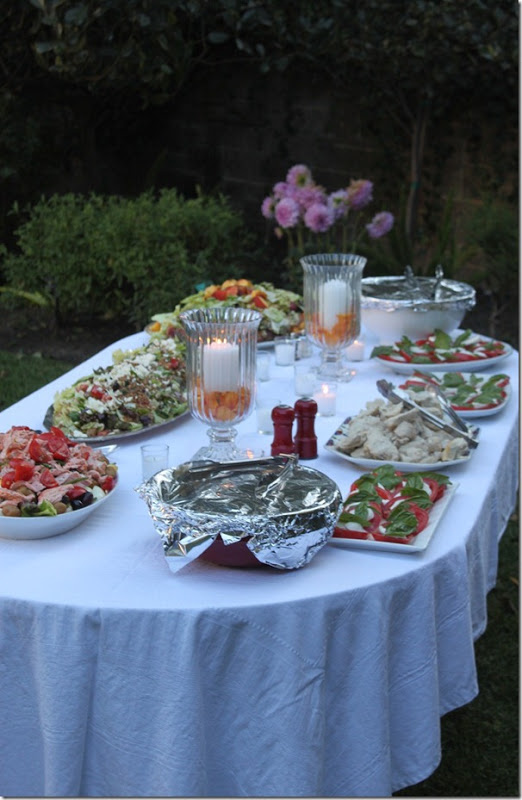 With wonderful indulgences.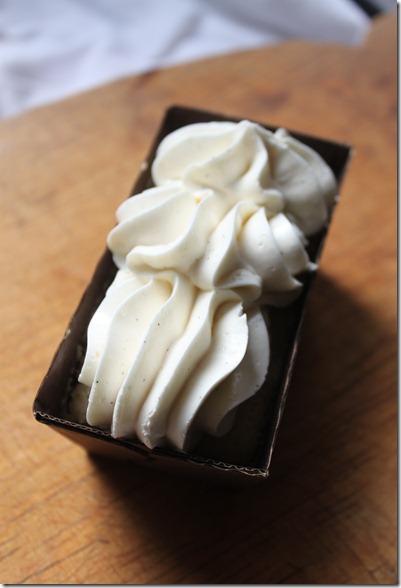 We made the rounds to many favorite shops and the Santa Monica flea market. It's been a few years since I was last there. It (sadly) has changed. The merchandise was lovely but I felt the prices were more befitting of an antique shop than a space in a parking lot. 🙂 But never fear I did scoop up an antique pine headboard at a favorite consignment shop for $30. More on that later.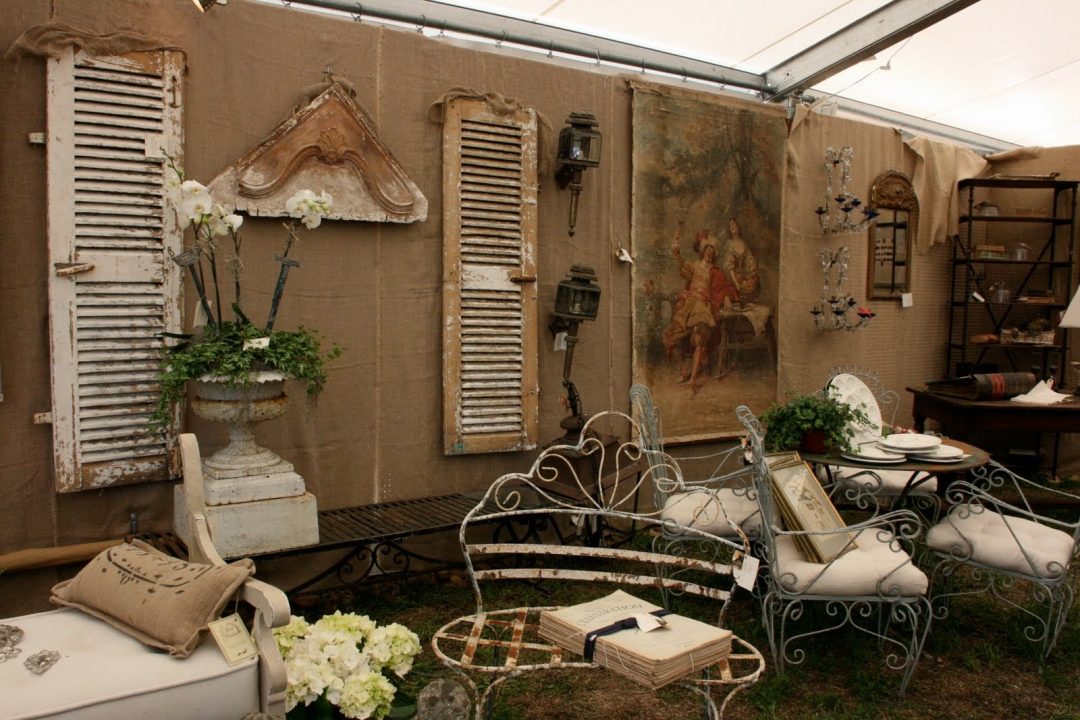 It was a blissful, much needed break that has energized me to keep unpacking those blasted boxes. 🙂
Laura
The comments will remain off through August as I finish unpacking, working on large projects and getting the little guy ready for back to school. Thank you for your patience and understanding. You can always leave a comment on the DTA Facebook page.