In my new home I have offset windows, uneven walls, horrid paint colors and many other design dilemma's. As I find design solutions to solve such problems I thought you might want to come along on the journey.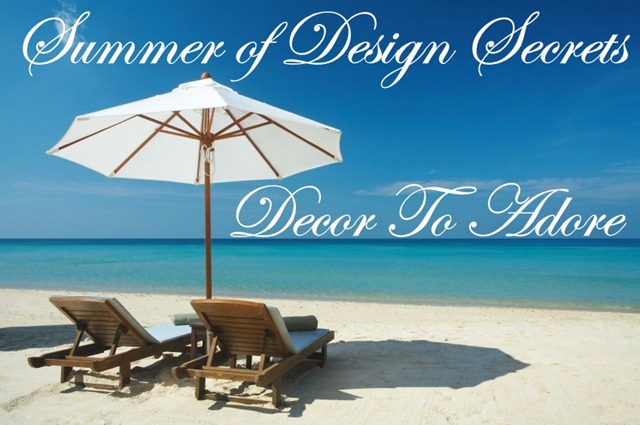 I'll also be hosting a few fun summer parties and some grand giveaway's of my favorite summer finds.
I created two different buttons for those of you who like to place them on your sidebar.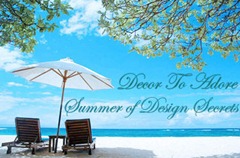 Trying to keep cool in the summer heat,
Laura
I have temporarily turned off the comments while I am in the midst of unpacking. I hope you understand. You can always leave a message on the DTA Facebook page.