A few days ago the Fashionista stood by our large kitchen window that looks out over the pool. She made a comment that really warmed my heart.
"I just love that Dad spends so much time with Sweet Boy. They were out together yesterday and now they're in the pool having a splash war."
She said this without sarcasm or jealousy. Because she and her dad had spent a long morning together at the car lot looking for a safe vehicle for her to travel to her internship in.
He's equally attentive to our two fur boys.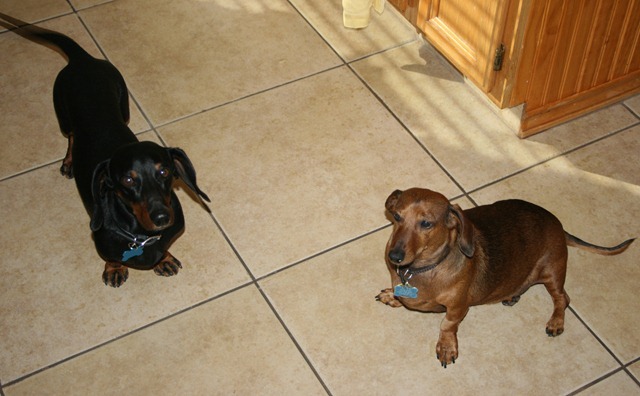 So today he will enjoy
With a side of
Followed by a dessert as good as he is.
I've turned off the comments today so I can spend more time doing this:
Happy Father's Day to all the wonderful papa's, pops, pa's, and daddy's!
Laura
"As a father has compassion on his children, so the LORD has compassion on those who honor him." ~ Psalm 103:13