On Saturday the Queen enjoyed her day at the Epsom Derby immensely.
This Tuesday, June 5, 2012, there will be a service of Thanksgiving held at St. Paul's Cathedral followed by a carriage procession to celebrate Queen Elizabeth's Diamond Jubilee.
As today is the Sabbath I am taking the day off, but you may enjoy this past post on St. Paul's Cathedral and Westminister Abbey which was the site of Queen Elizabeth's June 2, 1953 coronation.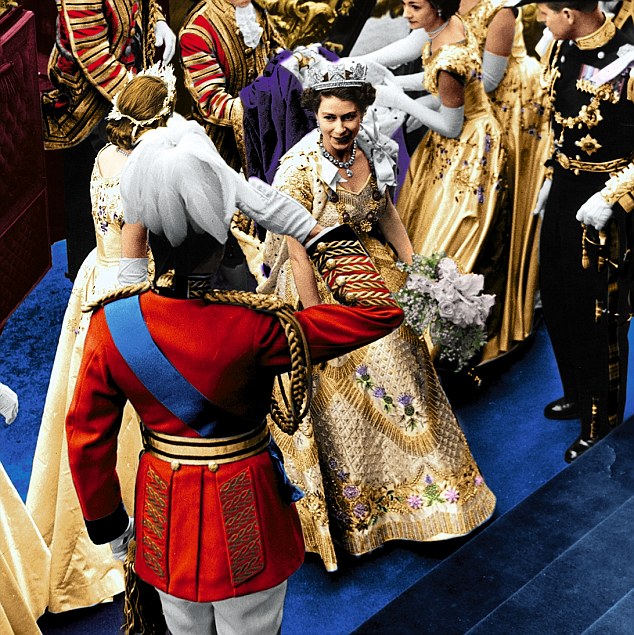 "Glory to God in the highest, and peace on earth to all on whom His favor rests." ~ Luke 2:14
Laura