In the Amish community large tasks are accomplished quickly with work frolics.
The Shakers believed that many hands make light work.
We have purchased a home and must move within a week. I need to quickly, but thoroughly, clean all the interior surfaces and get everything covered and taped off for Mr. Décor's painting posse. With kids home from school I thought it might be time to send out an SOS.
Mr. Décor said it sounded like a good Tom Sawyer white washing story. He doubts anyone will come. I told him he doesn't know Phoenix bloggers. :)
We will throw open the doors of the new Décor To Adore manor on Saturday, June 23, 2012. By all means bring a bucket and an arsenal of awesome secret cleaning tips and tricks. Due to safety issues, small children should not attend. You can stay an hour or eight.
It will not be all work though. I'll be having a contest for the cutest apron.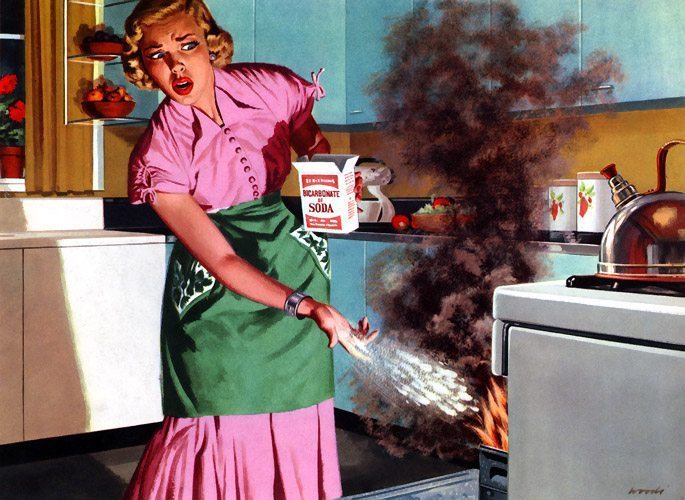 Any and all adorable workers will receive a darling gift.
In addition, a catered lunch will be offered. (Here's a hint, it won't be pb & j. :)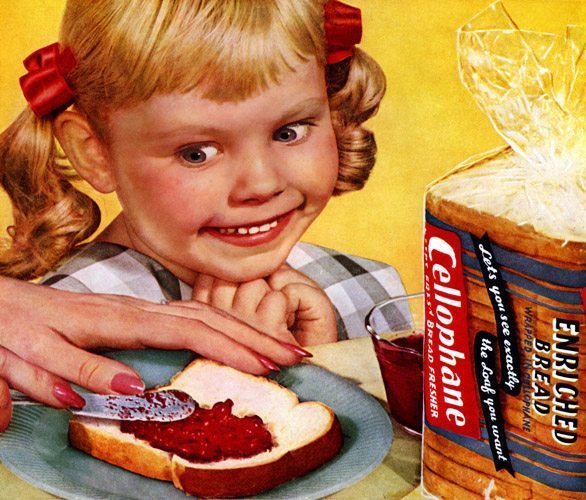 For those who live far away you can send good thoughts and everything will of course be documented for the blog.
Send me an email or contact me on the DTA Facebook page.
Tom Sawyer Laura