As I mentioned before my grandmother and I hit up several thrift stores and estate sales while I was visiting her in Minnesota.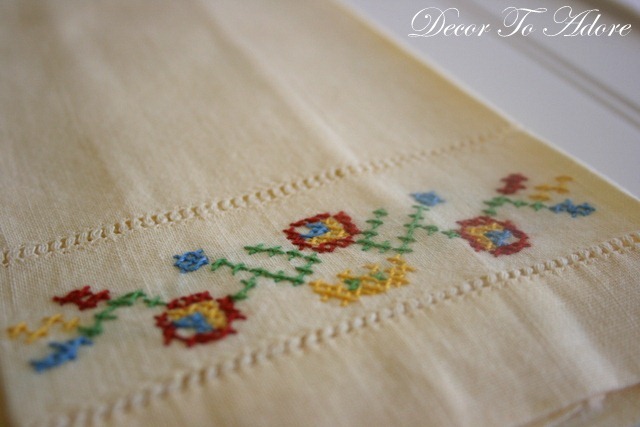 I finally got all of the treasures cleaned and put into my Etsy shop.
The good news is that 98% of my vintage and antique finds are priced under $10
You can take a peek HERE.
Laura
Linking to: